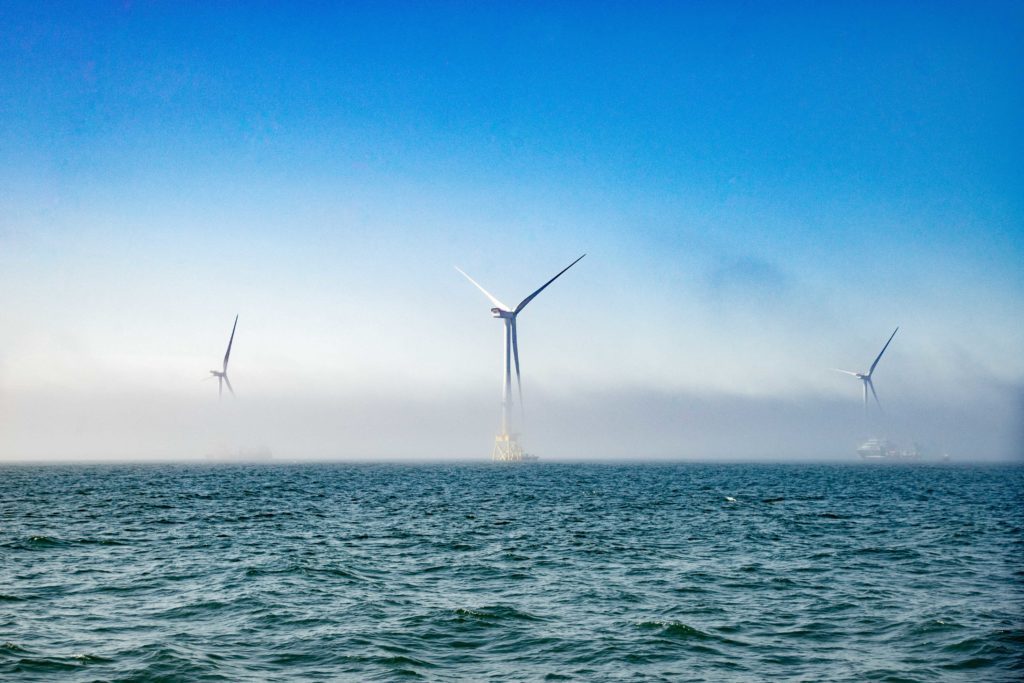 An "exciting period" for north-east renewables is responsible for a spike in Aberdeen Renewable Energy Group (AREG) membership, according to the chairwoman of the organisation.
Jean Morrison, chairwoman of AREG, claimed yesterday big energy projects have put north-east renewables on the map,  sparking fresh membership over the last twelve months..
Ms Morrison said Equinor's Hywind floating wind project in off Peterhead and the newly opened European Offshore Wind Deployment Centre (EOWDC) have caused raised the profile of new energy in a region best known as the oil and gas capital of Europe.
A surge in north-east based wave and tidal projects was also specified as a reason for the sign-up of 25 businesses.
Ms Morrison said: "It is an exciting period for the renewables industry in Scotland and around the world.
"We've seen Scotland producing enough green energy to power the equivalent of five million homes, and both the EOWDC and Hywind are now generating power off the North-east coast.
"It's been a rapid period of growth for the sector and with more and more companies looking towards an energy transition, it's encouraging to see so many businesses recognising the benefits of becoming an AREG member. We are continuing to invest in the organisation with the launch of a new website which will provide members with the ability to connect with like-minded companies and source key information about the supply chain."
AREG was founded in 2003 to support firms looking to grow within the Scottish renewables sector.
The organisation offers direct access to some of the energy industry's largest developers through its events. It also connects businesses with access to ground-breaking projects, both domestically and abroad.
Among the 25 new sign-ups are marine engineering firm EC-OG, weather forecasting business StormGeo AS, fabric maintenance business, Venko Offshore and engineering consultancy, Optimus.
Recommended for you

Reframing of energy debate urged at Offshore Europe preview event