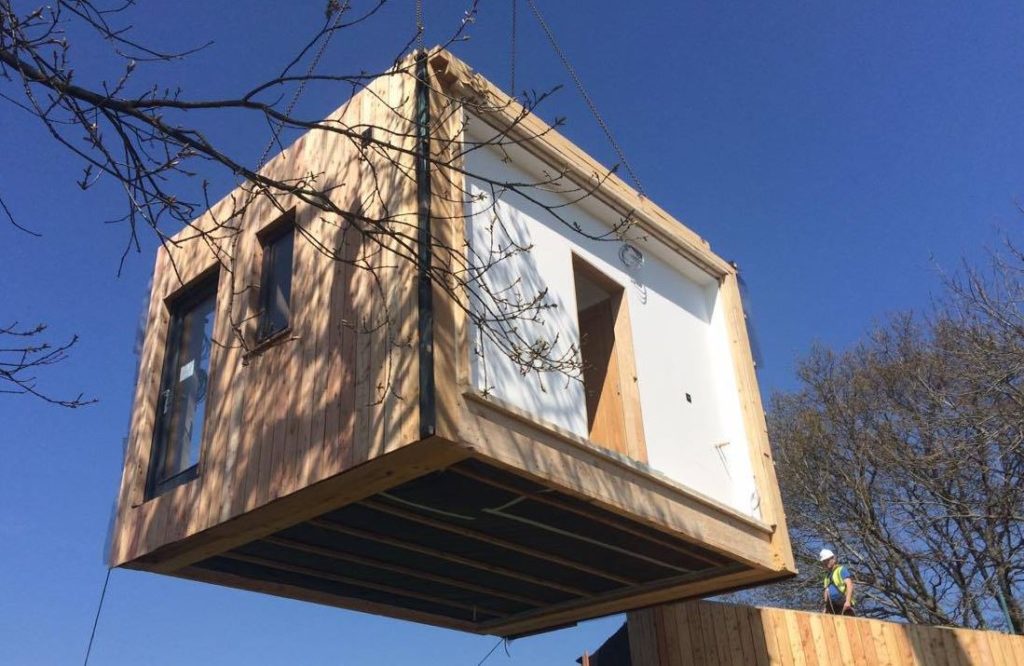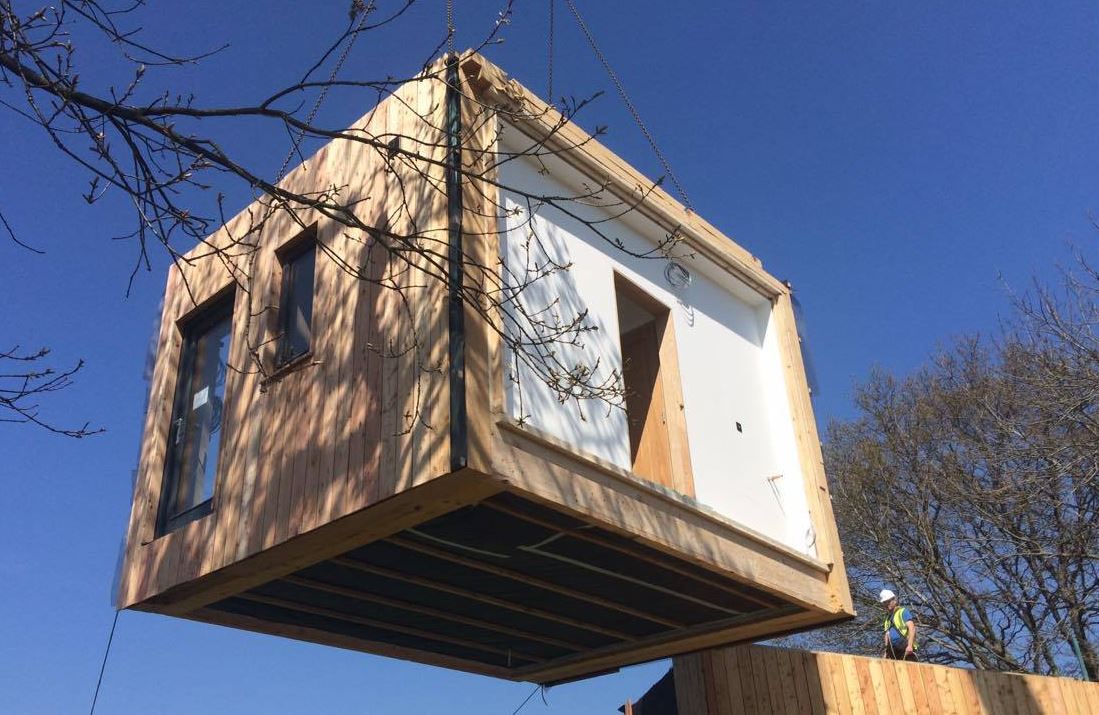 An award-winning Invergordon-based firm fell into administration yesterday, putting nearly 50 workers out of work.
Carbon Dynamic, a low energy house builder based at Cromarty Firth Industrial Park, announced on Thursday it was shuttering the business to its 42 staff.
News of the company's demise will come as a double blow for the area, after Dingwall's Edinburgh Salmon Co also recently went to the wall.
The announcement also couldn't have come at a more inopportune time, as MP Ian Blackford hosted a jobs fair yesterday for for the struggling fish factory workers in the heart of Dingwall.
Last night, a local business owner revealed to the Press and Journal that Carbon Dynamics financial woes were "well known" around Invergordon.
The source said: "I was known locally that the company had had a cash flow problem for some time, but it was hoped that they'd worked through that because they seemed to be winning contracts all over the place.
"I don't know what's gone wrong but it's devastating for the people involved, especially just before Christmas."
Blair Nimmo and Geoff Jacobs of KPMG LLP were announced as joint administrators of the troubled firm.
Carbon Dynamics had boasted £3 million turnover leading up to May this year.
Blair Nimmo said:"Unfortunately, Carbon Dynamic was unable to continue trading in light of challenging conditions and significant cashflow difficulties.
"We will be working with all affected employees and the relevant government agencies to ensure a full range of support is available.
"We are rapidly exploring the possibility of securing a sale of the company's business and assets and would encourage any interested parties to contact us as soon as possible."
Following the news, 40 workers were made redundant with two staff retained by administrators to "seek offers for the firm's business and assets".
In 2012, it is understood bosses ploughed around £1.3 million into research and development to produce the firms insulated timber modules.
Councillor for Dingwall and Seaforth, Margaret Paterson, said last night: "It's a big shock coming off the back of the Edinburgh Salmon Co news, which was just a heartache.
"There's never a good time for businesses to go into administration but at Christmas time it really takes the wind out of your sails.
"It's devastating, but we'll do everything in our power to help them."