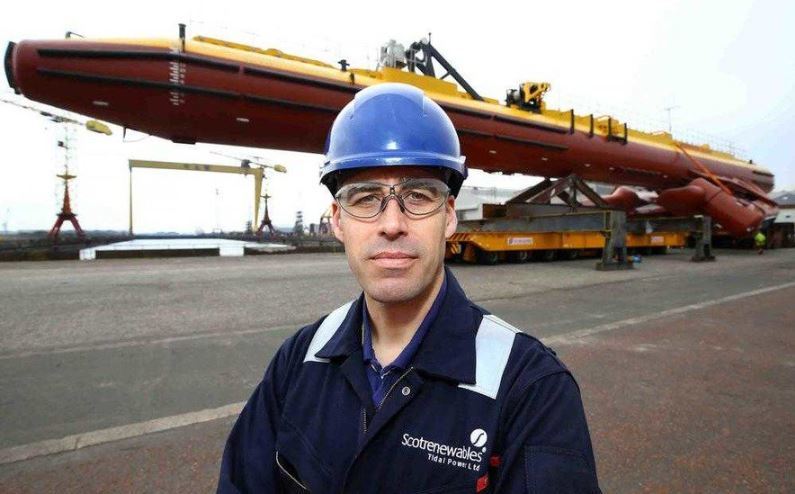 Island firms scooped a clutch of accolades at the Scottish Green Energy Awards on Thursday night.
Orkney-based firms Leask Marine and operator of the world's most powerful today turbine, Orbital Marine Power, were both big winners on the night.
Orbital Marine were awarded the Best Innovation prize, while marine construction company Leask Marine took home the award for Outstanding Service.
Shetland-based tidel array firm Nova Innovation were also recognised with the Outstanding Project Award for its Enabling Future Arrays in Tidal (EnFAIT) Project .
Fair Isle Electricity Company scooped the Judges Award for its low carbon energy system.
Claire Mack, chief executive of Scottish Renewables, said: "This year's Scottish Green Energy Awards once again showcase the incredible innovation, commitment and passion of those working within our industry.
"They are continuing to push the boundaries of innovation, with the many pioneering projects developed over the past 12 months maintaining Scotland's place as a world leader in renewable energy."
Orbital Marine Power reported an industry benchmark in August as its SR2000 tidal turbine generated more power in the past year than the entire Scottish marine energy sector had managed in the 12 years prior to its launch.
Andrew Scott, Orbital Marine Power's CEO said: "It's fantastic news that the judging panel selected us to win this prestigious award from a very high quality shortlist. It's great recognition for the Orbital Marine team which has worked so hard over the years to deliver a new, truly innovative renewable energy technology.
"Coming at the end of what has been a very successful year for the company, this award is a tremendous confidence boost for the team, as we look forward to starting work next year on the construction of the O2, our next generation commercial production tidal turbine, scheduled for deployment at EMEC in 2020."
Recommended for you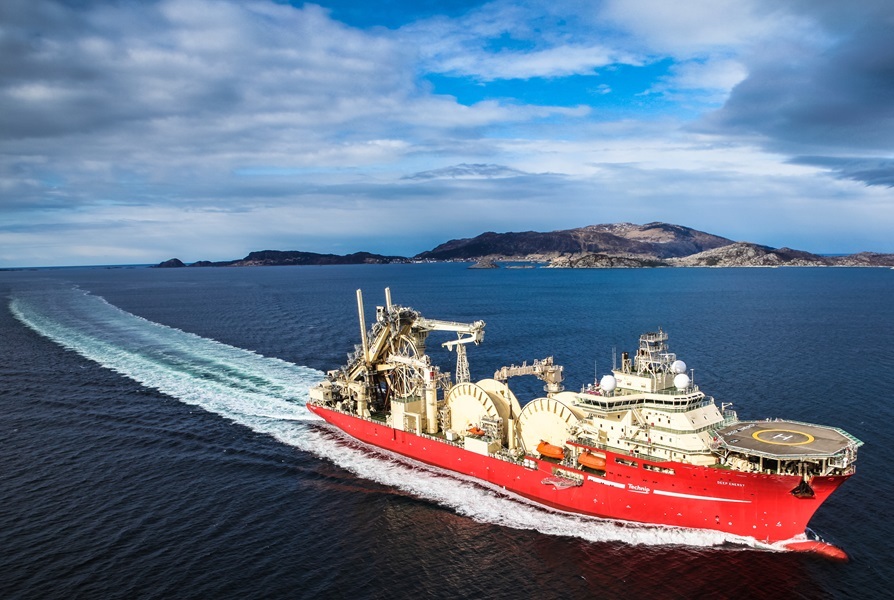 Industry in 'full growth mode' as TechnipFMC launches $400m buyback programme