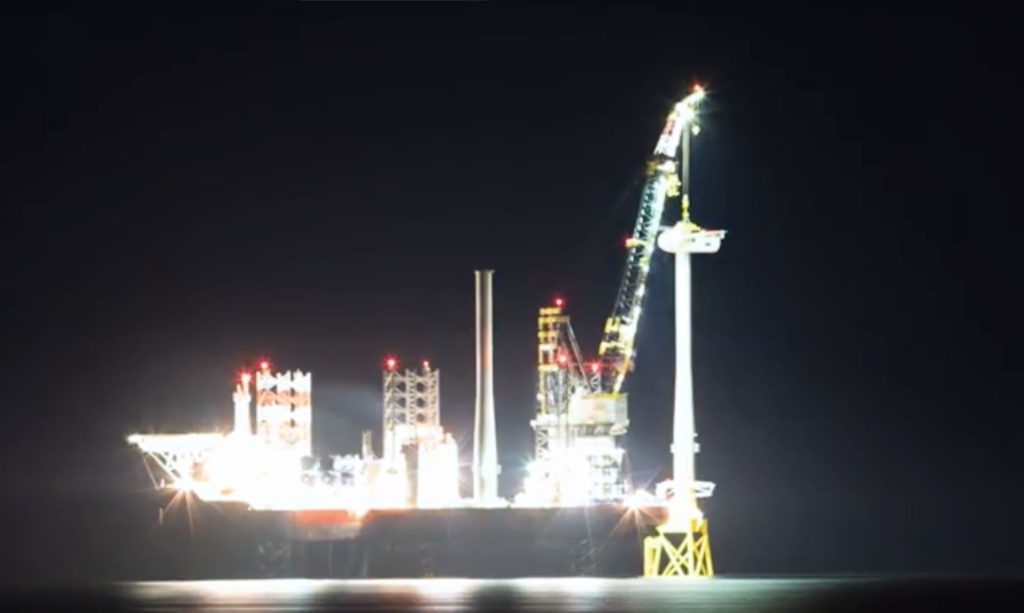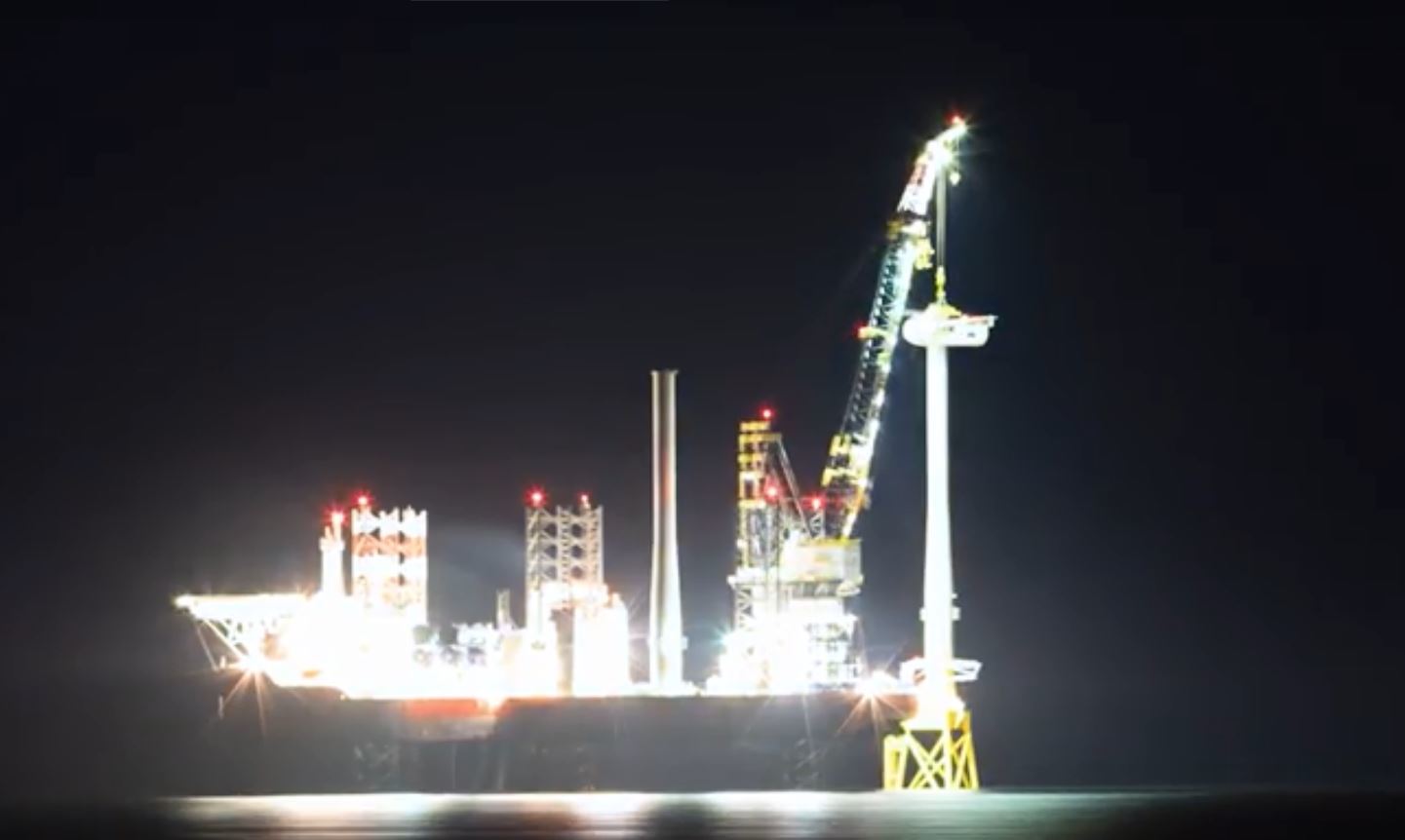 Aberdeen Renewable Energy Group (AREG) membership has swelled amid the launch big north-east renewable energy projects , most notably Aberdeen's European Offshore Wind Deployment Centre (EOWDC).
Located 1.5 miles off the city's coastline, Swedish developer Vattenfall announced a number of "industry firsts" as it constructed 11 of the world's most powerful turbines.
The firm updated of two of EOWDC's turbines from 8.4MW to 8.8MW, the first time such a model had been deployed commercially in the offshore wind sector.
The upgrade will boosted the output of the finished wind farm to a whopping 93.2MW.
Fourteen years ago, five determined renewable experts launched ambitious plans to bring offshore wind to Europe's oil and gas capital as members of AREG.
When Jeremy Cresswell, Morag McCorkindale, Iain Todd, David Rodger and John Black from  (AREG) first conceived the idea, little would they know how long it would take, let alone the media attention it would bring through opposition from the current US President Donald Trump.
But despite his attempt to scupper the development in 2013, the Aberdeen Offshore Windfarm, or the European Offshore Wind Deployment Centre (EOWDC).
On the official launch of the project in September this year, First Minister Nicola Sturgeon lauded the "huge potential" for the future of Scotland's energy sector.
Andy Paine, who was one of Vattenfall's senior managers involved in the projects evolution and development over many years, said: "Looking back, it has certainly been an eventful journey for the EOWDC. Since Vattenfall acquired the project 10 years ago, there have been a number of challenges to overcome, many of them well publicised.
"These challenges forced amendments to the project schedule which proved beneficial in the end. The later deployment allowed us to explore and introduce exciting game-changing technologies including 11 of the world's most powerful turbines on novel suction bucket jacket foundations.
"As a result, the facility's operating capacity increased significantly from plans in 2013 to 93.2MW, close to AREG's original target capacity in 2003."
Recommended for you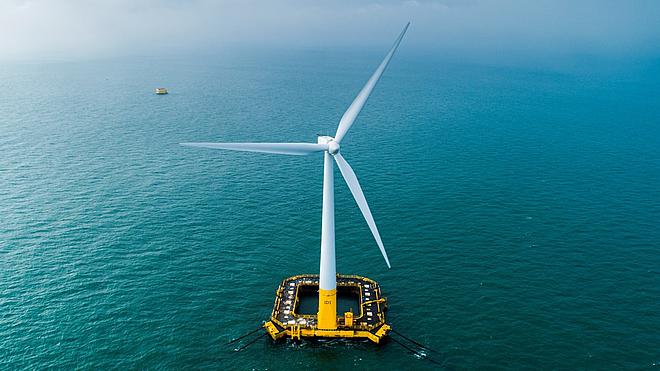 Floating offshore wind could be massive in Asia