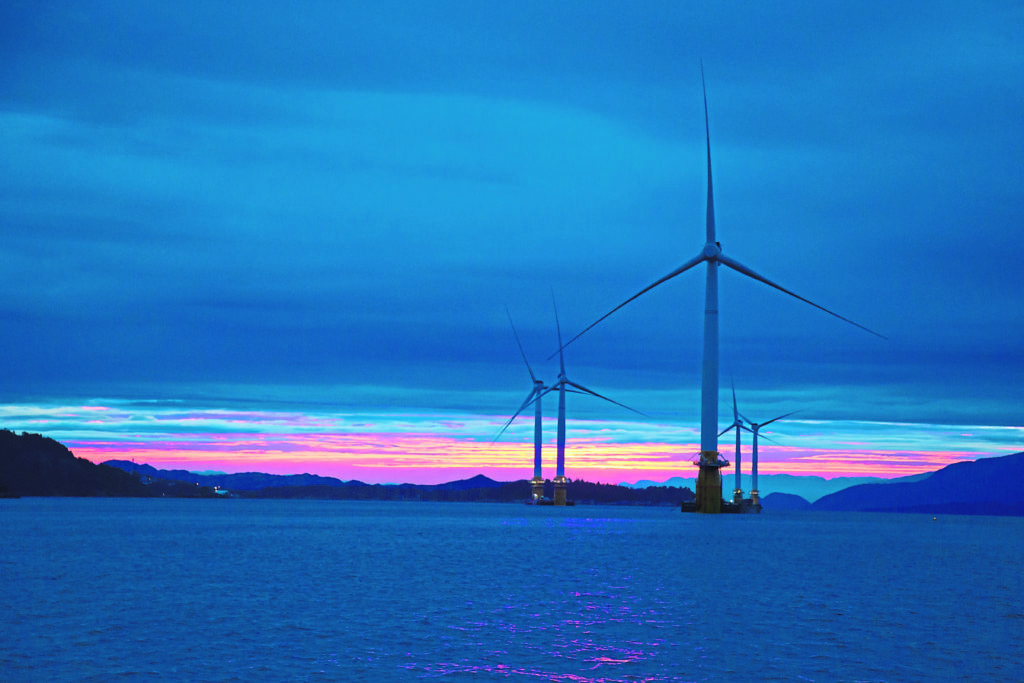 Scottish wind power produced more than 100% of the threshold for the first time, generating enough energy to power 6 million homes.
The National Grid energy requirement for November saw both on and offshore wind produce more than the required demand on 20 of 30 days.
Powering 109% of the total energy requirement, the new figures set a new record for wind generation in Scotland.
Gina Hanrahan, head of policy at WWF Scotland said: "Wind power breaking through the magic 100% threshold is truly momentous.
"For months output has flirted around the 97% mark, so it's fantastic to reach this milestone. It's also worth noting that 20 out of 30 days wind production outstripped demand.
"Most of this is onshore wind, which we know is popular, cheap and effective. But the UK Government needs to allow it to compete with other technologies, by unlocking market access for onshore wind if it's to realise its full potential."
The National Grid said the best day for wind generation was November 28 which produced 116,599 megawatt hours – enough to power 9.59m homes.
Adam Forsyth, alternative energy and resource research efficiency analyst at Cantor Fitzgerald, last night said the signs were "encouraging in Scotland", but pointed out that storage technology is not keeping pace with generation.
He said: "We're definitely about to see an increase in the renewables energy mix. If we have better available storage then it doesn't matter about when the wind blows. On the whole we need to have more renewables and less intermittency moving forward.
Mr Forsyth added that he also expects tidal energy to become a "greater part of the energy mix in Scotland".
He said the choice by firms like Simec Atlantis Energy to update and invest in new technology will allow them to become a bigger part of the energy story in Scotland.
He added: "Having a more mixed energy generation goes a long way to solving issues around intermittency."