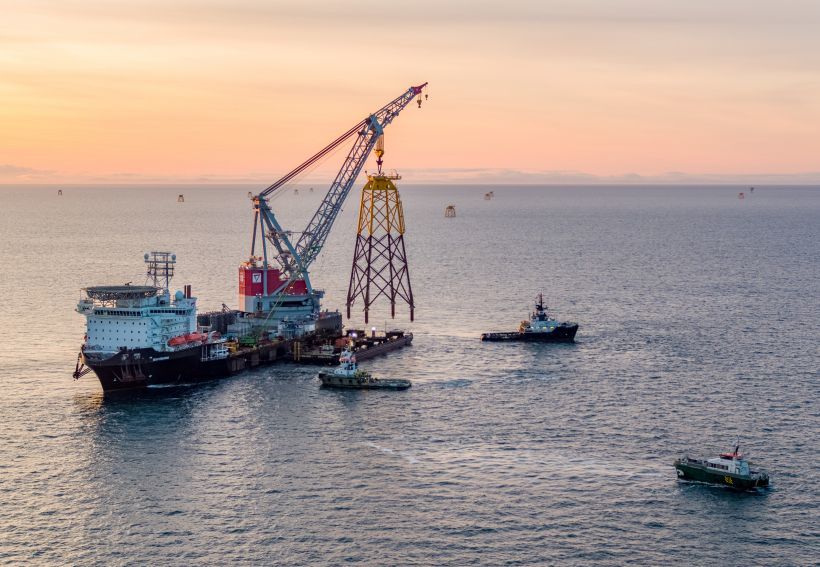 The Crown Estate Scotland has announced a £9 million payback into the public purse after its first year of operation.
The organisation manages seabed, rural estates, coastline and other land and property throughout Scotland, including offshore wind and oil and gas applications.
Over 2018, the Crown Estate SCotland generated over £10m in capital to fund investments in rural estates and offshore renewables and other parts of the Estate, and increased the property value of the Scottish Crown Estate by £48.9m to £324.6m.
The organisation's end of year balance sheet also showed more than £100m of potential offshore renewables property, £23.5m for cables and pipelines and £300,000 for wave and tidal projects.
Amanda Bryan, chairwoman of Crown Estate Scotland, said: "The team are incredibly proud to have been able to pay £9m to Scottish Government, as well as delivering on a range of projects to ensure the land and property we manage benefits businesses, communities and families across Scotland.
"Although the numbers alone are impressive, the wider value we aim to create is just as important. Supporting innovation in renewables, encouraging communities to manage assets, ensuring people can access land to grow their business, secure their future livelihoods, and enjoy Scotland's environment – all these activities are central to ensuring the Scottish Crown Estate benefits all of Scotland."
Last month, the Crown Estate Scotland issued an updated proposal for a new round of offshore wind leasing.
The plan is specific to the waters around Scotland and would account for the new draft process for the next batch of giant offshore wind farms.
Called ScotWind Leasing, the proposals outline a potential timeline that will see the announcement of new projects around 2021.
Recommended for you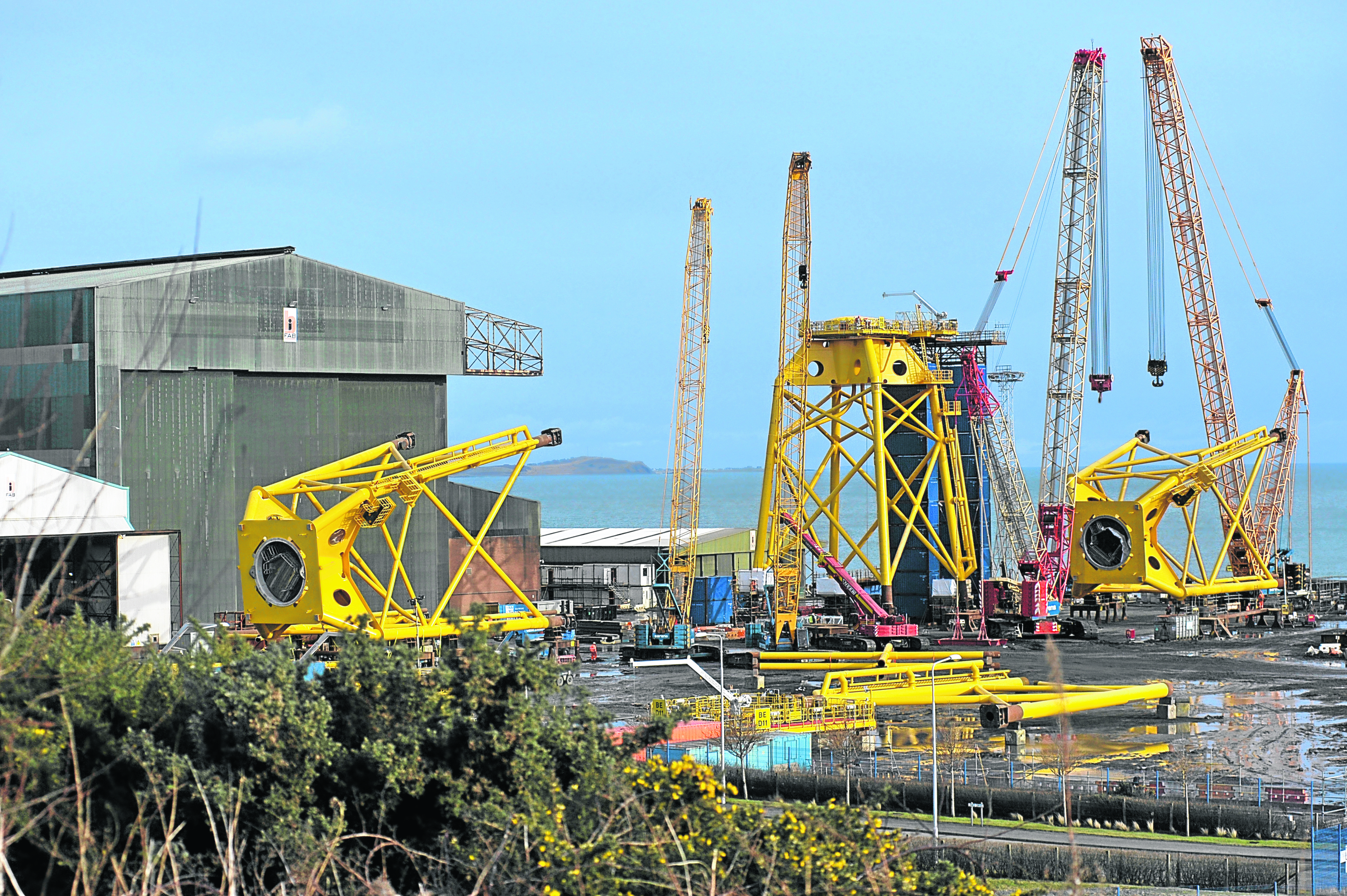 Major jobs win for Scotland after InfraStrata bags £26m NnG wind farm contract