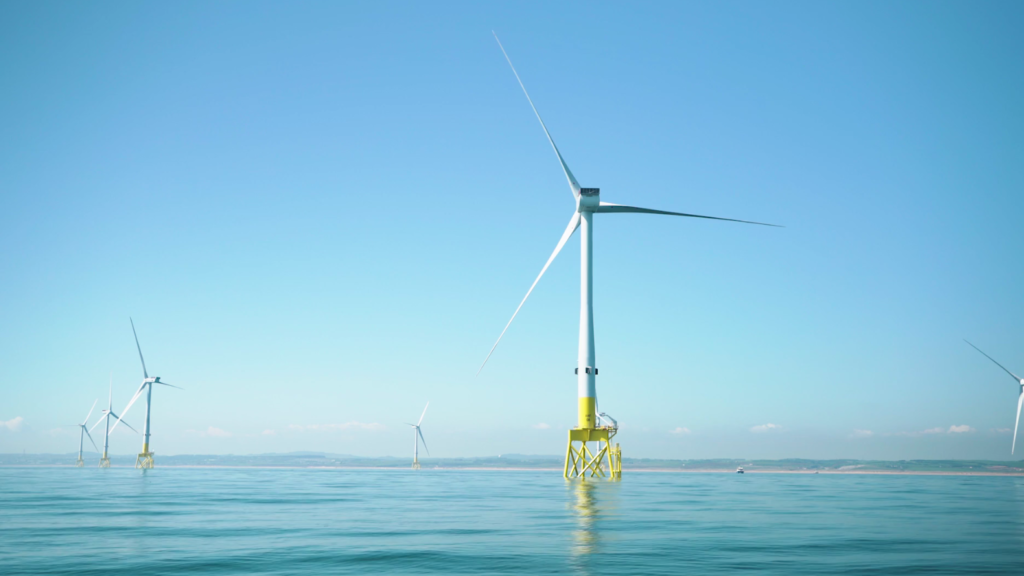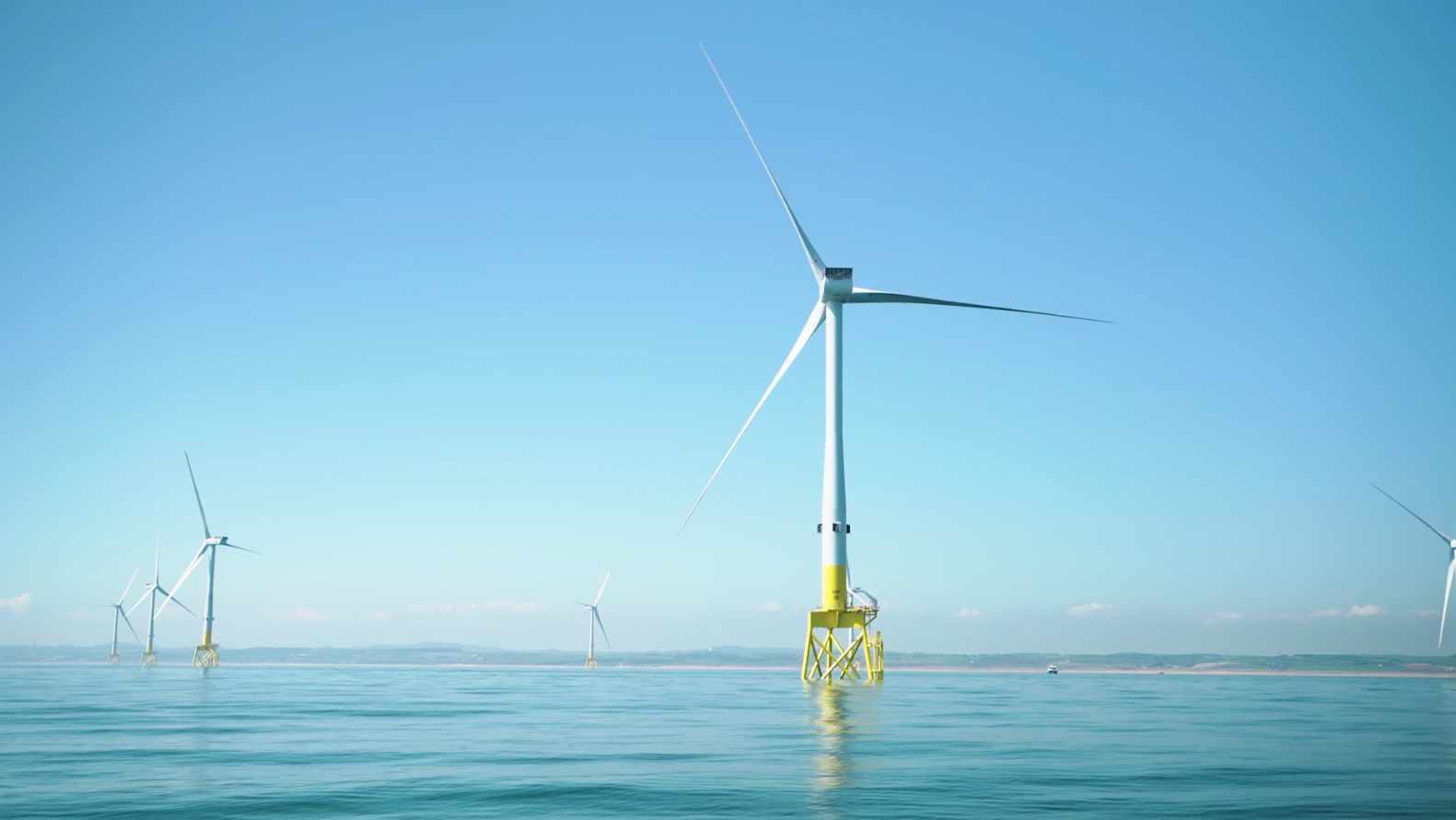 The operator of the Aberdeen Bay windfarm confirmed last night it has applied for consent to "prolong" the life of the development.
Swedish windfarm firm Vattenfall has tabled a request to Marine Scotland for a design life extension from 22 years to 25 years of the project, also known as the European Offshore Wind Deployment Centre (EOWDC).
Vattenfall said the extension would benefit the north-east and Scottish economy and prolong local jobs.
The operator originally intended to apply for a 25-year consent based on the lifespan of the windfarm's components, and the new application was addressing a "discrepancy with the original lease".
Kevin Metcalfe, Vattenfall project director, said: "We would like to prolong the lease for the EOWDC from 22-years to 25-years, so that it aligns with the 25-year design life of the wind farm's components. Therefore we recently asked
"Marine Scotland if we needed to update our current environmental assessment to enable a consent decision from the Scottish Government in 2019."
Vattenfall said Marine Scotland had concluded it was "unlikely" that there would be any significant environment impact as a result of prolonging the operational life of the EOWDC.
It added that it expected all turbine components would meet the life expectancy of the 25-year period.
Mr Metcalfe said: "If the Scottish Government and Crown Estate Scotland agree to extend the lease period, we would expect the prolonged operation of the EOWDC to benefit the local and Scottish economy through greater operational spend, local EOWDC technicians being employed for longer and by increasing lifetime electricity generation free from fossil fuels, we can expect a stronger contribution from the EOWDC to Scotland's clean energy growth programme."
The EOWDC has been in operation since summer 2018.
Part funded with an EU grant of €40mn, the project tests and demonstrates latest offshore wind technology and is supporting a scientific environmental research programme.
Jean Morrison, chair of AREG said: "The EOWDC is an important project for Scotland and for the European wind industry because of the level of innovation that it brings.
"Lessons learned here will make offshore wind more competitive and the developer's investigation of life extension for the project is another example of their commitment to innovation and cost reduction."
Recommended for you

Aberdeen windfarm to take on five energy transition trainees