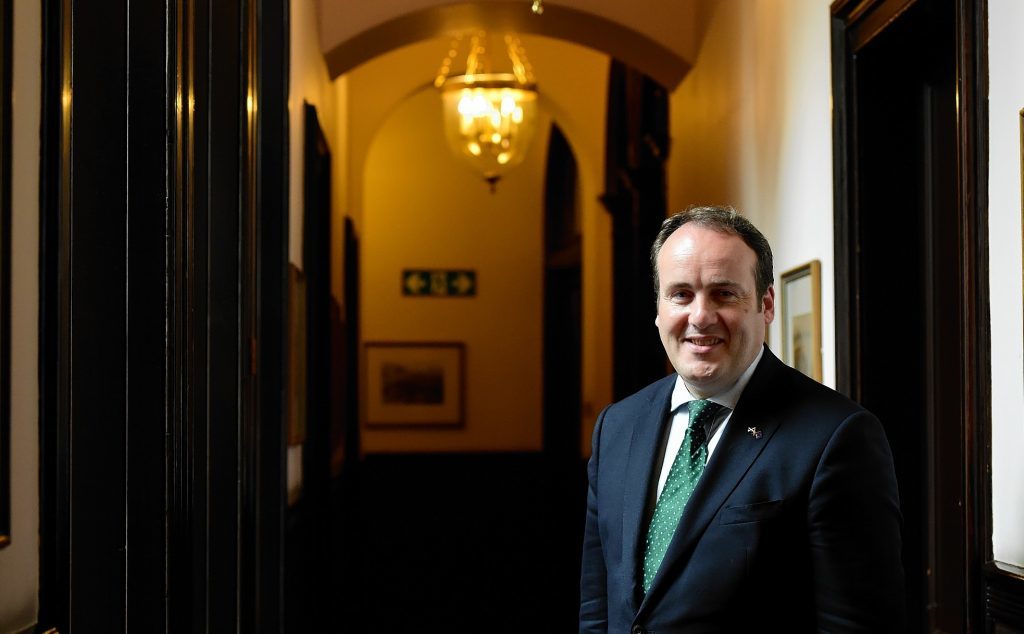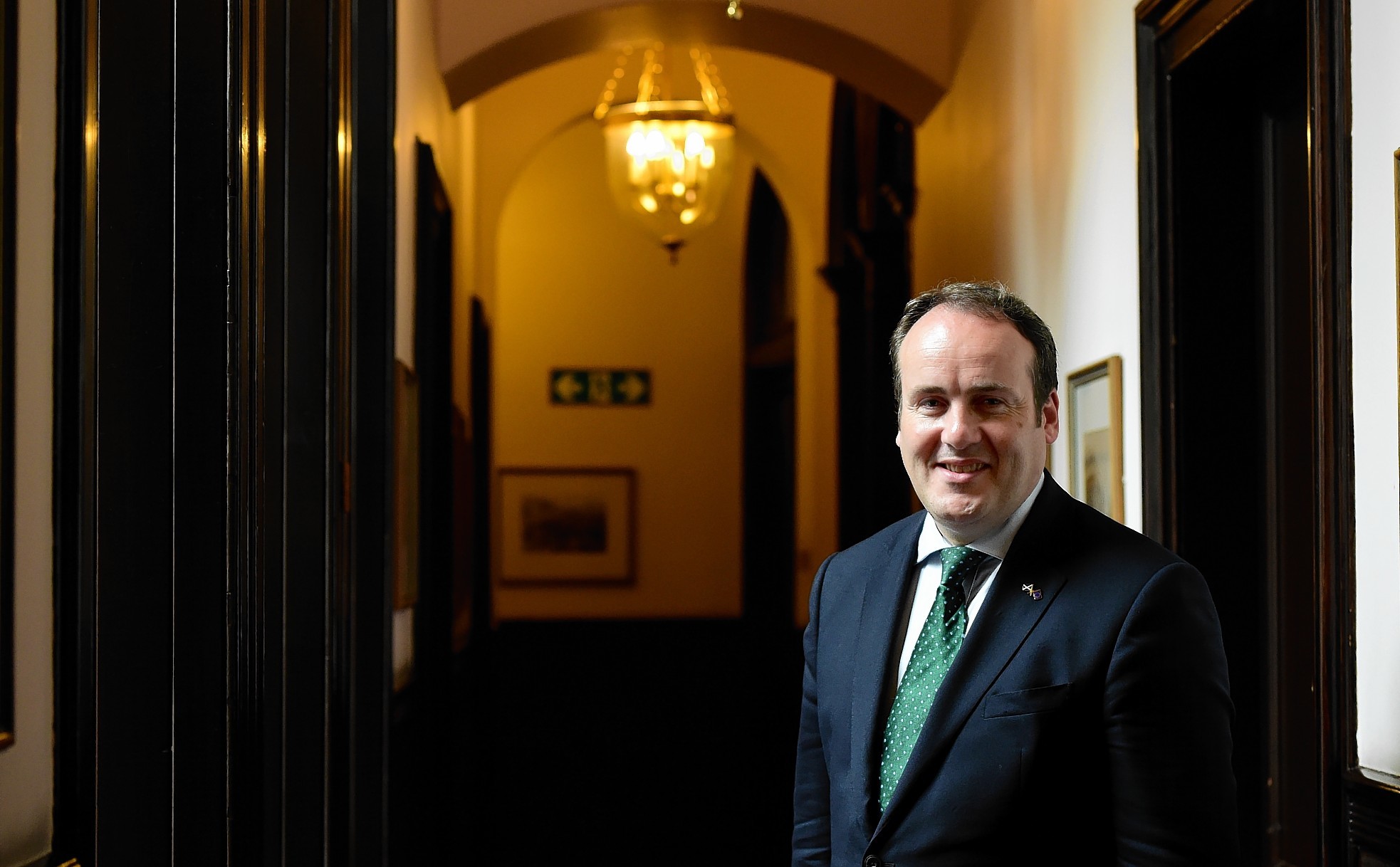 The UK Government's cancellation of the domestic solar export tariff has been called a "sophisticated rip-off" by industry bodies, with Scottish projects "particularly hard-hit".
According to top scientists and trade bodies, the scrapping of the tariff could mean that households installing solar panels could be forced to hand over excess energy to utility firms without compensation.
Trade body Scottish Renewables has said that that Scottish projects will be "particularly hard-hit" by the decision.
The end of the export tariff means the wholesale dismantling of the feed-in tariff through which renewable energy generation under 5 megawatts (MW) is supported.
The Department for Business, Energy and Industrial Strategy (BEIS) confirmed that the export tariff would close to all new applicants by 31 March 2019.
Scottish Energy Minister Paul Wheelhouse raged at the decision in a letter to his UK counterpart, Claire Perry.
Mr Wheelhouse said: "I am deeply disappointed to learn that feed in tariffs (FITS) will close, and the decision not to retain the export tariff (even a reformed version), will be particularly concerning to Scottish stakeholders.
"The UK Government's own FIT closure response document highlights that over 90% of respondents disagreed with the potential closure of the export tariff.
"FITS has been resounding success in Scotland and has been a key driver in the uptake of community and small-scale renewable technologies across the country.
"The omission of any information surrounding what future support will be in place post-closure will also, no doubt, cause further unease to stakeholders.
"Therefore, I would like to take this opportunity to urge the UK Government to make clear what future arrangements (if any) will be implemented when the scheme closes to new applicants, as this uncertainly has the potential to disrupt the development of future projects – having a considerable impact on jobs, supply chains and also our transition to a low carbon future."
Dr Doug Parr, chief scientist for Greenpeace UK, said: "People putting solar panels on their roofs are doing their bit to save us all from a collapsing climate. But instead of rewarding them, ministers want households to hand over their power surplus to the big energy companies, who can then sell it back to us. This, according to the government, is a 'market-based solution' – it looks more like a sophisticated rip-off.
"It penalises people who are trying to be part of the solution to reward the vested interests which have been part of the problem for decades. It's simply perverse. Solar prices have plummeted, and the solar industry are on a path to subsidy-free status.
"Ministers should be looking for ways to help this affordable technology expand instead of putting spanners in the works while signing blank cheques for the nuclear industry."
Scottish Renewables senior policy manager Hannah Smith said that the ending of the tariff "jeopardises" the future for small-scale renewables in Scotland.
Ms Smith said: "The UK Government's disappointing decision to close the Feed-in Tariff scheme jeopardises our ambitions for small-scale renewables, community-owned energy and the smarter, cleaner energy system which we need to fight climate change.
"Meeting the ambitions set out by Government in the smart systems and flexibility plan requires a robust and varied mix of renewable energy technologies. It is critical that a credible pathway setting out viable market-based solutions is in place before support for this scale of generation is removed.
"Without that pathway, industry will face significant challenges in the shift to the 'smarter, cleaner future' which Ofgem predicted could cut household bills by £45 a year."