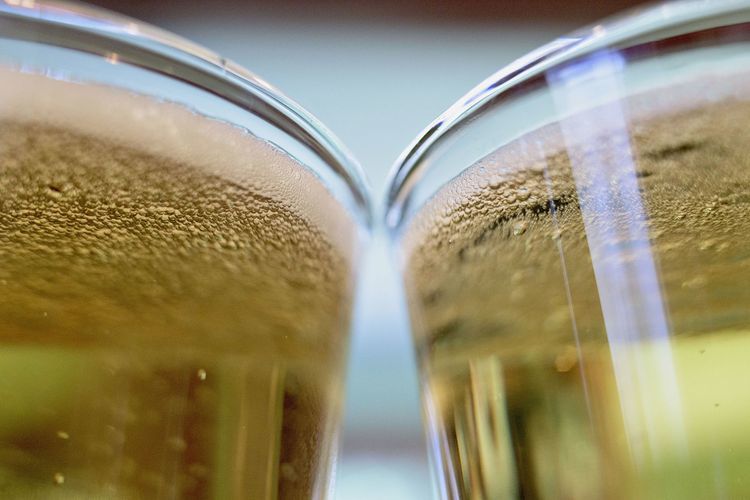 BP's solar arm will brew American beer in the UK using 100% renewable energy.
Lightsource BP and AB InBev have signed what they describe as the "largest unsubsidised solar energy deal in UK history" to brew Budweiser beer.
Lightsource BP revealed it will fund, develop and operate the solar installations at the brewers two main sites in Wales and Lancashire.
Once completed, the installation will generate enough energy to to power the equivalent of 18,000 homes.
The project should be operational by the end of 2020.
Nick Boyle, group CEO at Lightsource BP, said: "Solar is cost-competitive, scalable, reliable and quick to deploy. Our partnership with AB InBev is further proof that solar power can now be delivered at a cost-competitive price. This deal will help transform the energy mix for one of the UK's biggest brewers, contributing to the overall share of renewables production across the UK."
"We have reached a pivotal point in the UK energy sector where unsubsidised solar is going to truly make its mark as the cheapest form of energy generation, even compared to wind. We are proud to be at the forefront of this transition with AB InBev, demonstrating that solar makes an ideal partner for corporate power."
AB InBev has committed that all its purchased electricity globally will be sourced from renewable sources by 2025.
Jason Warner, zone president for Europe at AB InBev, said: "We want to build a movement towards celebrating and growing renewable electricity, and are asking our consumers, customers, colleagues, business partners and fellow companies to join us – we are making our 100% renewable electricity symbol available for any brands who share these values."
Recommended for you

bp JV poised to be largest solar player in Australia