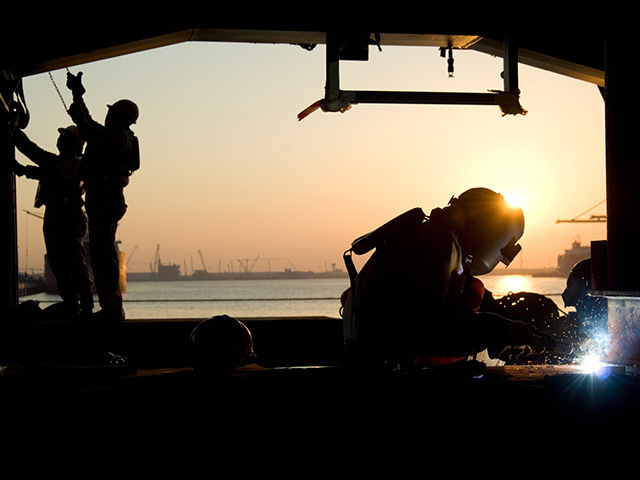 Confusion rained yesterday as a United Arab Emirates-based firm was handed a £160 million fabrication contract for the Moray East Offshore Windfarm.
The deal, which will see the firm construct 45 of the project's 100 wind turbine jackets and three additional offshore substation jackets, was unexpectedly announced by Moray East appointed Belgian procurement contractor GeoSea.
Last night, concern was mounting that the deal could be a blow to Scottish company Burntisland Fabrication (BiFab) who were part of a group of firms bidding for the fabrication contract.
But the Scottish Government, who saved the firm from administration with a £15 million bailout last year, were quick to offer assurances the Lamprell deal was "never part of their plans".
BiFab, which employed 1,400 workers, had been working on other significant renewables contracts in the outer Moray Firth and a multi-million agreement with the Beatrice Offshore Wind Farm until last year.
New Canadian owner DF Barnes revealed in July it was in "active discussions" with Moray Firth wind developers EDP Renewables and EDF's Neart Na Gaoithe project in the outer Firth of Forth.
GMB Scotland Secretary Gary Smith said last night: "We know this does not represent the totality of the contract but we do need to know what this means for BiFab and Scotland.
"BiFab's new owners that are working hard to secure work for Fife and Lewis, an effort matched by the Scottish Government and the unions – and let's be clear those working class communities need decent jobs and opportunities.
"What we cannot entertain is more of the same across Scotland's renewables sector, where we have been fighting for the scraps from our own table – that's certainly not a just transition towards a low carbon economy.
"The workers and their families who sacrificed so much to battle for BiFab will be watching developments closely and we need some positive news soon."
Recommended for you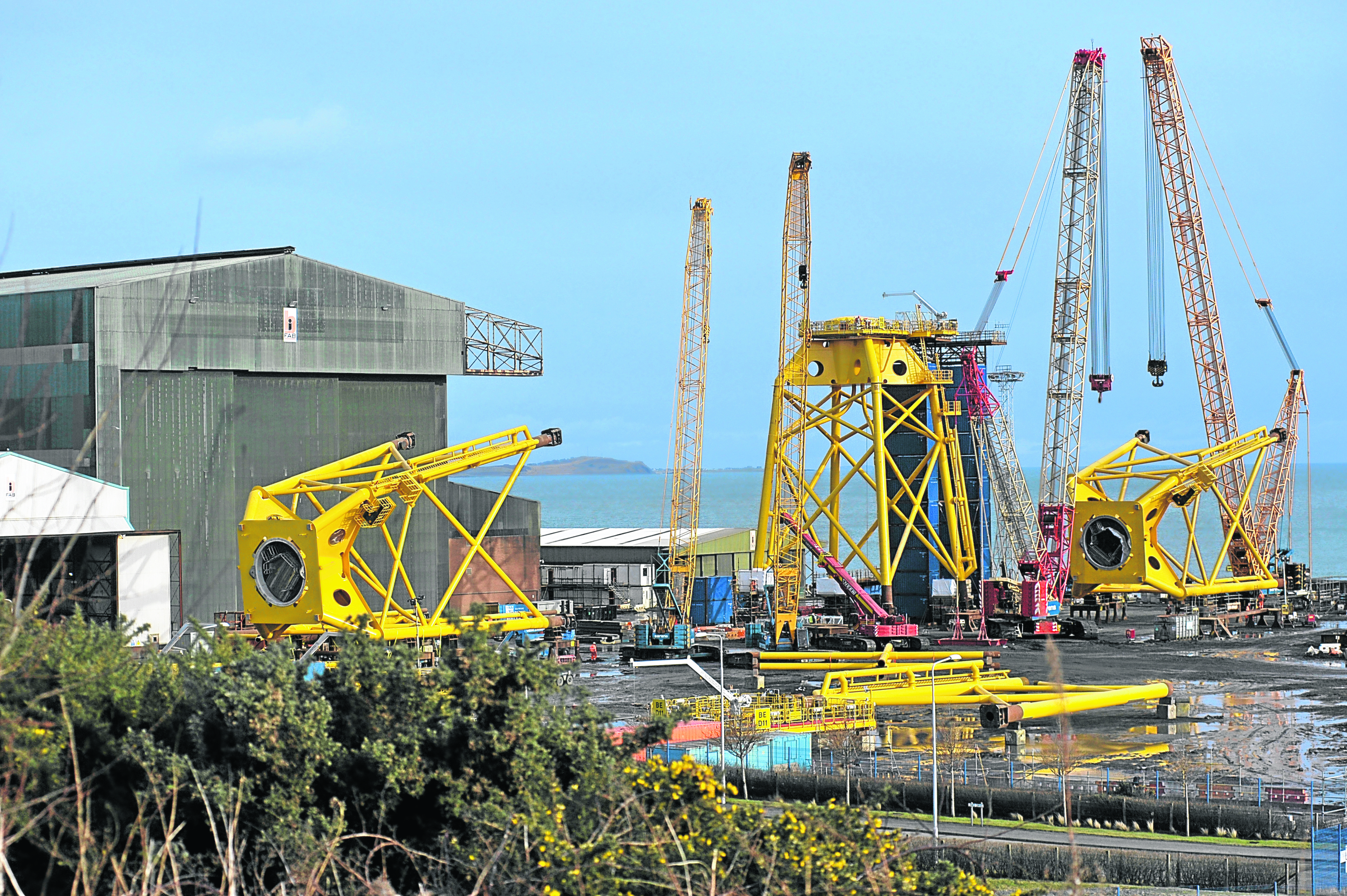 Updated: Infrastrata buys Bifab Methil and Arnish yards in £850,000 deal