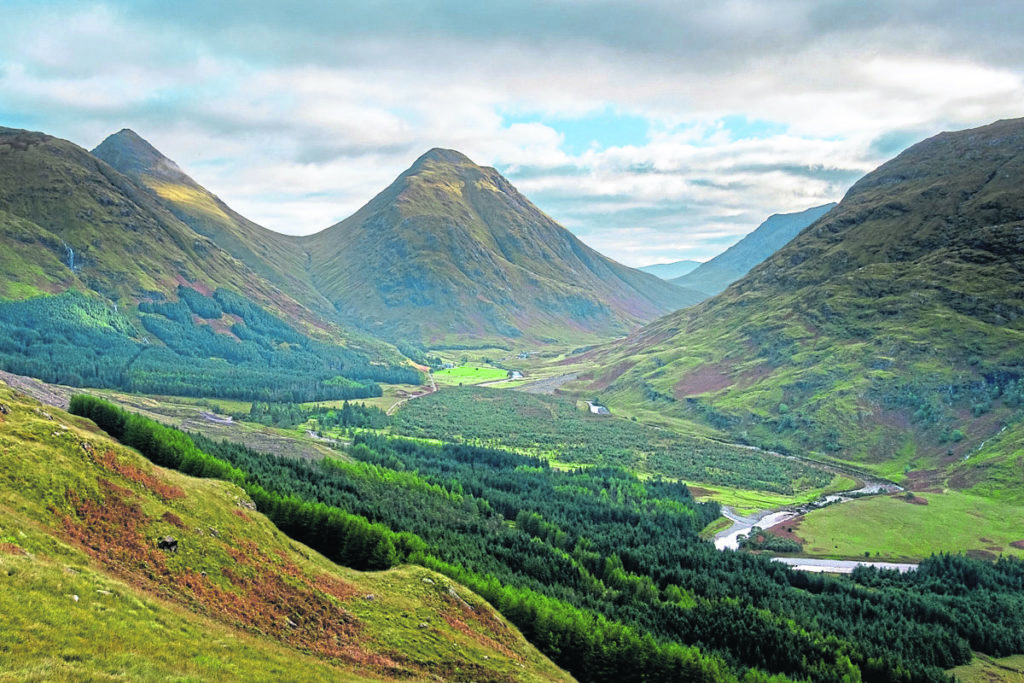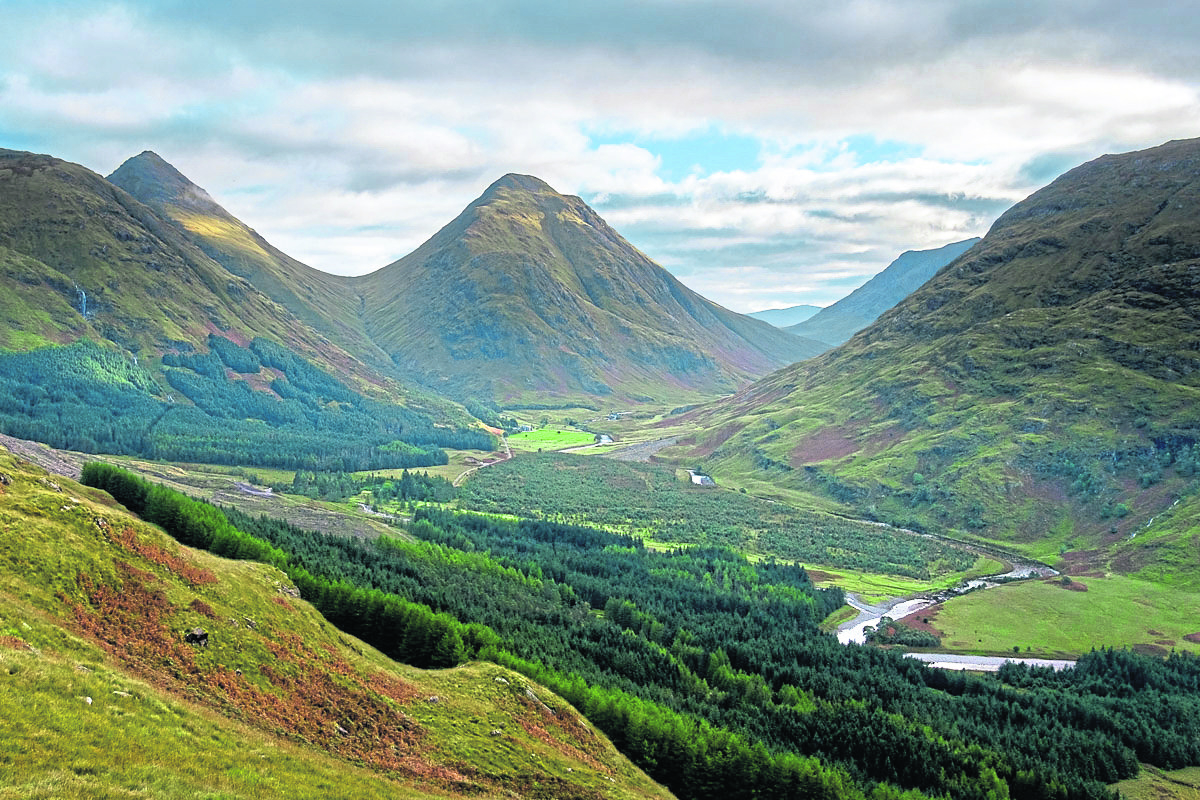 Mountaineers yesterday challenged Highland Council over its stewardship of one of Scotland's most scenic and iconic glens.
Calls have been made by Mountaineering Scotland to the local authority to enhance ways in which to protect the raw beauty at Glen Etive.
It comes after seven hydropower construction schemes were approved on the famed landmark, which featured in the James Bond movie Skyfall.
Mountaineering Scotland chief executive Stuart Younie, chief executive of, said: "We are challenging Highland Council on its stewardship of Glen Etive and call for the planning department to defend this much-loved landscape.
"Wildland is fragile and requires understanding of what can damage its qualities for generations to come, and it needs a commitment to protect those qualities.
"Highland Council is now holding this future in its hands and we urge the council to take the steps needed to look after it."
Campaigners argue the construction of several new hydropower schemes will disrupt the image of Glen Etive through the addition of new roads, bridges, trenches and power cabling.
Davie Black, access and conservation officer for Mountaineering Scotland, said that the big picture in Glen Etive would include a new three-wire overhead grid connection offered by SSE to the developer.
He said: "This is ironic as SSE has recently been claiming green credentials by proposing to underground power lines in the Nethy Bridge/Boat of Garten area. If it can be done there, then the criteria apply equally here in a National Scenic Area with its qualities of wild land."
Mr Younie added: "We have already written to The Highland Council planning department voicing our concerns about the legacy of intrusive tracks, and their reply confirmed they do not have the resources available to monitor every development, and instead rely on local people and other organisations to alert them to any alleged breaches of planning conditions. If developments are to be given permission in such sensitive areas that permission should only be given where proper monitoring and safeguards are in place.
"If either The Highland Council or the Scottish Government want to be taken at all seriously as stewards of some of Scotland's most iconic scenery they must up their game."
Campaigners have emphasised support of the Scottish Government's drive to increase renewable sources but questioned the impact developments may have to the landscape across the country.
A Highland Council spokeswoman said: "Every planning application for hydro schemes is assessed on its merits, taking into account relevant Development Plan and national policy, including those relating to landscape impact.
The views expressed by consultees and third parties are also important and will form an important part of the assessment."
The iconic beauty spot is visited by thousands of visitors each year.