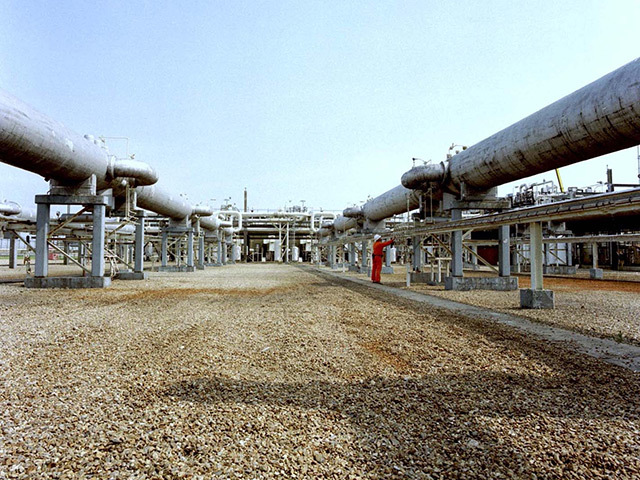 Energy giant Shell has announced today that it will partner with energy storage firm Anesco at the Bacton gas terminal near Norfolk.
A UK renewable energy company, Anesco will work with Shell on a battery storage project at the site.
Anesco will provide the design, procurement, installation, commissioning and maintenance of the utility scale system.
Anesco executive chairman, Steve Shine siad: "We are delighted to be partnering with Shell New Energies on this exciting new project in the storage sector.
"It marks another significant milestone for us at Anesco. We have fully complied with Shell's high standards of quality and safety and that is a massive compliment to the Anesco team."
Last year, Anesco's Breach Farm site became the first battery storage system to supply electricity from renewables sources to the UK National Grid Balancing Mechanism.
The Balancing Mechanism (BM) is one of the most important tools used by the National Grid to balance electricity supply and demand in real-time.
Breach Farm, a 10 megawatt (MW) battery storage site in Derbyshire, has participated in the scheme as part of a virtual power plant, overseen by aggregator Limejump.
Recommended for you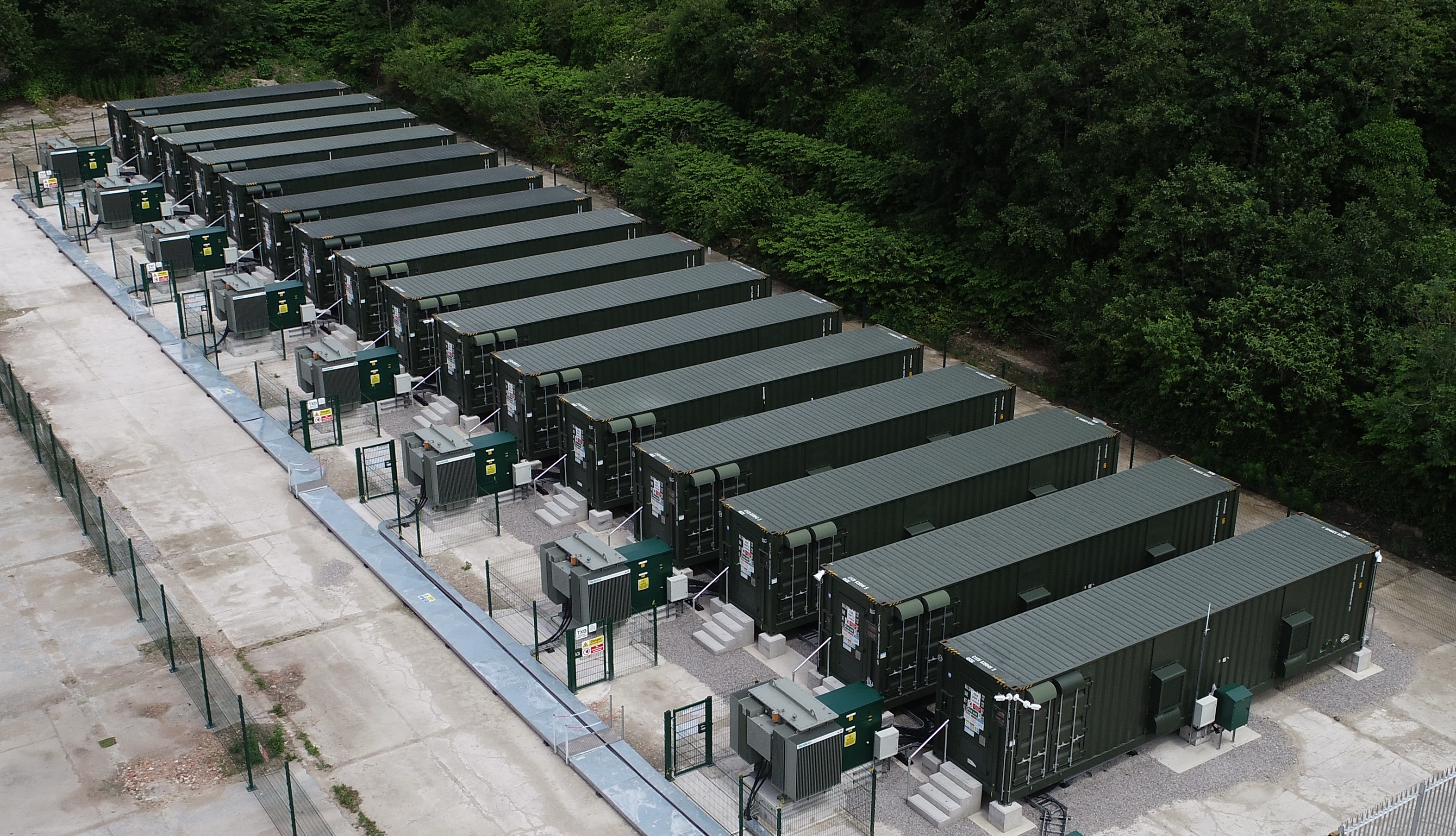 The Megawatt Hour – Episode 2: Unlocking the battery storage business model