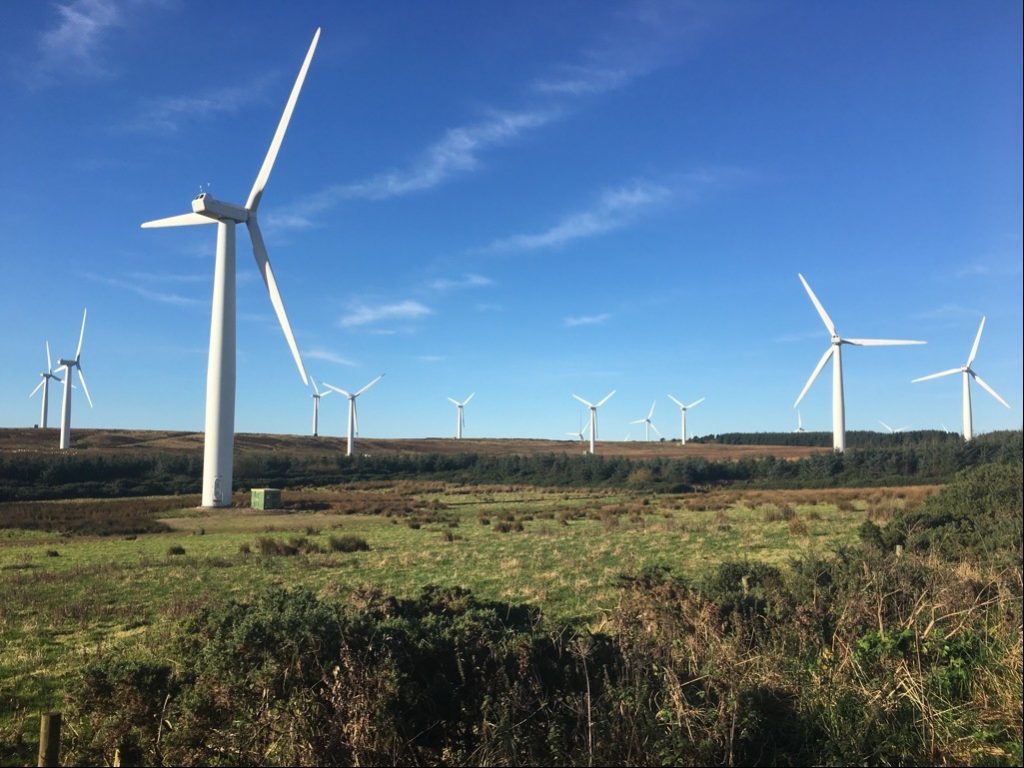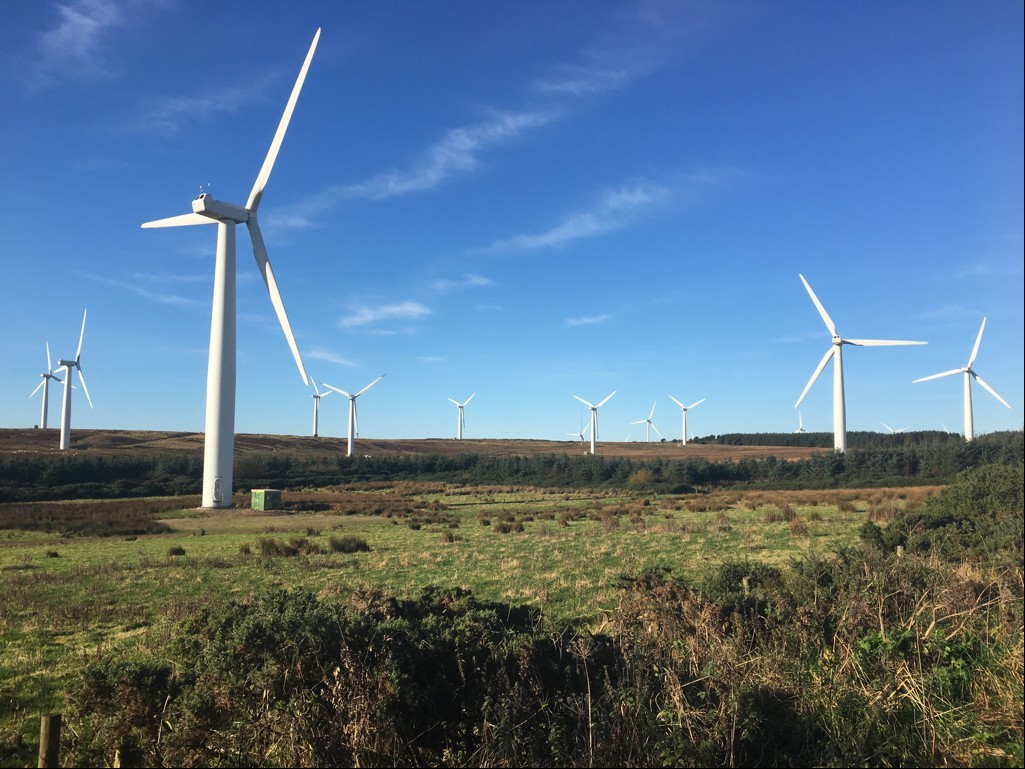 The UK Government has hit back at union claims that British bill payers are footing the bill for idle turbines.
The GMB union called for an end to what it called the "scandal" of energy bill payers stumping up more than £100 million to subsidise idle windfarms.
GMB said a total of £125m has been paid to windfarm operators to power down during times of low demand and high generation.
However, the UK Government department for business, energy and industrial strategy (BEIS) hit back claiming energy bill payers "do not subsidise" idle windfarms.
A BEIS spokesperson said: "The government does not subsidise idle wind farms at the expense of energy bill payers.
"On occasions, generators of all types are compensated for changing their planned output, but only through competitive market arrangements.
"This is to guarantee long-term energy security and the best value for money for everyone."
In gale force conditions, the National Grid is unable to cope with the extra energy turbines produce and companies receive the constraint payments to shut down.
Nearly £5m was paid to energy firms, almost all based in Scotland, for switching off turbines on October 8 alone as the country experienced high winds.
More than 60 farms were compensated after electricity supply outstripped demand.
Speaking this week, Justin Bowden, GMB national secretary, blamed politicians for the high subsidy price-tag.
He said: "It is a clear cut example of what happens when you separate the economic and political questions from the decision making.
"Having made the political decision to increase renewable energy sources, the decisions on how to do this are made by technical bodies with no reference to the political issues involved.
"One consequence of which is the electricity bill payers are fleeced.
"This is then compounded by a failure to work through who pays for the connectivity whilst ensuring the economic benefits of who makes the equipment go into the UK economy."