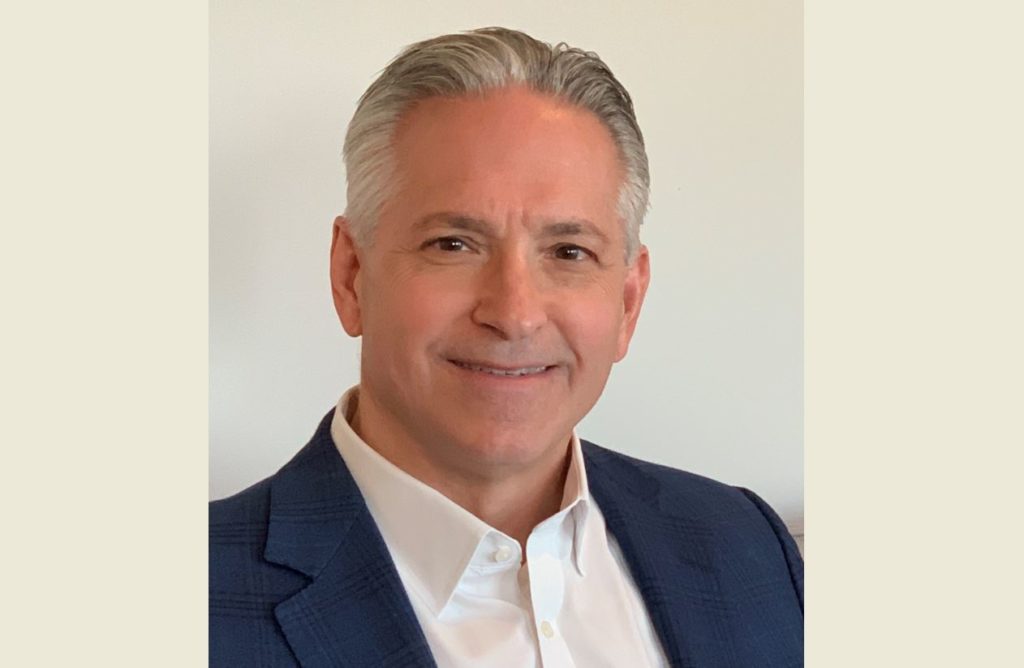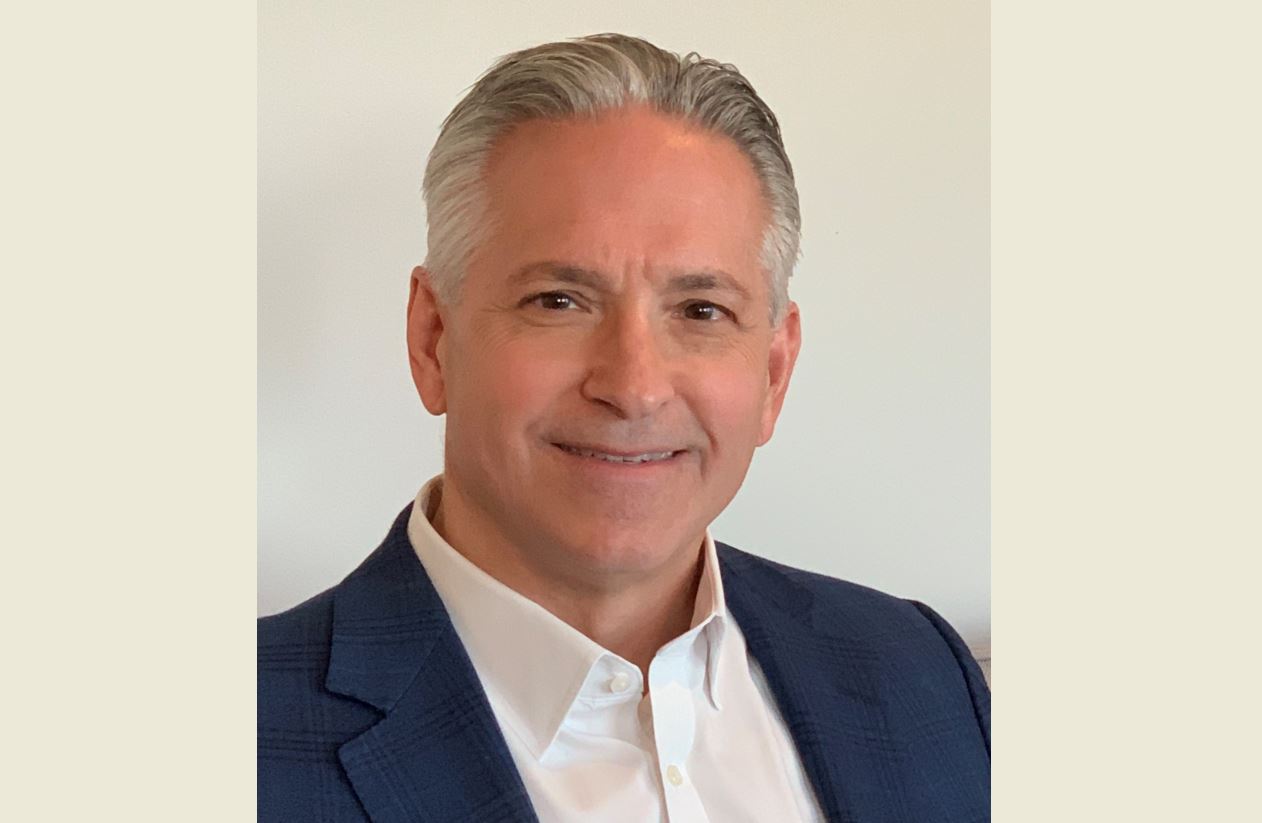 The solar arm of energy giant BP has appointed a new chief executive as part of its Americans expansion.
Lightsource BP confirmed last night it had appointed Kevin Smith as CEO for the Americas.
Mr Smith has over 30 years' experience in the renewable energy sector having worked with Inverenergy, Insight Energy and Rolls-Royce Power Ventures, where he served as vice president.
Nick Boyle, Lightsource BP CEO, said: "We are delighted to welcome Kevin to Lightsource BP. As Lightsource BP continues its rapid growth across North, South and Central America, Kevin's knowledge and experience makes him an exciting and valuable addition to the Lightsource BP family."
Energy giant BP agreed a deal with Lightsource in 2017 to invest £150m over three years to receive a 43% in the London-headquartered company.
As part of the deal, BP shelled out an initial £37m to progress the company's 6 GW project development plan across the US, India, Europe and the Middle East.
Kevin Smith added: "I'm thrilled to be joining Lightsource BP at this exciting period of the company's expansion. I look forward to applying Lightsource BP's winning formula that has made it such a success story and driving the business forward to support the demand for solar energy in the region."
Last year, Lightsource BP announced an additional 57 megawatts of generation capacity, giving the firm the ability to power two million homes.
The multi-million deal is the result of the £1 billion partnership agreed with the BlackRock renewables investment fund.
The new acquisition of capacity takes Lightsource BP's solar energy portfolio to 2GW.
Recommended for you

UK energy companies paying men 20% more than women, figures show