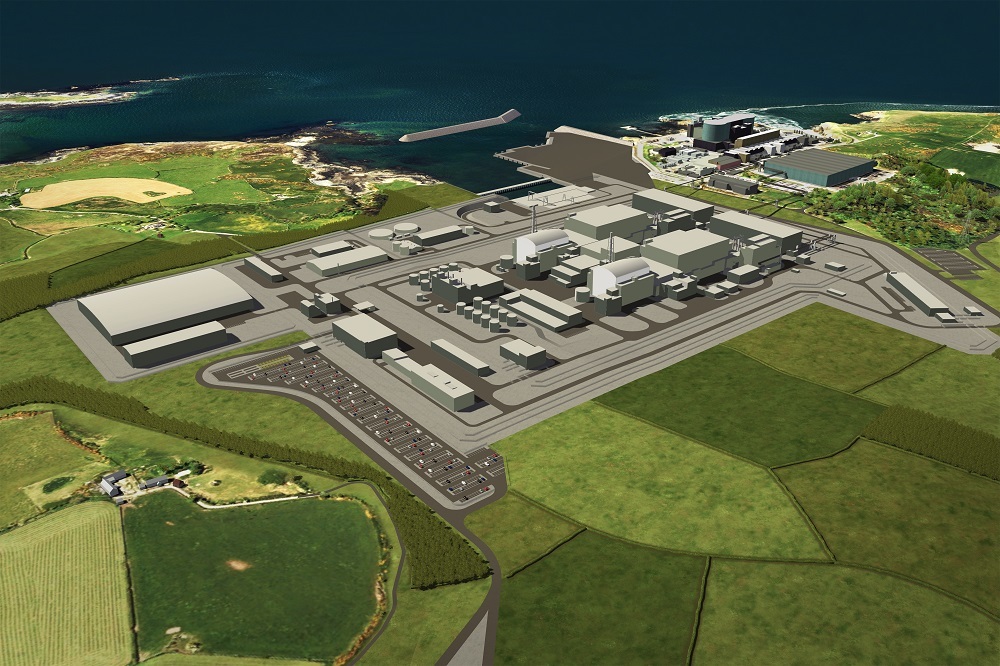 The suspension of the Wylfa project in Wales is a "major blow" to the UK's future prospects for developing nuclear power, according to leading consultancy Wood Mackenzie.
Earlier this month Japanese conglomerate Hitachi announced it will halt work on the development, taking a £2.1bn write-off against it, with cost overruns, Brexit uncertainty and cheaper fuel alternatives named as reasons for the cancellation.
WoodMac said this will see nuclear power "diminish" in its role in the UK supply mix, with Hinkley Point C in England the only plant in construction.
This will result in "heightened energy security concerns" in the UK with increased focus on gas-fired generation.
Declining North Sea production further emphasises the issue, with Wylfa accounting for the equivalent of 3.5 billion cubic metres of gas per year.
WoodMac added that nuclear has been a strong feature of government plans to reduce carbon emissions, and now looks "increasingly doubtful" to be a contributor.
A spokeswoman for the firm said: "Nuclear's decline and the phase-out of coal from UK power supply by 2025 will give greater focus to the role of gas-fired generation.
"The changing power supply mix will place increased reliance on gas as back up to growing volumes of renewable generation.
"However, the limited volume of gas storage available to support this reliance will only heighten energy security concerns in the UK. Further emphasising this issue is the ongoing decline of annual gas production from the North Sea, which we forecast to half by 2028, to just 18 bcm.
"To give some context to the scale of a project like Wylfa, sourcing an equivalent volume of power from CCGTs would require close to 3.5 bcm of gas per year and the potential release of over 7 MtCO2.
"Alongside significant growth in renewables, particularly from wind, nuclear has featured strongly in the government's modelling of deep emissions reductions in the UK.
"Wylfa's change in circumstance is not the only recent blow to new-nuclear aspirations, following the decision made by Toshiba in the autumn of 2018 to end its Moorside project.
"It looks increasingly doubtful that nuclear will be a major contributor to a heavily decarbonised power-mix in the UK."