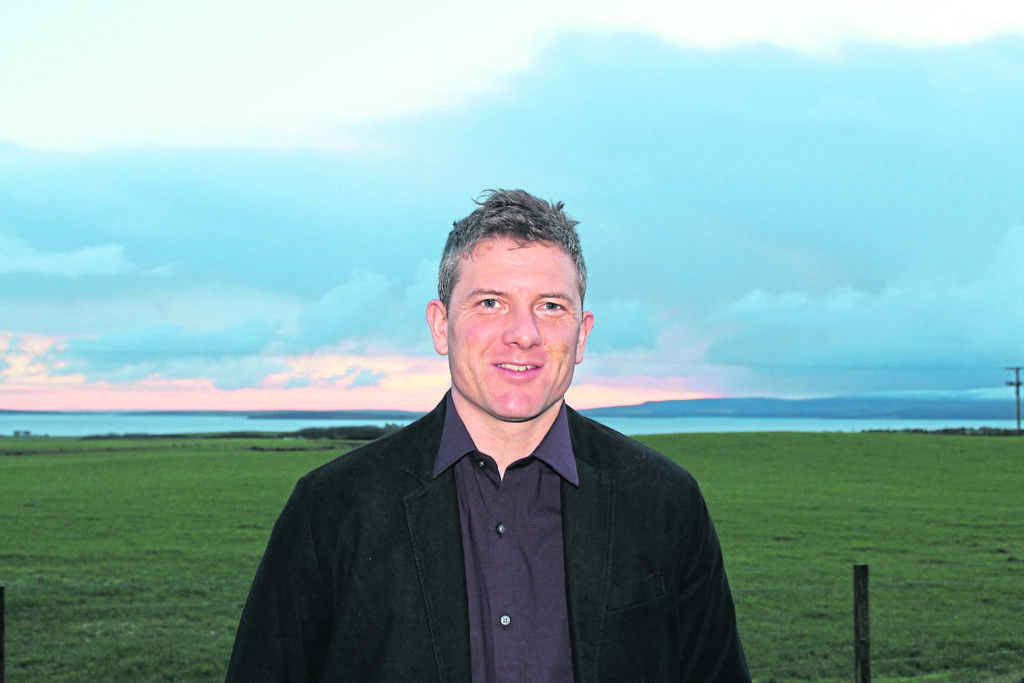 Highlands and Islands Enterprise (HIE) has announced the appointment of John McGlynn as executive manager of the new Orkney Research and Innovation Campus (ORIC) in Stromness.
Originally from Dublin, Mr McGlynn has been involved in Orkney's green energy sector since he moved to the islands to study renewable energy development there in 2009.
His background in the tidal, ocean energy and low carbon sector includes spells working for Scotrenewables Tidal Power, now known as Orbital Marine Power, and the Inter-American Development Bank.
Mr McGlynn's role at the new campus will include developing and implementing the organisation's strategy, leading on business and marketing plans and working with tenants and project stakeholders.
He said: "I look forward to engaging with the board and stakeholders as well as working nationally and internationally to attract and retain new tenants and clients to create a vibrant institution that Orkney and Scotland can be proud of."
ORIC is a joint venture led by HIE and Orkney Islands Council to support research and innovation activity, as well as the expansion of companies, in Orkney's marine renewable energy sector and other business areas.
The project involves the renovation of the Old Academy and the former Stromness Primary School.