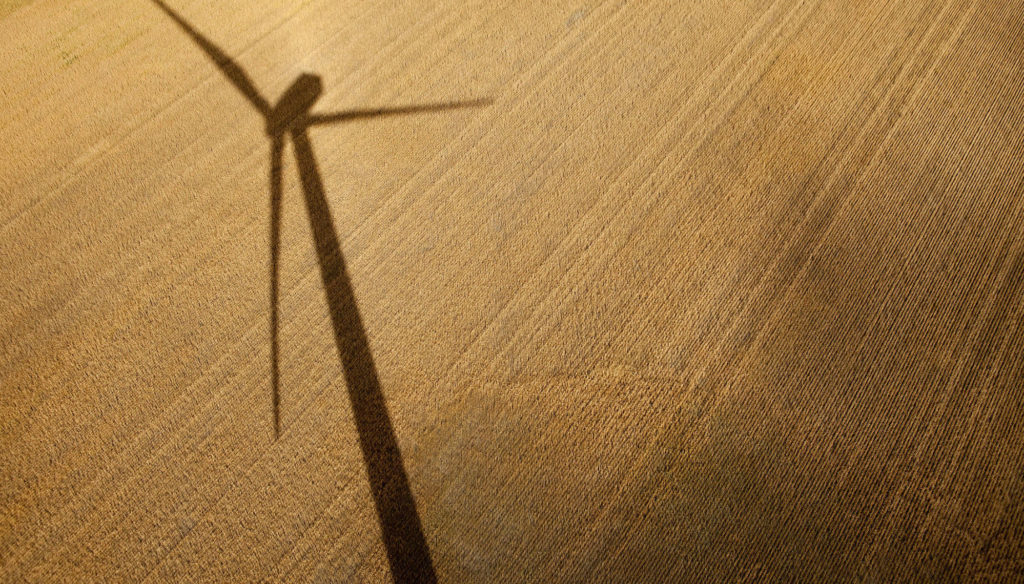 A row has broken out among members of an island trust involved with the biggest turbine development in the Western Isles.
Crofters claim Stornoway Trust chairman Norman MacIver has a "conflict of interest" in overseeing the 36-turbine trust development on grazings land – while applying for a scoping permission to have turbines on his own land 17 miles away in Barvas.
But Mr MacIver slammed the complaint, made in an open letter to The Stornoway Trust's factor, as "false and untrue".
Crofters representing the four Stornoway grazings committees said Mr MacIver was jeopardising the connection of turbines from the island into the national grid.
In the letter they said: "It is a fact that anyone seeking to develop a wind farm in Lewis is in competition for the limited potential space on that grid, with other developers seeking to develop a wind farm in Lewis."
The letter, signed by Donald M Macdonald, Aignish Grazings Committee; Willie Macfarlane, Melbost and Branahuie Grazings Committee; Calum Buchanan, Sandwick East Street and Lower Sandwick Grazings Committee and Rhoda Mackenzie, Sandwick North Street Grazings Committee – is the latest in a series of concerns the grazings committees have raised about The Stornoway Trust.
The crofting townships want to develop community-owned wind farms on the same common land near Stornoway, that The Stornoway Trust is already progressing an application for a 36 turbine windfarm on.
The letter states: "It is a fact that there will be limited space on the local Lewis grid – even after any grid upgrade or new interconnector.
"It follows that there is a clear conflict of interest between Norman Maciver's position as a private wind farm developer and his role as chairman of the Stornoway Trust."
Mr MacIver told The Press and Journal: "There is no conflict of interest, it is false and untrue to say so.
"As a private individual some 17 miles away from Stornoway, I am undertaking a scoping exercise for a wind turbine.
"I told my fellow trustees at the earliest opportunity."
The volunteer chairman continued: "The capacity of the grid, as it stands, has already been reached – so new projects, wherever they might be on the islands will add to the case for a larger interconnector being provided to the island. "
Recommended for you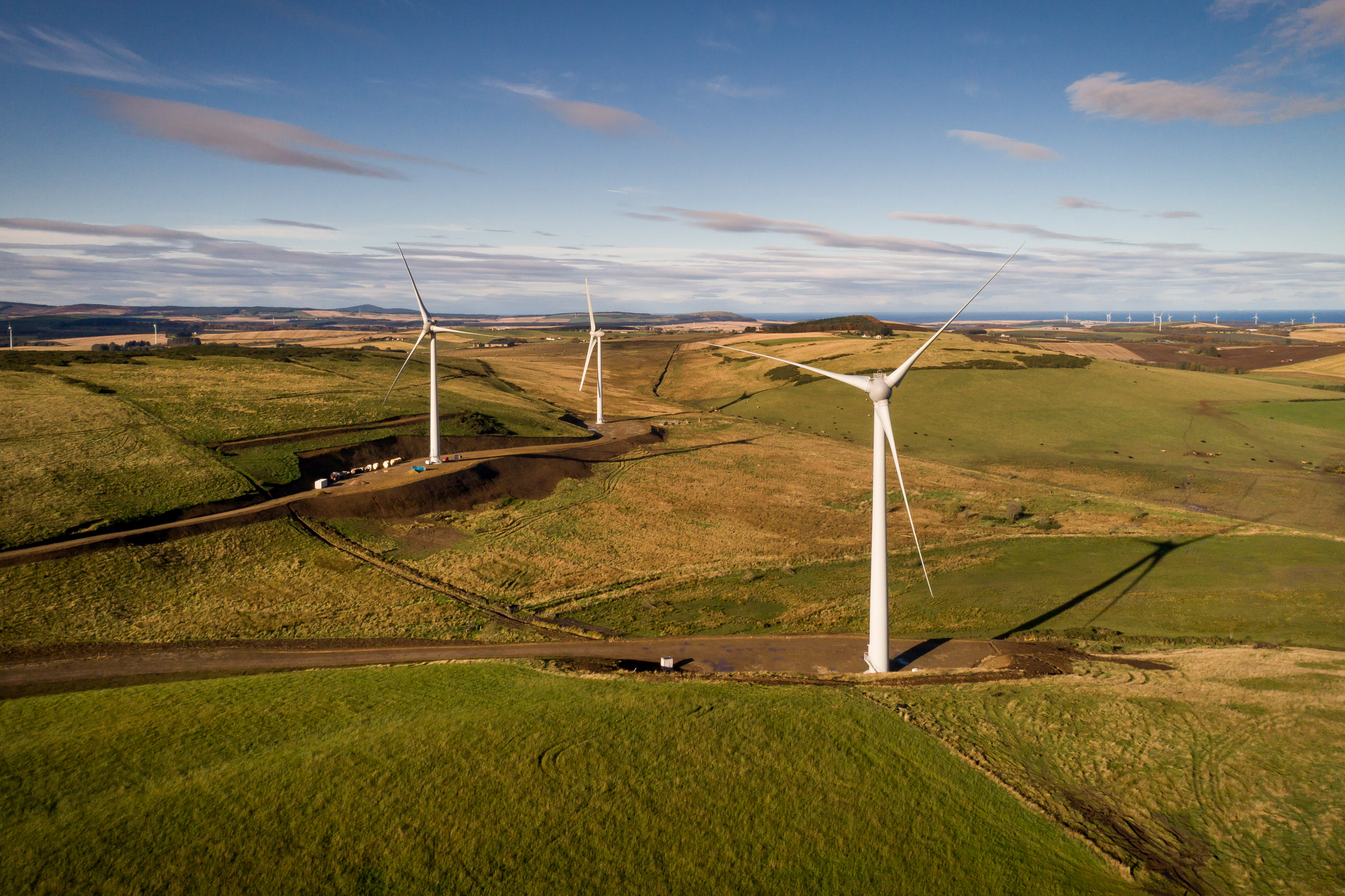 Blackfinch snaps up Aberdeenshire-based wind farm sites