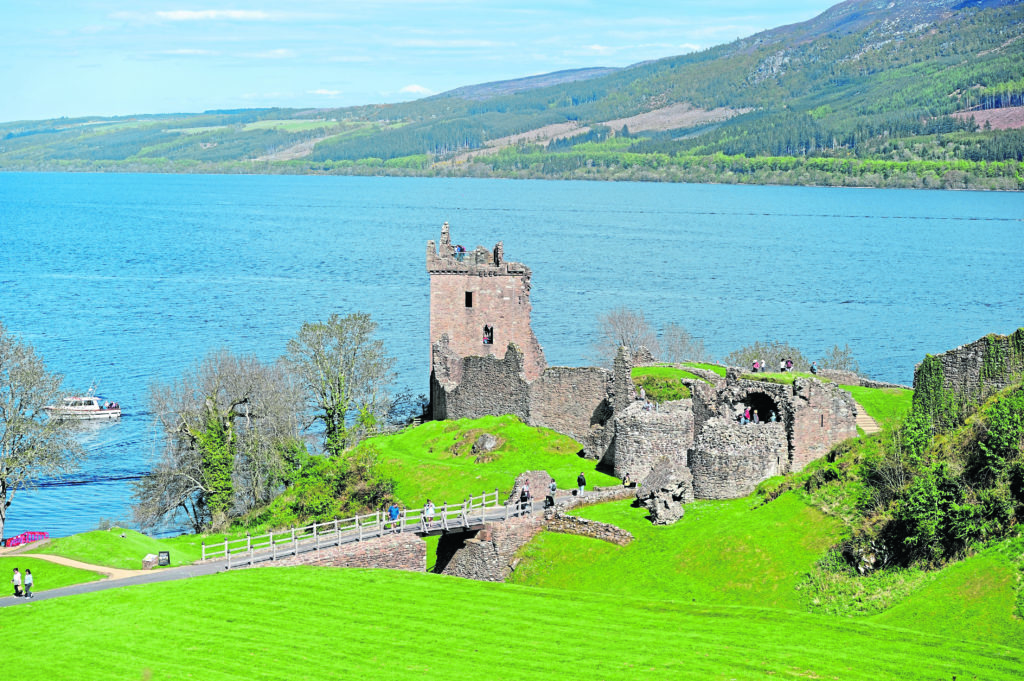 Concerns have been lodged over ambitious plans for an underground hydro plant at Loch Ness – opposite the iconic Urquhart Castle.
Developers say around 300 jobs could be created by the Red John Pumped Storage Hydro Project at Dores, proposed to run between Loch Duntelchaig and Loch Ness.
If approved, it would have a generating capacity of 400MW, enough to power almost 500,000 homes.
But fears have been expressed about the potential impact of the project. These include high levels of traffic – HGVs transporting materials and the large number of workers travelling to and from the site – the effect on wildlife, ancient forestry, local paths and trails, noise, and the potential of flooding, as the location lies on the Great Glen faultline.
A pre-planning assessment highlighted concerns it could affect protected species, birds and peatland, while others expressed concerns about the visual impact. Dores resident Barry Dennis said he had "major concerns" about an increase in traffic on the Dores road. He added: "There are also security and environmental issues with construction covering such a large area with precious wildlife and fauna and also such a dam being an inviting target for terrorists."
Chairwoman of Dores and Essich Community Council, Ella Macrae, said: "Representations will be made to Highland Council planning in due course."
The hydro scheme plans were lodged with Highland Council in November by Hamilton-based Intelligent Land Investments (ILI) Group. They claim much of the infrastructure could be deployed underground, meaning there would be minimal damage to Loch Ness, Urquhart Castle and the surrounding landscape.
Mark Wilson, managing director of ILI Energy, said statutory consultees were "satisfied to the information provided to date", adding: "We are responding directly to the concerns and queries from the local communities."