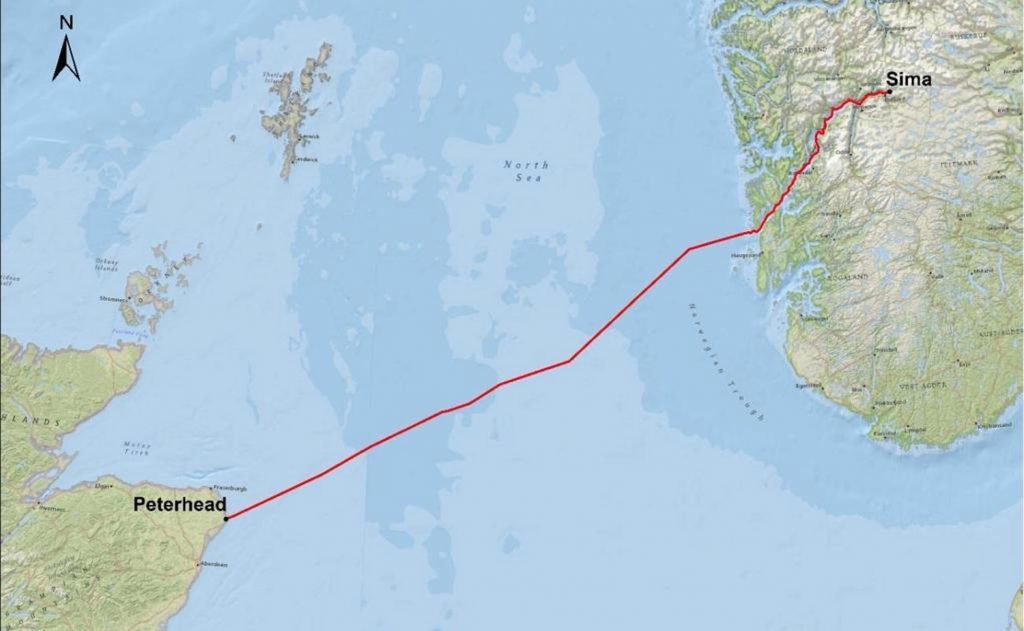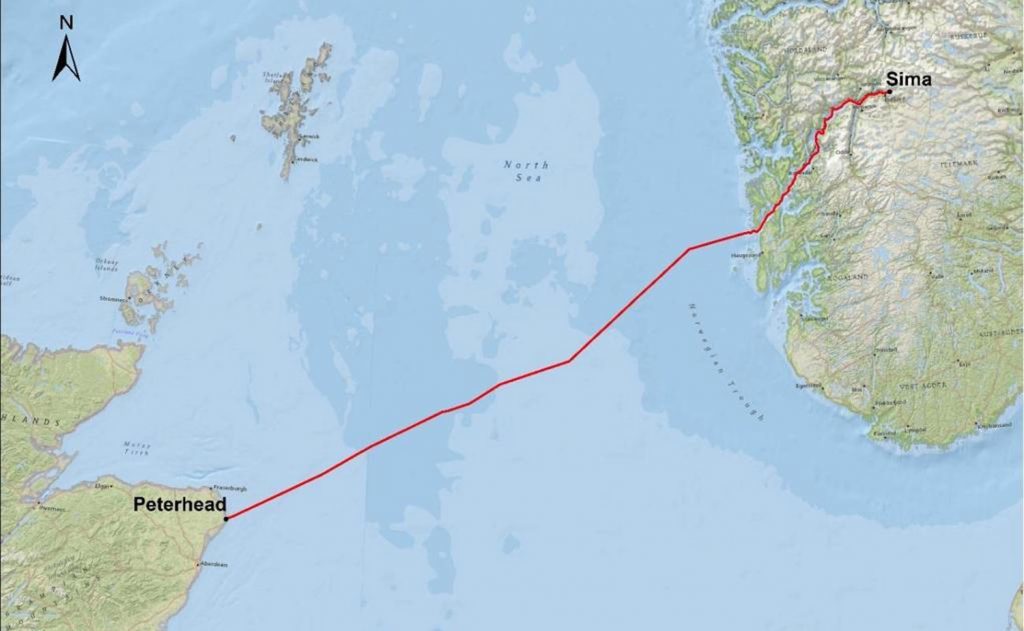 Scottish Government ministers have granted a giant supercable project marine licences to connect it to Norway.
North Connect, the company responsible for a renewable energy interconnector cable between Peterhead and Norway, applied for licences last year.
The transmission link will connect a converter station at Stirling Hill, Boddam to an offshore transmission cable across the North Sea.
Developers plans were accepted to lay a 415-mile cable from Peterhead to the Norwegian west coast, due to begin in 2023.
A source close to the project described the granting of marine licences as "final important piece of the consenting jigsaw" for the UK element of the transmission link.
Martin Reinholdsson, chief executive of NorthConnect, said: "We are extremely pleased to have reached this important milestone in the project.
"I hope we can conclude on more achievements like this during the year and in 2020 begin building what will prove to be a very important link for the economies of both Scotland and Norway, and also for Britain and the whole Nordic region."
The electricity superhighway was "unanimously approved" by Aberdeenshire Council last month.
Owned by Vattenfall, Agder Energi, Lyse and E-CO Energi, the interconnector is licensed to carry 1.4 gigawatts (GW) of capacity between the two countries.
Richard Blanchfield, the NorthConnect head of development in Scotland, said: "I am delighted that the NorthConnect Project has successfully completed all of the required UK construction permitting processes on its journey to becoming a reality.
"The interconnector will be able to monitor and respond instantaneously to meet the demands of either energy market and grid stability requirements.
"Crucially, it will be able to be called upon by National Grid in the event of a 'black start' situation, ensuring our lights stay on.
"NorthConnect is looking towards operation in 2023/24 and has already begun the process of finding suitable contractors to deliver this strategically important energy project."
Recommended for you

Neptune, RWE award feasibility studies for H2opZee hydrogen scheme