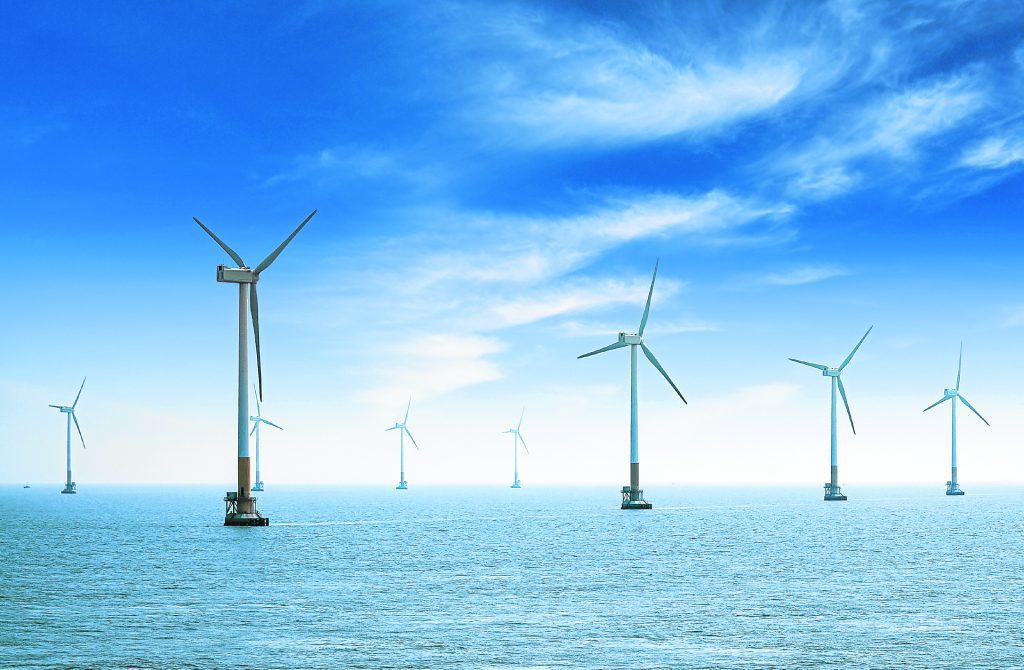 The next renewable energy auction round has been "prospectively" set for May 2019, the UK Government revealed last night.
The planned Contracts for Difference (CfD) third allocation round will look to take place on May 29 2019.
Developers within the auction are able to bid for renewable energy contracts for delivery years 2023/24 and 2024/25.
Eligible energies within the auction are offshore wind, wave, tidal and remote island wind.
It is understood the CfD round can be after but would not "be before" 29 May.
An investigation into rule changes made to the Contracts for Difference (CfD) second auction round has found that it will increase costs to UK consumers by £100 million a year.
The true cost of the changes made by the Department for Business, Energy and Industrial Strategy (BEIS) to the 2017 CfD round has been calculated at £1.5 billion over 15 years.
Investigators at the National Audit Office (NOA) said the huge price tag associated with the changes amounts to "only a small amount of additional capacity, compared with what would have happened if the department had not changed the rules".
In 2017, BEIS awarded 11 CfD's to a number of renewables projects across the UK, including Moray Offshore Wind Farm (East) and Grangemouth Renewable Energy Plant.
Recommended for you

UK Government announces £20m ring-fenced tidal funding in upcoming CfD