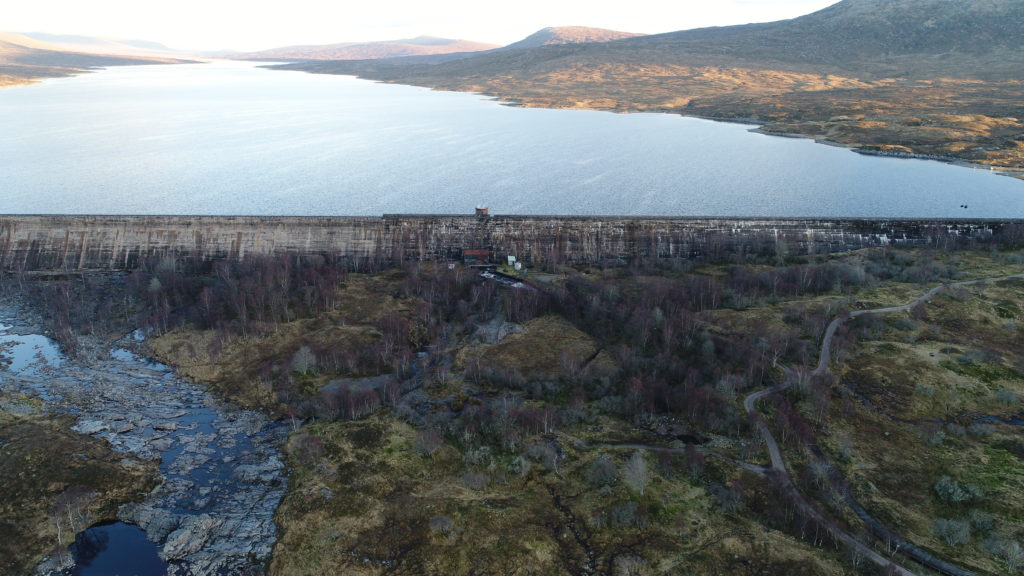 A Highland Hydro project has announced a production boost following upgrade work at the site.
The Kinlochleven hydro station, acquired by Simec Energy in 2016, has increased its production by 20%.
Based on the Lochaber estate, the hydro project has been undergoing a planned upgrade to increase overall capacity to 40% by the end of 2019.
The upgrade means that electricity now generated at the site is enough to power around 9,400 homes.
Jay Hambro, chief executive of Simec Energy and chief investment officer of the GFG Alliance, said:"We are delighted to have stepped up our clean green power output with the Kinlochleven hydro station, powering more Scottish businesses and communities in an environmentally friendly way.
"As a committed investor, we are focused on maximising the site's capacity to support local economic growth, as well as helping to generate more renewable energy in Scotland at no cost to the consumer.
"I'd like to thank our people, our business partners and not least, the Scottish Government for helping us put into reality our vision of producing the low-carbon, sustainable energy for the local area."
The Simec project at Kinlochleven one one of the first to increase investment after a change to the Renewables Obligation in Scotland.
The amended legislation "paved the way for the Kinlochleven plant to produce more than the 19.5 megawatts (MW) of power" beyond its original accreditation, Simec said last night.
MP for Ross, Skye and Lochaber, Ian Blackford, said:"I am delighted with the news that Kinlochleven hydro power station has increased its output by 20%. I know SIMEC have plans to further increase this by the end of the year and they seem well on track for that.
"The renewable energy sector, which now employs more than 11,000 people in Scotland, and which has been a major driver of Scotland's economy in recent years is a continued success story exactly for the actions of Scottish Government in enabling companies like Simec to invest and prosper in such ventures that provide significant benefits for the environment and for consumers.
"There is potential in Kinlochleven, and elsewhere, to grow even further, helping us meet our climate change targets through extending our success in decarbonising electricity supplies to secure a step-change in decarbonising energy for heat and transport."
Recommended for you
X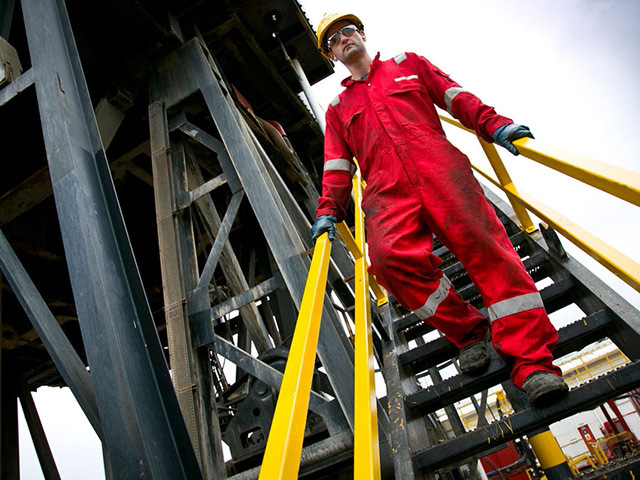 KCA Deutag hails international contract wins worth £85m