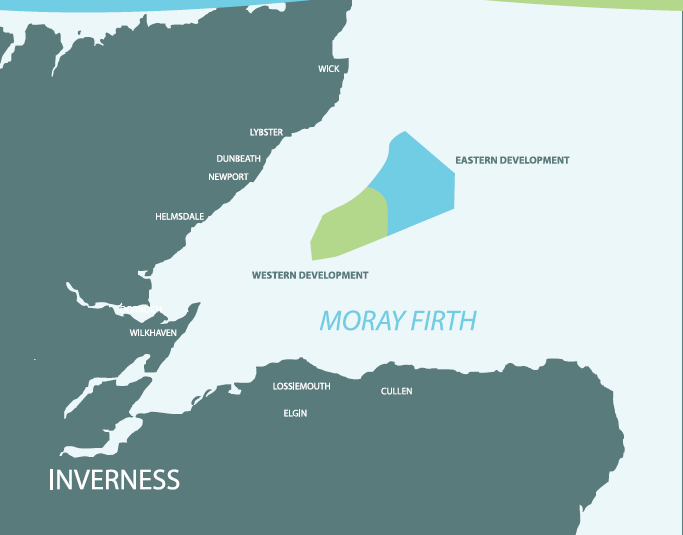 European renewable energy projects accounted for 96% of Chinese investment in 2018, according to a new report by professional services firm EY.
The research shows that of the £26.2 billion invested last year by China, £25.1bn was attributable to Europe.
China was 2018's largest outbound investor globally, with Germany, France and the UK seeing the lion's share of investment.
The report, entitled How strong conditions in Europe are boosting utilities investment, claims a number of megadeals involving Chinese firms shaped the investment landscape in the energy sector last year.
EY added that 49% of deals took place in Europe.
The report also said that one of the two biggest deals to take place was China Three Gorges proposed takeover bid of Portugal's EDP, which owns transmission and distribution across Europe.
The 950 megawatt Moray East Offshore Windfarm development is 33.3% owned by EDP Renewables, Mistubishi subsidiary DGE holds 33.4%, ENGIE holds 23.3% and the remaining 10% stake is owned by China Three Gorges.
EDP rejected an £8.4bn takeover bid by the Chinese firm in 2018.
Miles Huq, EY Global Power and Utilities Transaction Advisory services leader, said: "Renewables make up almost half of deal volume.
"Globally, renewables made up 46% of total deal volume – 253 deals – but only 19% of total deal value (£37.3bn).
"Strong policy support saw Europe attract the largest share of renewables, with more than 40% of deal value and volume."
Recommended for you

MPs warn of risk posed by Chinese North Sea investments