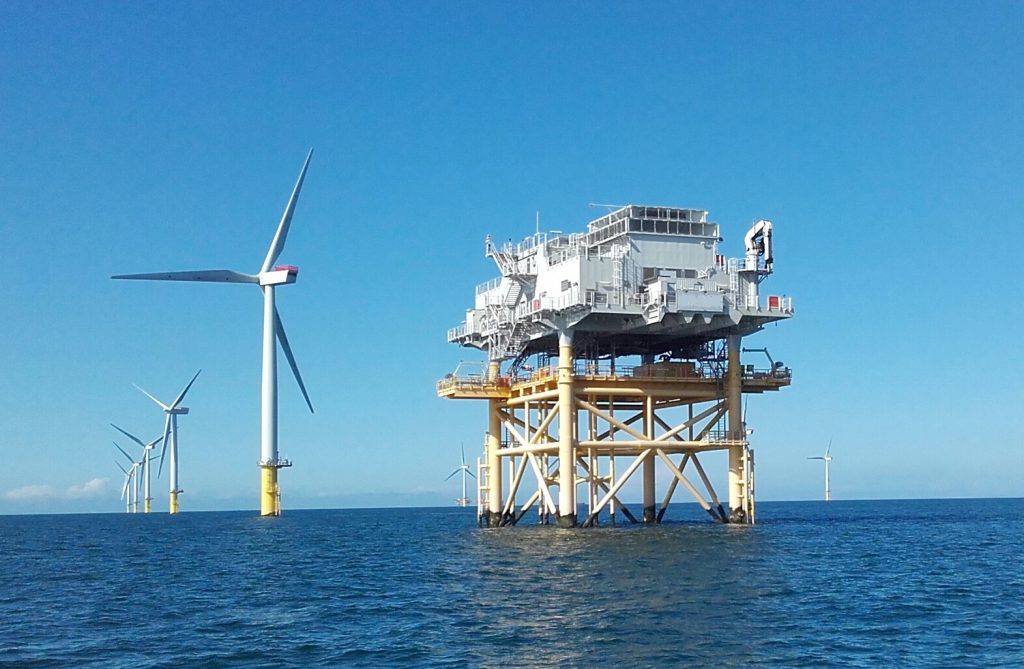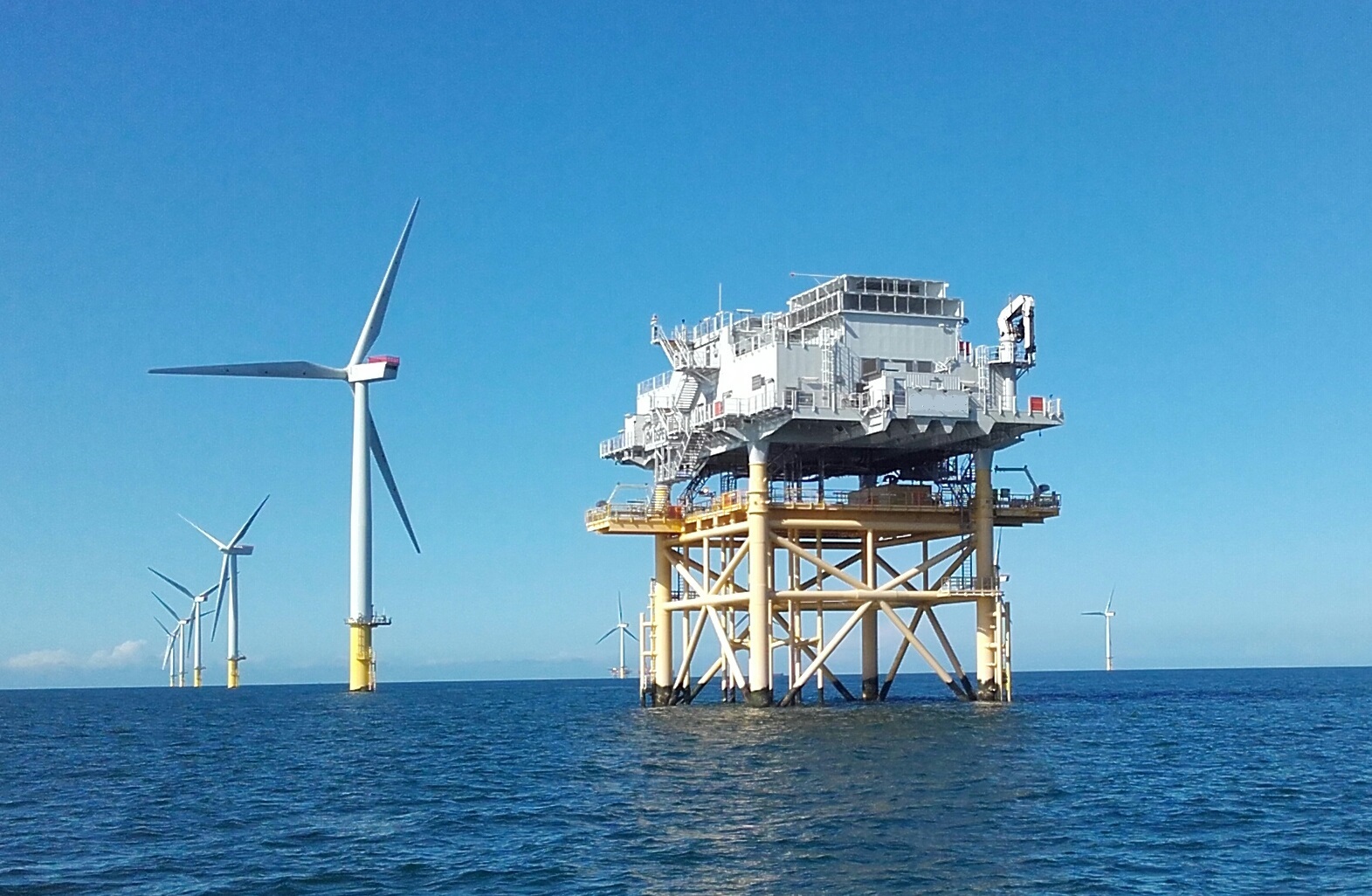 Oil giant Shell are rumoured to be keen on entering the UK offshore wind market, according the the firm's new energy president.
Mark Gainsborough, executive vice president of Shell New Energies, told Reuters during an interview last week that his firm intends to buy up UK seabed leases or buy up stakes in existing projects.
Shell recently bought a majority stake in a floating wind project planned for 2020
Originally investing 33% in the 'TetraSpar' floating foundation demonstrator turbine last year, Shell will now own 66% of the project.
Shell also pledged up to £1.4billion in new renewable energies last year.
Mr Gainsborough told Reuters: "We absolutely would like to get a position in the UK offshore (wind) market.
"To make sure we stay relevant in the energy transition, we need to look at how we can bring lower-carbon solutions."
He added that Brexit was unlikely to "dampen" his firm's intention to move into the UK offshore wind marketplace.
Mr Gainsborough said: "The thing that is more important is there continue to be supportive government policies."
In December, Shell and renewables developer EDP Renewables joined forces to compete for offshore wind projects as Mayflower Wind Energy.
A 50/50 joint venture, the deal will see Mayflower compete in upcoming offshore wind auctions.