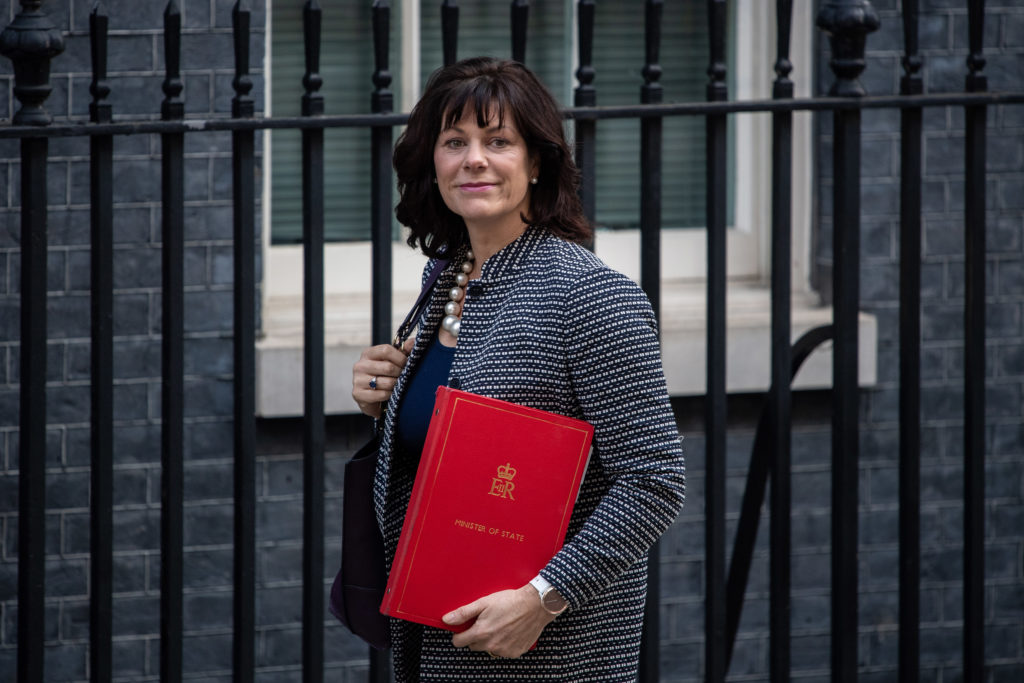 The UK Government's sector deal for offshore wind will be announced this announced "this week", according to reports.
The deal, which would mean £48 billion investment in UK infrastructure and the creation of thousands of jobs, had been touted for the beginning of this year from a number of high-power sources.
But reports from within the renewable energy sector have suggested that the deal could be "in play" this week.
In November, UK energy minister Claire Perry revealed the offshore wind sector deal was in the "final stages" of being agreed.
Green energy trade body RenewableUK believe the deal could pave the way to the creation of 27,000 skilled jobs across the UK (up from 11,000 today) in coastal areas.
Last month, the director of the trade body has said her organisation is "hoping" for an offshore wind sector deal conclusion in the first quarter of 2019.
Emma Pinchbeck, executive director of RenewableUK, was clarifying her position after it was reported in local English media she'd revealed the deal was "done".
The Grimsby Telegraph reported that Ms Pinchbeck informed audience members at this week's GRP19 Conference that a sector deal had been finalised, but that she was yet to see the details.
Mr Pinchbeck said today that she had made it clear that the details of the sector deal are still being "worked out".