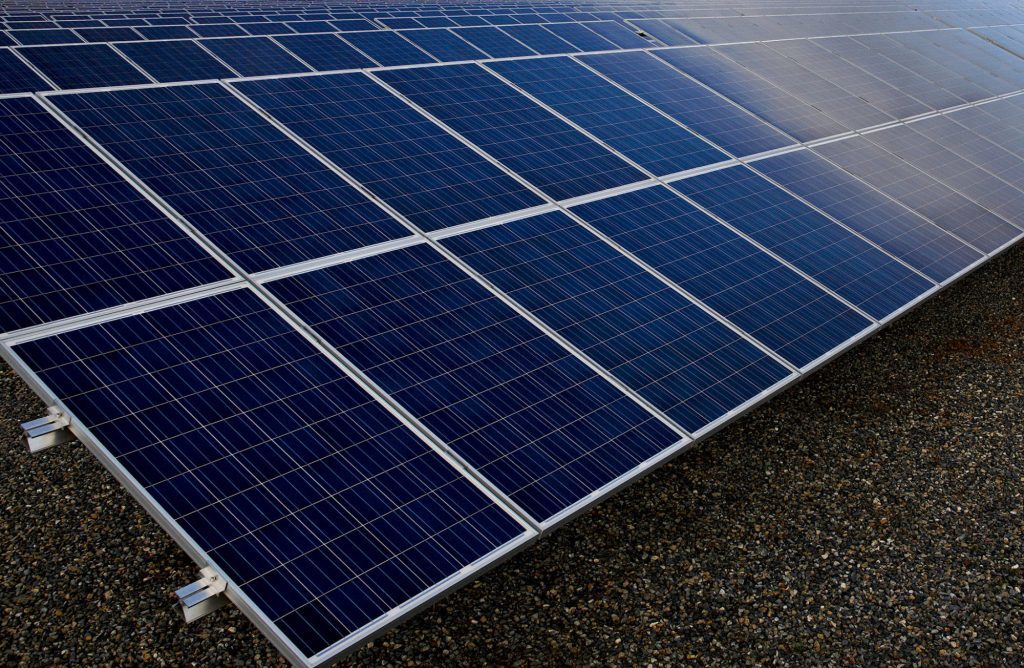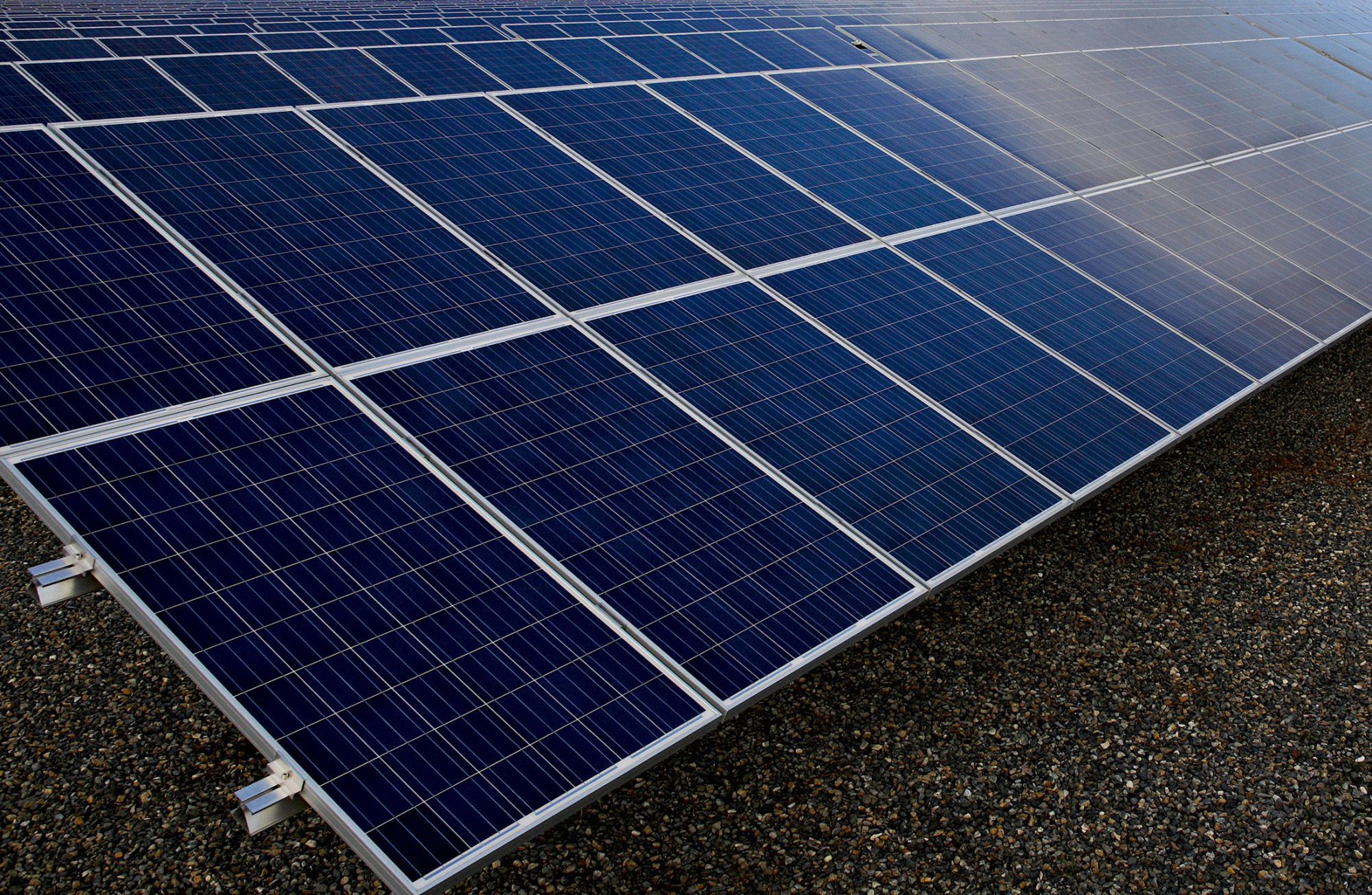 The Government has been accused of throwing the renewables industry "off a cliff" by scrapping an energy payment scheme for householders.
Peers have condemned the closure of the "feed-in tariffs" scheme for new entrants from April.
Under the scheme, homeowners with solar panels are paid for any excess power fed into the grid.
Green Party peer Baroness Jones of Moulsecoomb attacked the move as "economic illiteracy" and called for a "pause" in its implementation.
Lady Jones warned the closure of the feed-in tariffs scheme would cause "enormous damage to our fledgling green economy" when the world was in a state of "climate emergency".
She claimed it would reduce the average energy bill by just £1 a year, adding: "The Government is throwing the domestic renewable industry off a cliff with the vague promise that an ambitious new system might appear in time to save it."
For an indeterminate amount of time new domestic renewable installations would have no option but to export the energy they produced to the grid for free, which amounted to "state theft", Lady Jones said.
For the Liberal Democrats, Lord Teverson condemned the move as "another body blow to the small-scale renewables industry".
Opposition spokesman Lord Grantchester warned it could only have a "destabilising effect on the renewables sector and jobs".
For the Government, Baroness Vere of Norbiton said the feed-in tariffs scheme, introduced in 2010, had been instrumental in enabling the UK to build a successful renewables industry.
The scheme will close to new entrants from April but installations already on it would continue to receive support in line with the tariffs they received when joining.
Lady Vere said the scheme no longer aligned with the Government's vision for a "smarter, flexible energy system, which minimises support costs on consumers".
The scheme had made an important contribution to renewable energy but currently added £14 a year to the average household energy bill.
"This consumer-funded subsidy does not align with the wider government approach to minimise support costs on consumers."
Lady Vere said the Government was consulting on a new "smart export guarantee scheme" to ensure consumers did not give away power generated for free.
"We expect to see suppliers bidding competitively for electricity to give exporters the best market price while providing the grid with more clean energy," she said.
Recommended for you

Ramaphosa paves way for power revolution