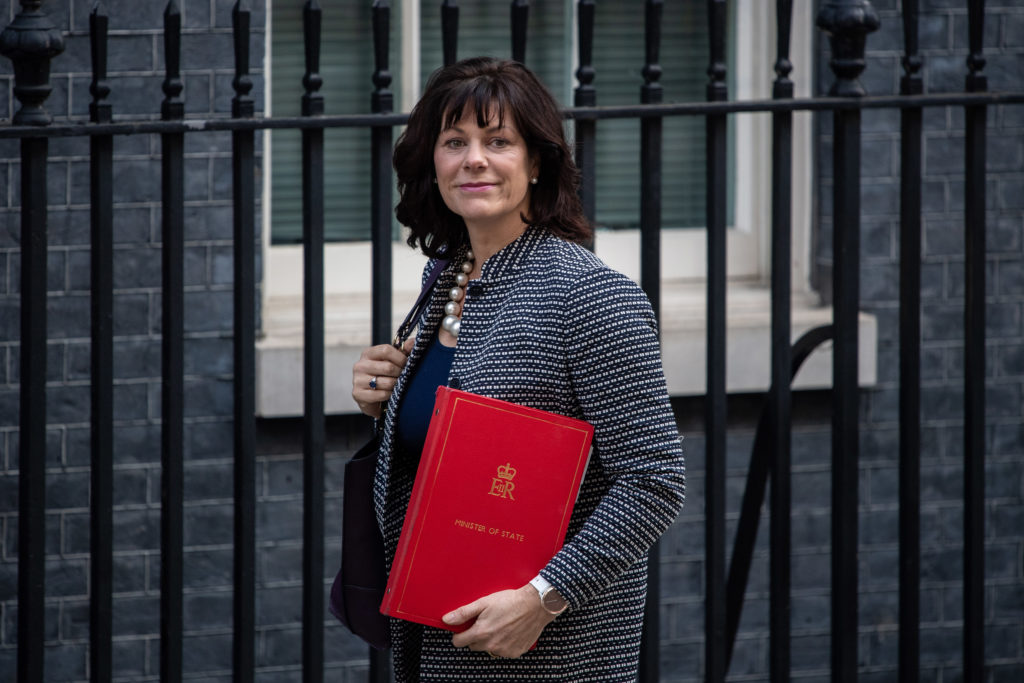 A new offshore wind sector deal will be launched by the UK Government tomorrow in an effort to increase jobs and grow the number of women in the industry.
The proposed deal will aim to "triple" jobs and "more than double" the amount of females in the sector.
The plan will also facilitate the transfer of skills between oil and gas and the renewable energy industry.
At present, only 16% of the offshore wind workforce are women.
Under this new deal, the offshore wind sector will look to more than double the number of women in the industry to at least 33% by 2030.
It will also aim to increase the number of green collar jobs in the industry to 27,000 jobs by 2030, from 7,200 today.
A plan for increasing the number of apprentices in the sector will also be proposed later in the year.
Claire Perry, UK energy and clean growth minister, said: "The move to a cleaner, greener economy is outlined in our modern Industrial Strategy as one of the greatest economic opportunities of our time.
"Working with the offshore wind industry, I want to ensure that women and young people benefit from this sea-change.
"This deal could support a tripling of jobs over the next few decades and it is exciting to see that the industry is encouraging my children's generation – the UK's workforce of the future – to propel themselves into the industry, giving them the skills they need to thrive in the sector."
The UK Government offshore wind sector deal is the tenth deal established under the modern Industrial Strategy.
Recommended for you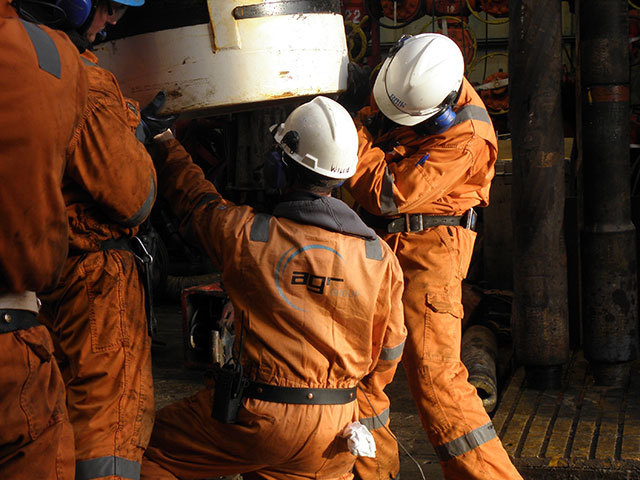 No jobs affected as Aberdeen's AGR is bought over by ABL Group