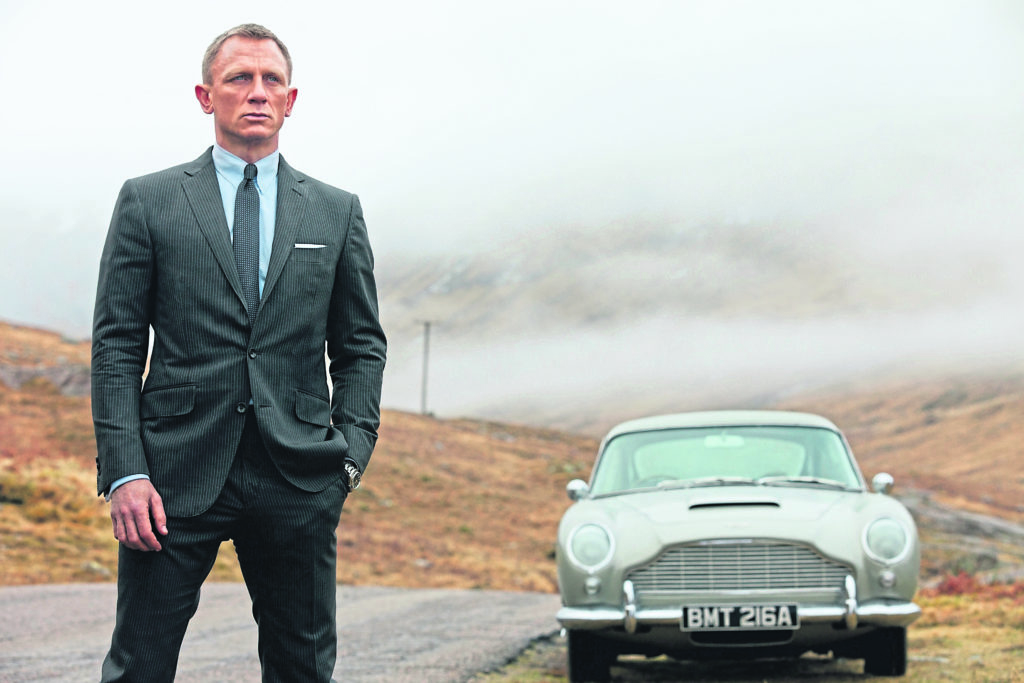 A controversial hydro scheme in a Highland glen famed for a starring role in the 007 movie Skyfall has been given the go-ahead.
A number of objections were raised opposing the project on the Allt Fhiondhan in Glen Coe.
There were particular worries regarding visual impact and it being near butterfly colonies.
Historians also highlighted the area may have been involved in events surrounding the infamous Glencoe massacre.
However, councillors unanimously supported the development, proposed by renewable energy firm Vento Ludens, just south-west of the Glencoe caravan and camping site.
Planning officer Laura Stewart said the company had put measures in place to minimise the visual impact, with plans to replant any trees removed during construction.
Local councillor Andrew Baxter said this was one application where the renewable energy company had come up with firm proposals to reduce any impact on the landscape and environment.
The scheme proposes one main intake to abstract water from Allt Fhiodhan and three smaller secondary intakes from three of its tributaries.
The development also includes a buried pipe extending to a powerhouse housing the turbine to return abstracted water to the Allt Fhiodhan.
The pipeline measures 1,685m (5,528ft) in total and the scheme is expected to generate 920,000kwh per year, enough to power around 220 homes.
The approval comes as councillors are being asked to review another proposal for other three small-scale hydro electric schemes in Glen Etive, near Glen Coe, among seven approved by members of a Highland Council
planning committee last month.
Now Mr Baxter has secured enough support to have the plans reviewed next Wednesday.
The three proposed schemes are opposed by a campaign, Save Glen Etive.
Mountaineering Scotland, a body representing the interests of hillwalkers, climbers and skiers, also opposes
them.
The area is a National Scenic Area and a Wild Land Area well known as a location for the 2012 James Bond movie Skyfall, starring Daniel Craig.
Developer Dickins Hydro said it was aware it was within a special area and would attempt to reduce the impact on the environment.
Glencoe and Glen Etive Community Council supports the project.