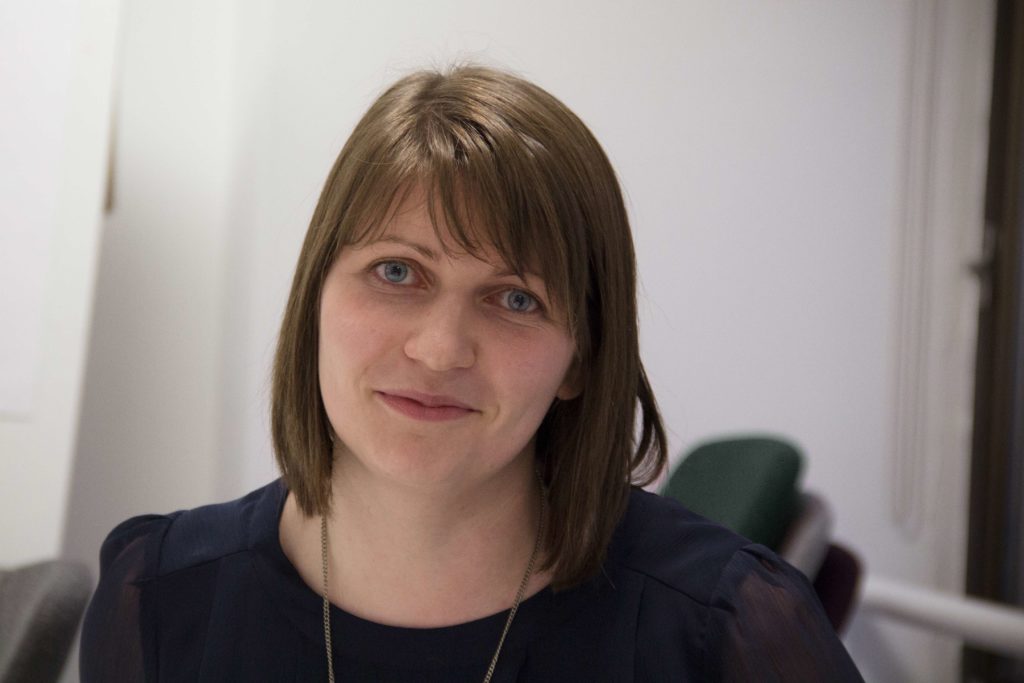 The Scottish tidal energy sector is at a "tipping point" in its efforts to reach full commercialisation, a trade body boss has revealed.
Scottish Renewables' policy chief, Hannah Smith, said the sector had faced "challenge after challenge" but could now set a path to commercialisation.
Last year, many in the industry warned that the marine energy sector was in peril due to the removal of government subsidies, forcing firms to seek private investment.
Ms Smith said: "We're at a tipping point. The tenacity of the marine development community is quite incredible because there has been challenge after challenge thrown its way.
"But we've seen over the last 12 months a remarkable amount of progress.
"We've now got devices out in the water, generating more than has ever been done before – real technological leaps."
Last month, the Scottish Government relaunched the Saltire Tidal Energy Challenge Fund to encourage the commercialisation of wave and tidal projects, many of which are currently based in the Scottish Highlands and Islands.
The Scottish Government said the new fund could help to build on the "substantial export potential" of Scottish tidal energy.
Ms Smith also confirmed that she was in talks with the Scottish Government with the aim of shoring up further help for the sector.
She said: "The Scottish Government has a longstanding commitment to wave and tidal.
"Tidal is at a stage where it's needing a different level of support now.
"We have been working with the Scottish Government to decide on what that support looks like and in order to get the tidal sector to full commercialisation.
"We are seeing business models start to evolve, so it feels like the sector is really at a point where, with the right frameworks in place, it could really ramp up and do something meaningful."
Recommended for you

Labour: GMB boss says not to put 'all the nation's eggs in one energy basket'