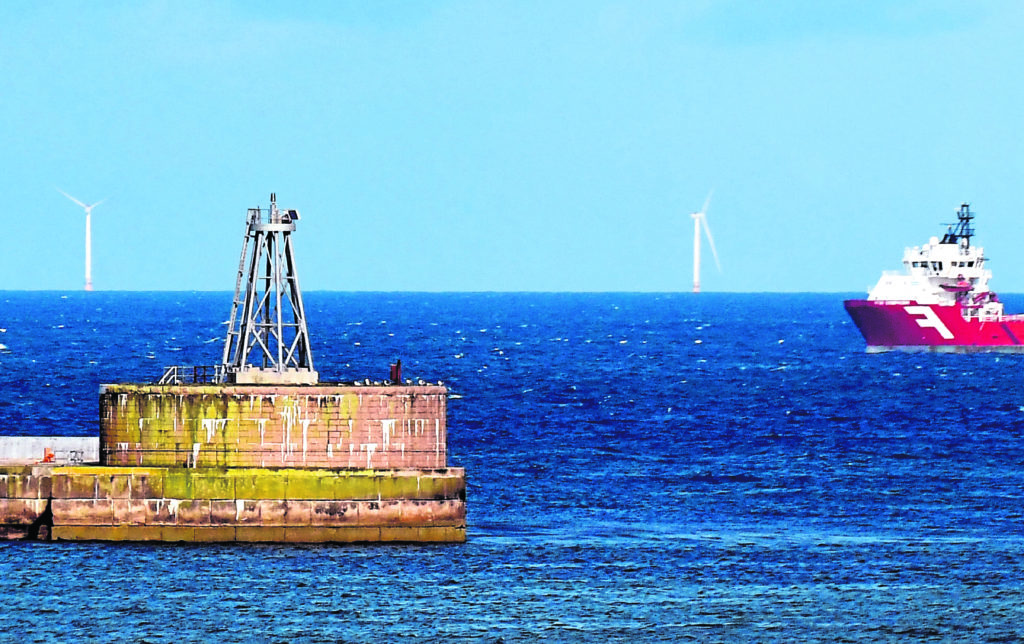 Norwegian energy giant Equinor has announced its renewable output surged past one terrawatt (TW) in 2018.
The firm, operating as Statoil in 2017, produced 1.25 TW last year, up from 830 gigawatts (GW) in 2017.
A number of big North Sea oil and gas production assets are owned by the firm, including the Rosebank field which it purchased from Chevron last year.Equinor's share of offshore wind production was only around 290 megawatt (MW) in production and around 190 MW under development in 2017.
But the first added some big projects to its books in 2018, including the announcement of its Hywind Tampen project in Norway, a floating offshore wind farm which will supply windpower to the Snorre and Gullfaks oil and gas installations.
Equinor also announced its investment in the development of two Polish offshore wind projects in 2018.
Eldar Saetre, Equinor's chief executive said: "Our renewable business supplied 1.3 TWh of clean energy to the grid.
"We also announced that we are ready to invest in the protection of tropical forests, that are so important to absorbing CO2 from the atmosphere, underscoring our strong support for a global price on carbon."
Recommended for you

ABB joins HyPilot electrolyser project alongside Yara, Equinor, and Gassco