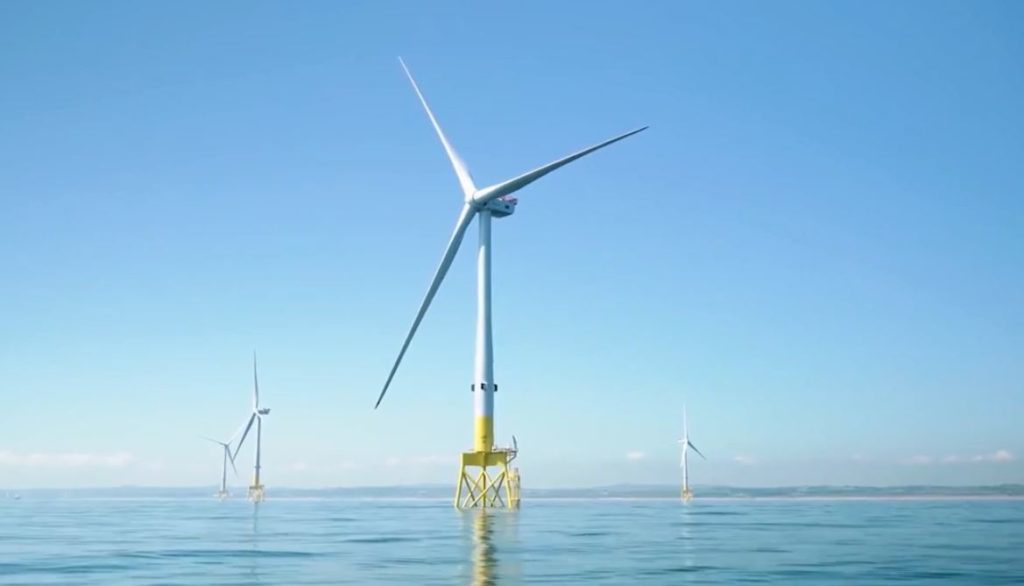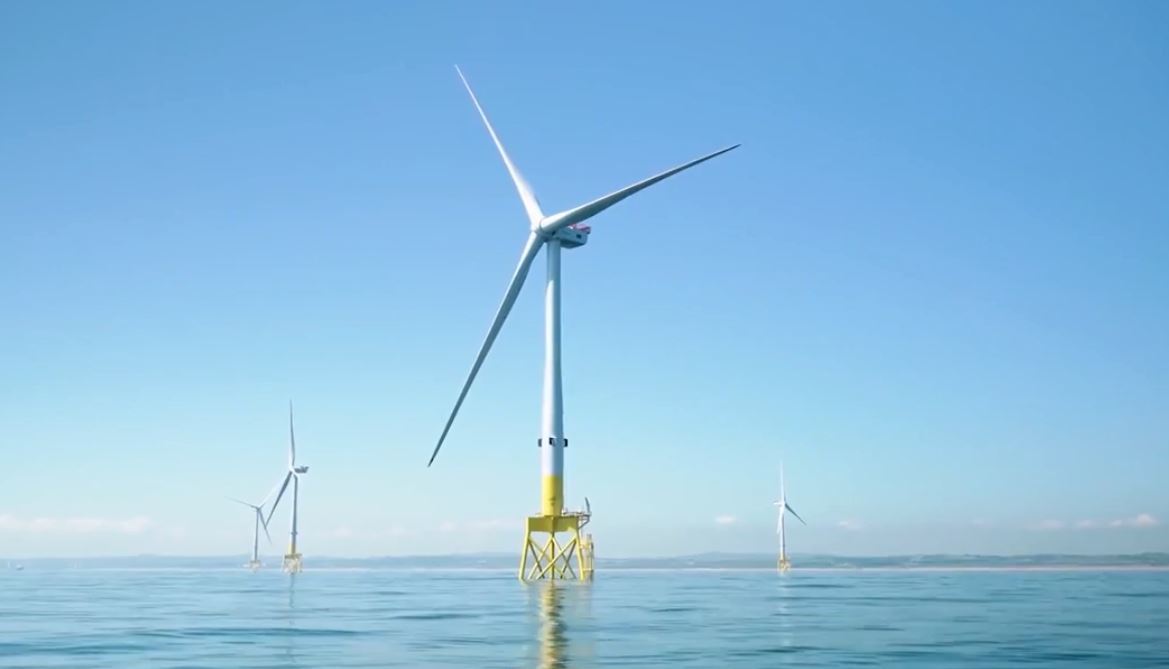 The next UK renewable energy Contracts for Difference (CfD) licencing round will be dominated by offshore wind, according to business research group.
Cornwall insight claim that "great leaps in efficiencies" will see the technology outdo other technologies, which will only account for a "fraction" of the pipeline.
The next Cfd round is due to take place on May 29.
The research suggests that offshore wind will account for the lion's share of the bids, while together remote island energy, biomass and tidal energy will account for only a quarter.
Ed Reed, head of training at Cornwall Insight, said:"In capacity terms, offshore wind dominates with it representing just over 7.8GW of the 10GW of all the potential projects that could enter AR3.
"The remaining technologies representing a small fraction of the pipeline, with remote island wind the next largest by overall project capacity.
"Cornwall Insight's initial analysis suggests, that 1.9GW – 3.2GW of offshore wind capacity could be procured in the auction at the current Administrative Strike Price (ASP) levels of £56/MWh (2023-24) and £53 MWh (2024-25)."
Mr Reed claims that the lowering of the strike price in offshore wind caused by the savings made in efficiencies will make it difficult for other technologies.
The popularity and growth of the market is likely to see it "dominate" the licencing round.
He added:"Offshore wind has been able to benefit from great leaps in efficiencies with increased turbine size and larger individual projects all helping to boost outputs.
"As a result, this dominance should be of little surprise particularly when this sector has come out on top in previous rounds.
"Unfortunately, the scale of the offshore wind sector alongside its relatively low ASP in comparison to other technologies will see other sectors struggle to win a CfD."
In February, an investigation into rule changes made to the CfD)second auction round found that it will increase costs to UK consumers by £100 million a year.
The true cost of the changes made by the Department for Business, Energy and Industrial Strategy (BEIS) to the 2017 CfD round has been calculated at £1.5 billion over 15 years.
Investigators at the National Audit Office (NOA) said the huge price tag associated with the changes amounts to "only a small amount of additional capacity, compared with what would have happened if the department had not changed the rules".
In 2017, BEIS awarded 11 CfD's to a number of renewables projects across the UK, including Moray Offshore Wind Farm (East) and Grangemouth Renewable Energy Plant.