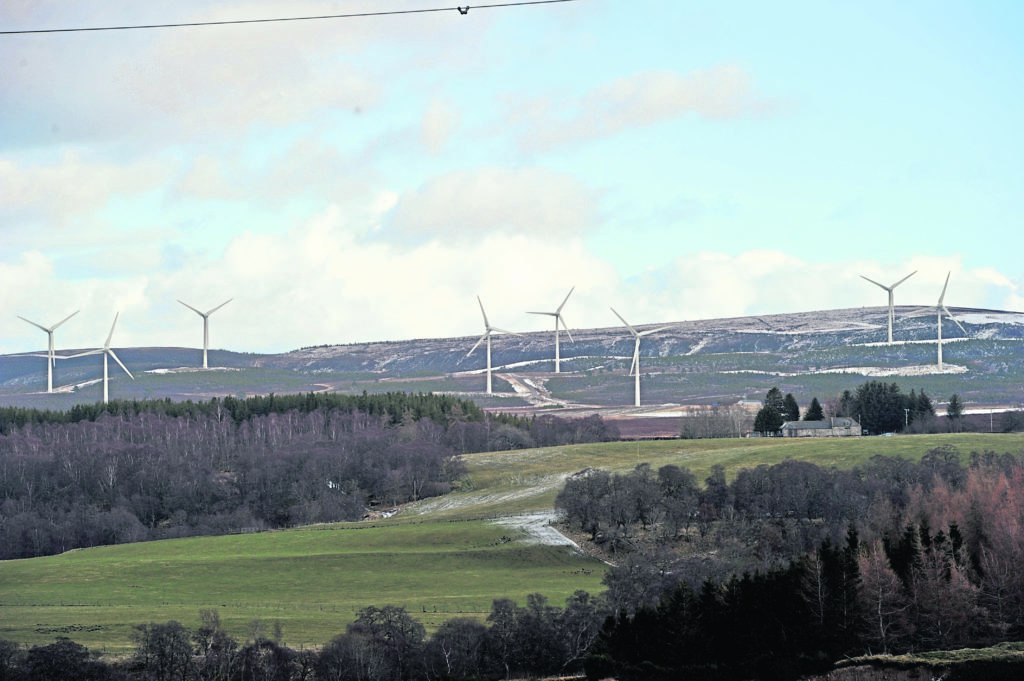 Moray Council will try to block the construction of more turbines in a remote area, amid fears it could become a "wind farm landscape".
Force 9 Energy wants to construct up to 48 turbines, ranging between 425ft and 575ft, about seven miles south of Forres.
The Clash Gour development would almost completely encircle the existing Berry Burn site – but with turbines around 75% larger than the current ones.
The controversial plans have already attracted objections from Visit Scotland – which has fears about their impact on tourism, from Sepa due to concerns about forestry, and Inverness Airport about possible effects on radar, while they have been the catalyst for 180 further letters from members of the public.
Developers Force 9 believe its proposal "strikes the balance" between minimising environmental effects and maximising economic benefits for Moray – which would support 390 full-time jobs during construction followed by up to 19 permanent posts.
However, Moray Council is poised to object to the plans, citing the "unacceptable" damage they would cause to the landscape by creating a wave of interconnected wind farms between Hill of Glaschyle, Berry Burn and Paul's Hill which would be almost impossible to tell apart.
In a report, principal planning officer Neal MacPherson said: "Fundamentally, the north-west side of Moray would increasingly become a 'wind farm landscape', which would detract from the experience and enjoyment of the countryside that would be the appeal to many visitors and those using the countryside for recreation.
"The dominance of wind energy developments has reached a critical stage where their dominance would detract from the natural landscape in which they are set."
Due to the size of the development, the plans have been submitted to the Scottish Government, with Moray Council's views being considered as part of a consultation.
The authority's planning committee will meet tomorrow to finalise the response with an objection expected to lead to a public inquiry.
Yesterday, Force 9's head of planning and development, Andrew Smith, urged the council to back the plans due to the potential financial benefits of the site, which could power at least 145,000 homes and add millions to the economy.
He said: "If consented and built, we estimate that the value added to the Moray economy would be £26.7 million and up to £91.4 million to the Scottish economy."
Recommended for you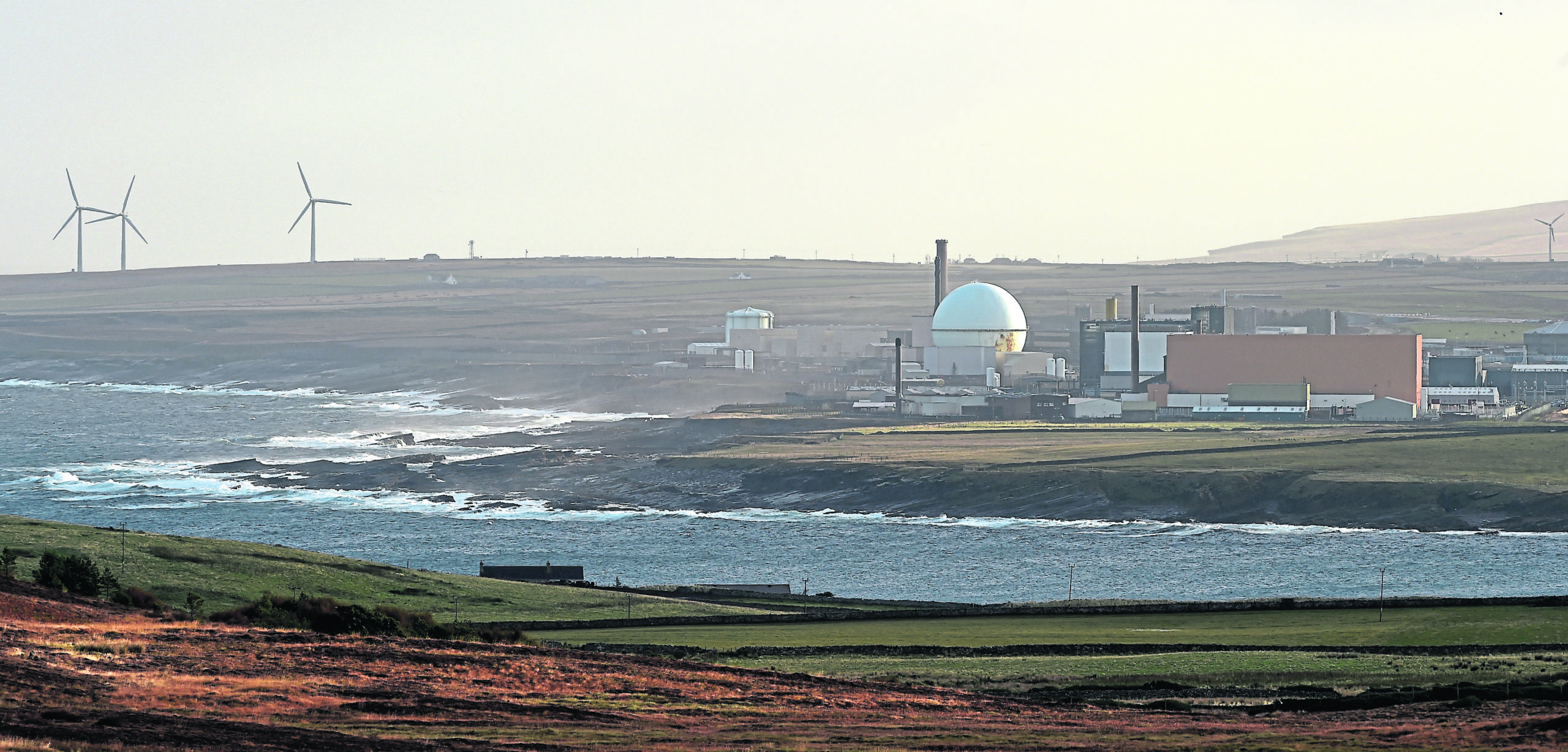 Pentland floating wind farm granted onshore work approval