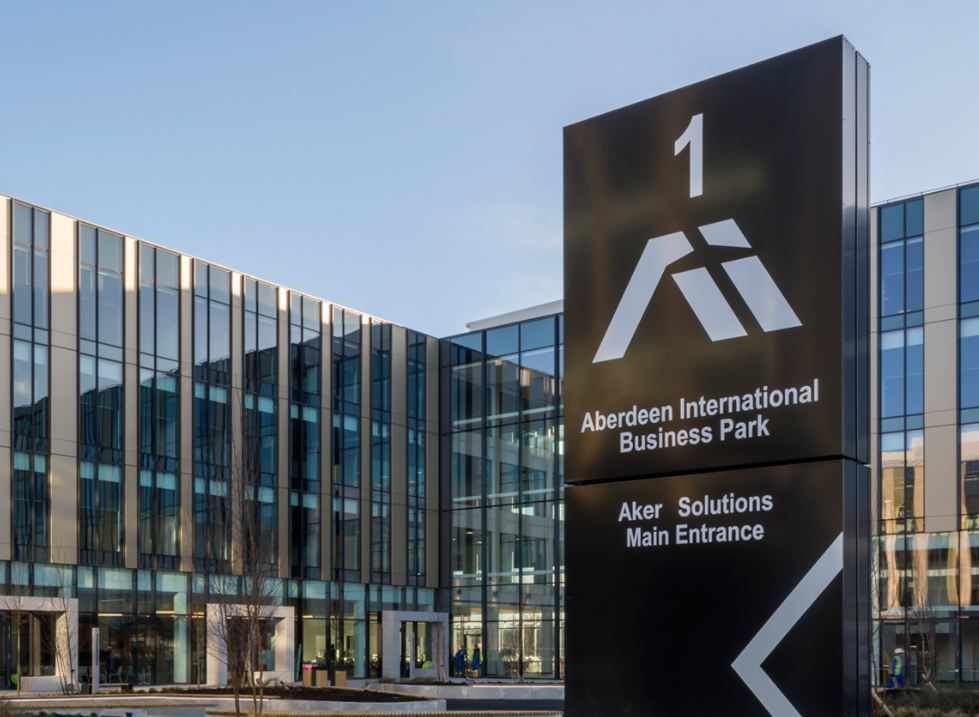 Norwegian oilfield service firm Aker Solutions has announced it has agreed a carbon capture and storage (CCS) deal in the Netherlands.
The contract will see Aker Solutions deliver carbon capture and liquefaction at Twence's waste-to-energy plant in Hengelo.
Aker Solutions, who have a base in Aberdeen, said the firm had "gained the necessary experience" to win the contract, with the major determining factors coming down to price, time to implement and environmental attributes.
Marc Kapteijn, managing director of Twence, said: "To eliminate our impact on the environment, we needed an easy, inexpensive and time-efficient solution to capture the carbon we produce.
"We also needed to be able to trust the technology and process to be as environmentally friendly, robust and effective as possible. Just Catch satisfies all our requirements."
"Twence's confidence in us proves that we are producing an attractive solution for the market," said Luis Araujo, chief executive officer of Aker Solutions. "We have focused on cutting costs and simplifying CCUS technology.
"Our goal is to make carbon capture accessible and affordable. CCUS is one of the three main pillars in Aker Solutions' decarbonization strategy. The other two are decarbonization of oil and gas facilities and offshore floating wind."
Aker Solutions employs around 15,000 people in more than 20 countries.