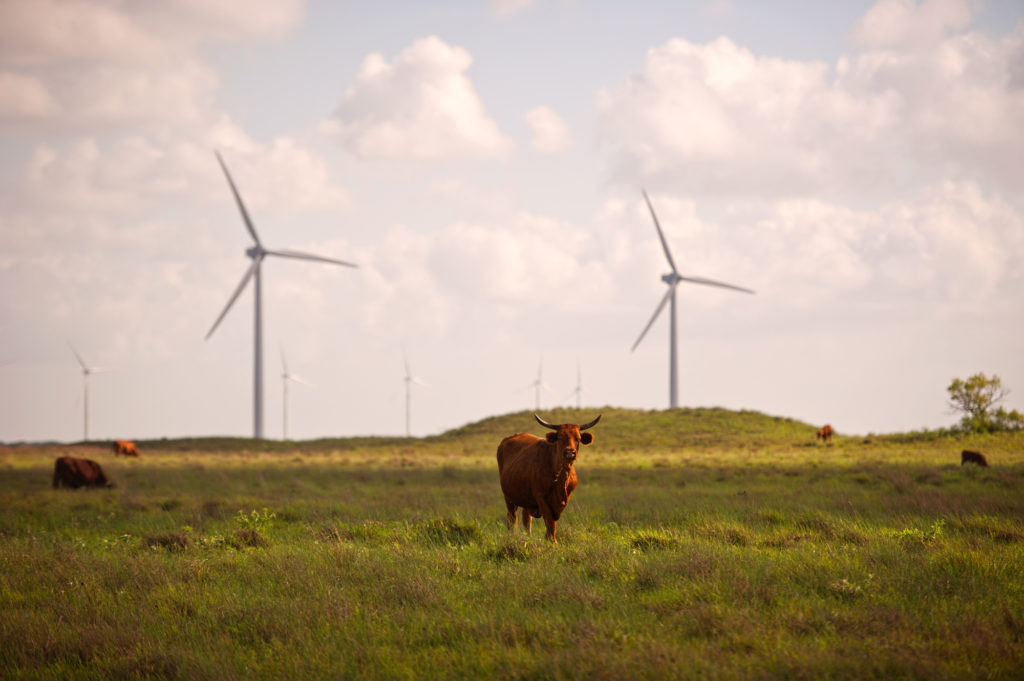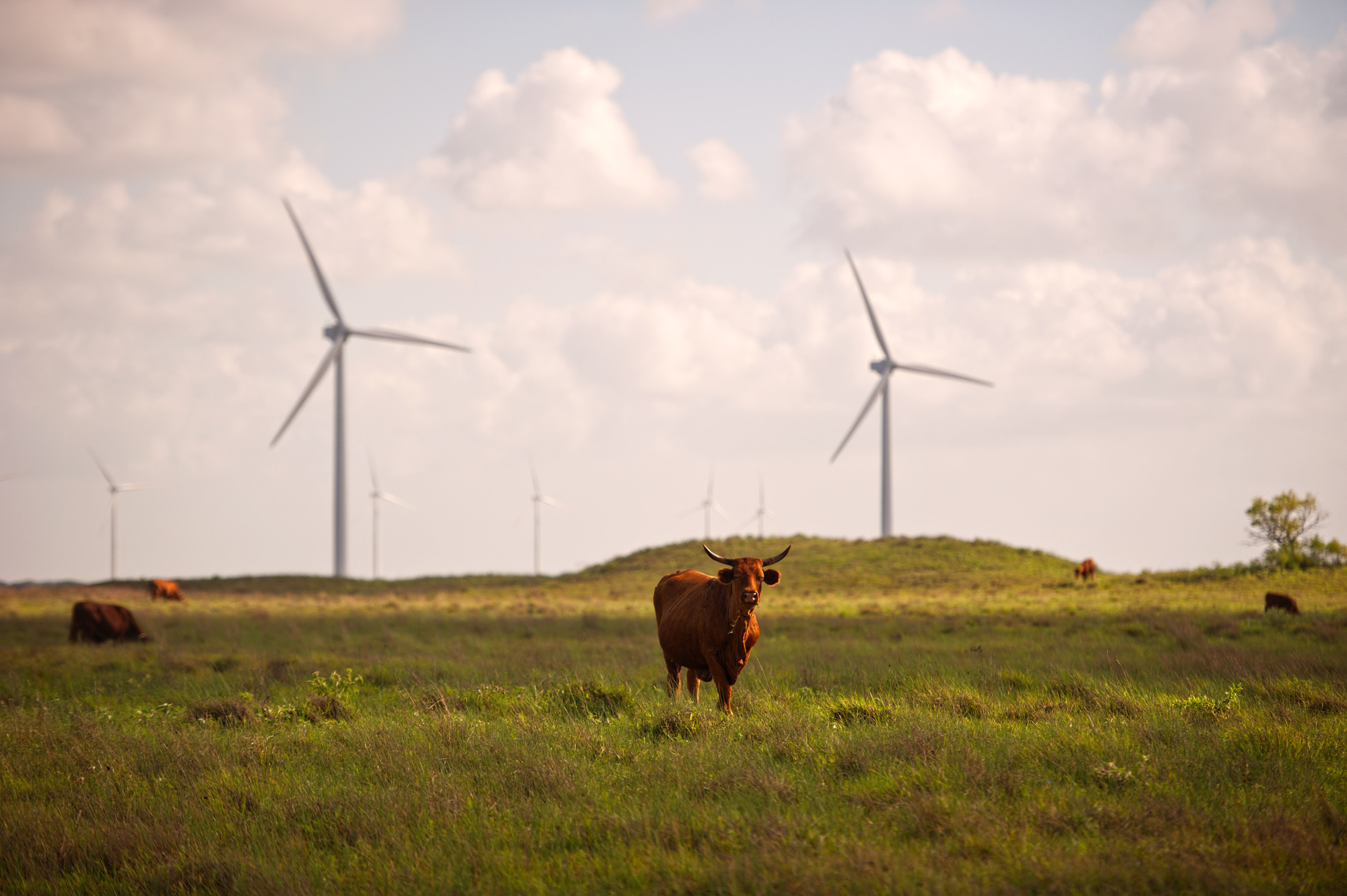 North Carolina-based Duke Energy said it will build, own and operate a 200 megawatt wind project in Starr County in South Texas, marking the company's fourth wind generation facility in the county that sits between Laredo and McAllen.
The 200-MW Mesteño wind facility will produce enough power for 60,000 homes.
Construction is expected to be completed by the end of year and will contain turbines that are 590.5 feet tall. The turbines will be some of the nation'stallest and are expected to boost wind energy production, according to Duke Energy Renewables, a nonregulated company owned by the utility Duke Energy.
Power from the Mesteño project will be sold into the Texas market.
The project will increase Duke Energy's total U.S. wind capacity to 2,500 megawatts.
This article first appeared on the Houston Chronicle – an Energy Voice content partner. For more from the Houston Chronicle click here.
Recommended for you

Work starts on ScottishPower's East Anglia 3 offshore wind project