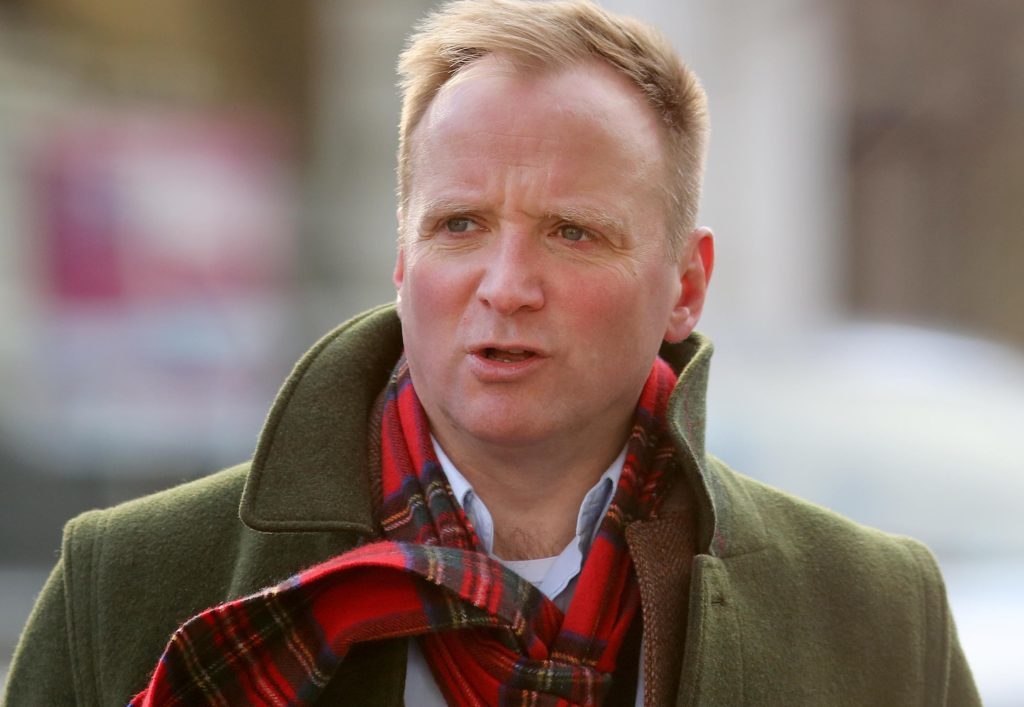 A sense of "pace and purpose" is required to ensure Scotland doesn't miss out on a renewable energy supply chain boom, according to two trade unions ahead of a Holyrood committee roundtable meeting today.
Unite and GMB warned that a "collaborative effort" is required to develop an effective industrial strategy and ensure Scottish firms derive "jobs and value" from the sector.
Both unions also said Scottish manufacturers had to see a greater share from "billion pound offshore wind projects".
The meeting is part of a Scottish Parliament Economy, Energy and Fair Work Committee push to understand why supply chain firms, such as Burntisland Fabrication (BiFab), are missing out on renewables deals.
BiFab was overlooked earlier this year for two lucrative fabrication contracts in the north-east of Scotland.
The situation resulted in Scottish Finance Secretary Derek Mackay announcing he would co-host a summit with UK Energy Minister Claire Perry.
The forum, due to be held in Edinburgh on May 2, will include UK trade unions, offshore wind developers and supply chain firms.
In a joint statement the Scottish secretaries of GMB and Unite, Gary Smith and Pat Rafferty, said: "The First Minister has shared our concerns that manufacturers like BiFab are not operating on a level playing field and the committee roundtable should be the first step in a collaborative effort to change this.
"While the returns from the Moray East and Kincardine projects are bitter pills to take, its surfaced the realities of the what we need to do if we want to compete and win major contracts.
"Undoubtedly we are playing catch up in a field of established and tough competition but if we want to ensure that Scotland gets its share of jobs and value from our own offshore wind projects, then we need to move with pace and purpose on an industrial strategy – starting today."
Representatives from BiFab, Scottish Enterprise, Highlands and Islands Enterprise, trade body Scottish Renewables, the Offshore Renewable Energy (ORE) Catapult, GMB and Unite union will all address committee members.
A source close to BiFab last night described the meeting as an "evidence gathering session" and an effort to collect "as much information as possible" to produce a report ahead of the May summit.