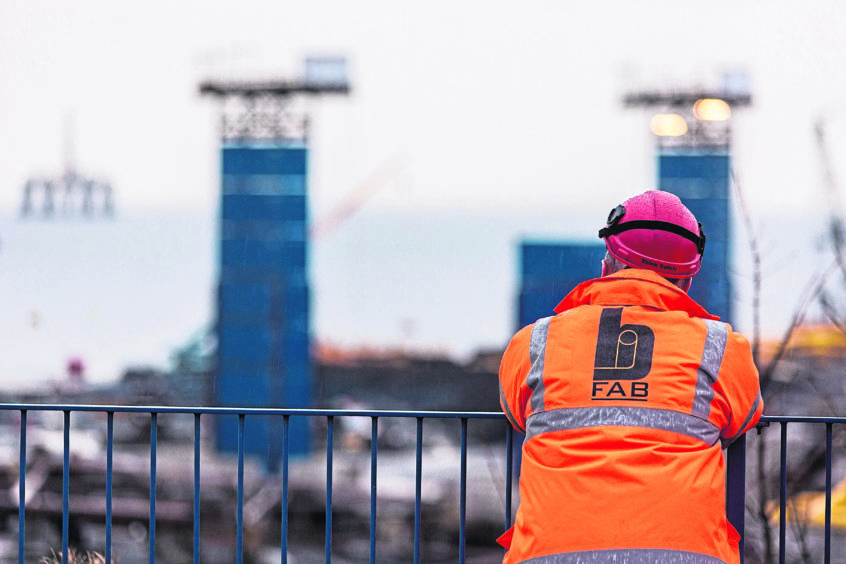 Owners of troubled Scottish firm Burntisland Fabrication (BiFab) have claimed the company was effectively shut out of a £200 million wind turbine contract – despite being the lowest bidder for the project.
During a Scottish Parliament roundtable committee meeting in Edinburgh yesterday, Canadian firm DF Barnes revealed it was thwarted in its bid to secure a 55-turbine contract for the Moray East Offshore Wind Farm when the procurement firm "changed" the bidding criteria.
BiFab directors Bill Elkington and Sean Power told committee members the firm "just wanted to compete on a level playing field" after losing out to foreign state-backed firms.
Unite Scotland secretary Pat Rafferty described BiFab's situation as similar to "Hamilton Accies competing with Barcelona".
BiFab was rescued from the brink of administration by the Scottish Government in a £25m agreement before being purchased by DF Barnes last April, although hundreds of jobs were shed.
Yesterday's roundtable meeting was to examine fairness in the offshore wind supply chain before the joint Scottish and UK Government summit being held next week.
The intervention comes after BiFab was overlooked in favour of two foreign rivals. Belgian company GeoSea was contracted by developer Moray East in 2017 to shortlist and appoint fabrication firms.
In December 2018 it was announced Dubai-headquartered Lamprell had won a £160m deal to construct 45 jackets for the 100-turbine wind farm, which is being built under a partnership between Spanish-owned EDP Renewables and France's Engie.
A separate £217m deal for a further 55 jackets, was awarded to Belgian firm Smulders, who will operate the contract as a joint venture with GeoSea.
Mr Elkington claimed BiFab was in the running for the deal until GeoSea chose to "recycle the bid".
He said: "Companies that don't stick to state-aid rules should be excluded from the process. We can't compete if work keeps going off Scotland's shores."
GeoSea failed to respond to repeated requests for comment.
Committee member Jamie Johnston said the evidence given at the roundtable session was "deeply concerning".
He added: "If Scottish firms are already losing out to overseas organisations which may be the beneficiaries of state aid via the backdoor, then that potential loophole needs to be addressed before the next wave of offshore sites are developed."
Recommended for you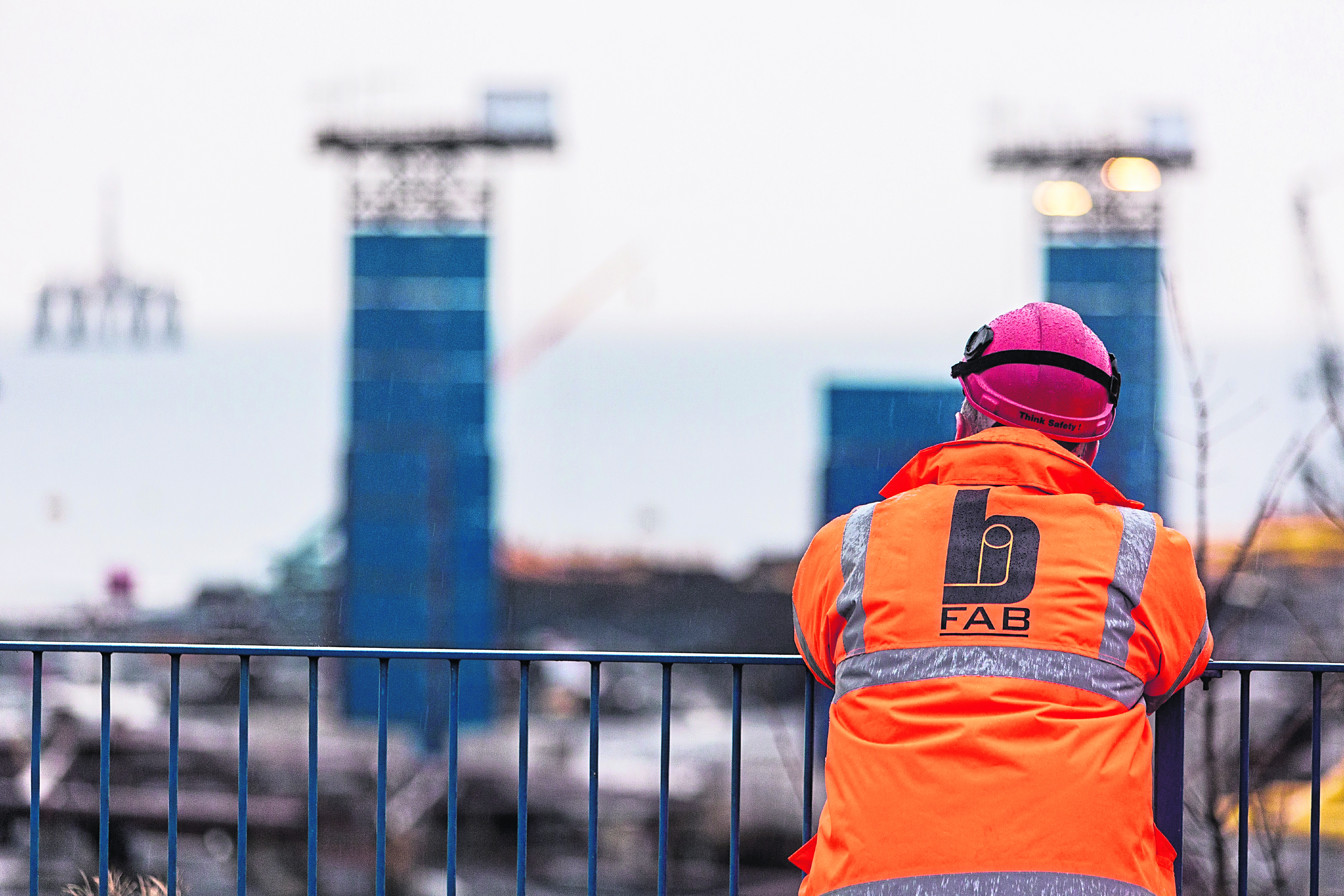 BiFab administrator seeks buyer as it rules out immediate redundancies