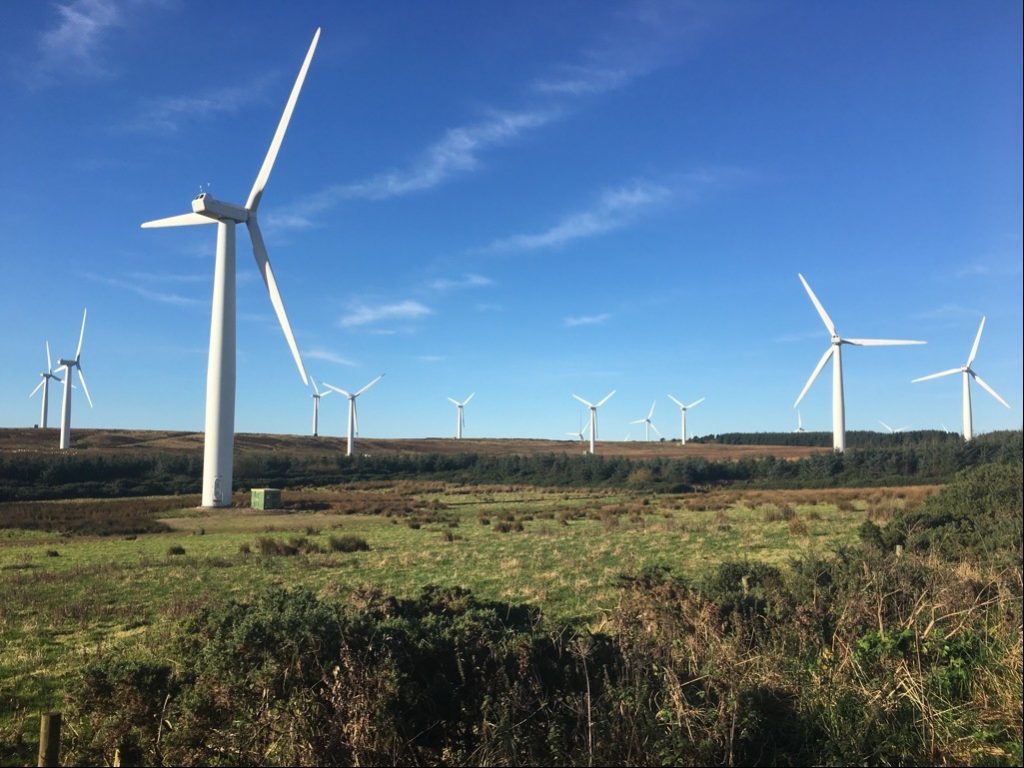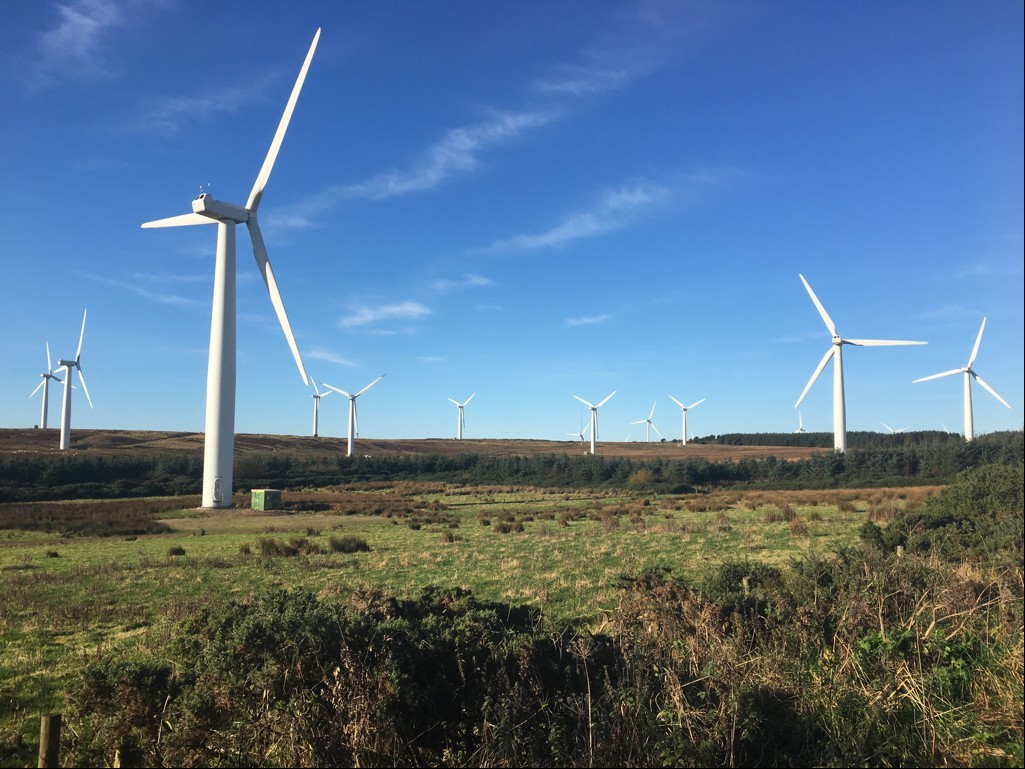 Onshore wind has hit its "highest ever" level of public support, according to a new UK Government poll.
The Department of Business, Energy and Industrial Strategy (BEIS) today released its public attitude tracker report, which showed onshore wind support at 79%.
But despite the highest level of popularity for onshore wind since the poll began, the technology is still excluded by government ministers from competing for contracts to generate power in England.
RenewableUK's executive director Emma Pinchbeck suggested that the UK Government should see the new figures as a message from the public.
She said: "The government is being told by industry, consumer groups, the National Infrastructure Commission, its own climate advisors, devolved governments, international investors and now a record breaking 79% of the public and billpayers, to change their policies and support onshore wind.
"What exactly is stopping them? In a climate emergency, we need to use every tool in the box."
Support for wave and tidal power also reached a new record high of 82% – up from 81% set last April.
Scottish Renewables chief executive Claire Mack said: "These results reflect the change which is taking place not just in our energy system, but in society too.
"As awareness of climate change and its impacts increases, so too does our determination to tackle its cause: carbon emissions.
"Onshore wind – our cheapest form of new power generation – is now more popular than it has ever been, and more popular in Scotland than in the rest of the UK."
However, north-east wind campaigner Lyndsey Ward said the UK Government's poll didn't recognise the number of communities that are threatened by onshore wind farms.
She said: "The results are meaningless unless communities that are now threatened with massive turbines, some higher than 200m tall, have the community veto that the English enjoy.
"The government need to listen to local opinion in their quest to industrialise rural Scotland, leading to the further enrichment of predatory wealthy multinationals at the expense of our environment, wildlife and all UK consumers."