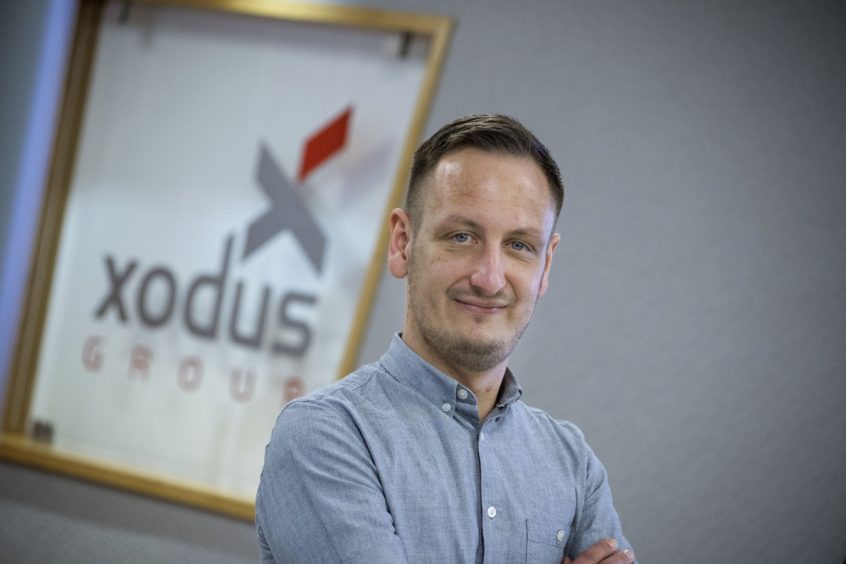 Aberdeen-headquartered energy consultancy Xodus Group has beefed up its staff roster through the creation of a dedicated renewable energy advisory team.
Xodus said the new unit has been put together in a bid to extend its reach within the growing renewables sector in Scotland.
The firm said it would look to "support lenders, developers and the wider supply chain to identify and capitalise" on new clean energy projects.
Scott Hamilton, a former management consultant at BVG Associates, has been appointed to lead the team.
Mr Hamilton previously worked for the UK-focused German onshore wind firm Energiekontor as a project manager.
He will be supported by Rob Clayton, who joins Xodus from Wood, where he worked as a wind and marine energy consultant.
Peter Tipler, Xodus' renewables director said: "The energy transition is a key priority for the company and this new service now makes us a truly rounded renewables consultancy, where we can provide knowledge and expertise from the very beginning of what can be a complex process involving many stakeholders."
"Scott has substantial background in providing technical consultancy, due diligence and market analysis to clients of all sizes and across both the onshore and offshore wind markets.
"He is also experienced in liaising with financial institutions, industry bodies and government officials and ministers.
"Rob brings significant consultancy experience and has advised on some of the leading wind and marine energy projects around the world. Their passion and in-depth knowledge will help our clients identify and make the most of opportunities in renewable energy."
Alongside its Aberdeen base and global operations centre in London, Xodus has offices in Edinburgh, Glasgow, Orkney, Egypt and Perth, Australia.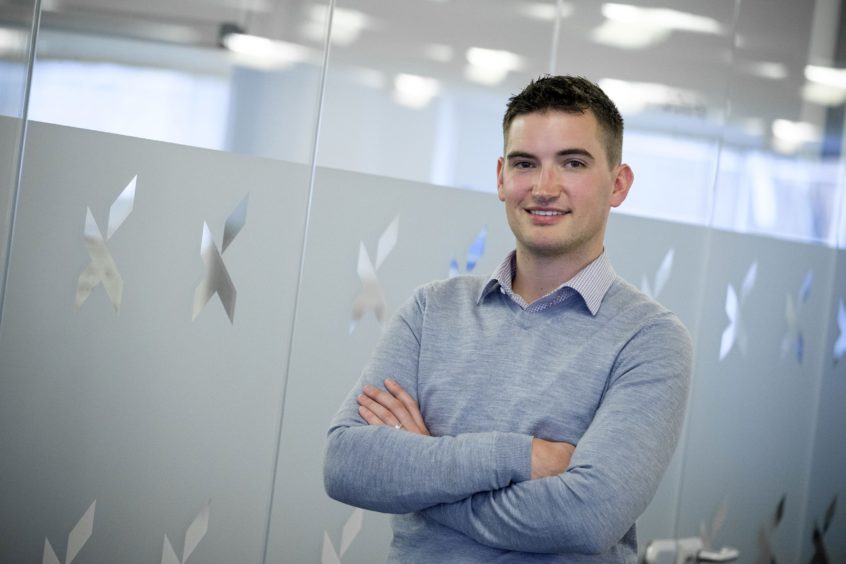 Recommended for you

Opergy and EC20 merge to create 'unstoppable force in clean energy'