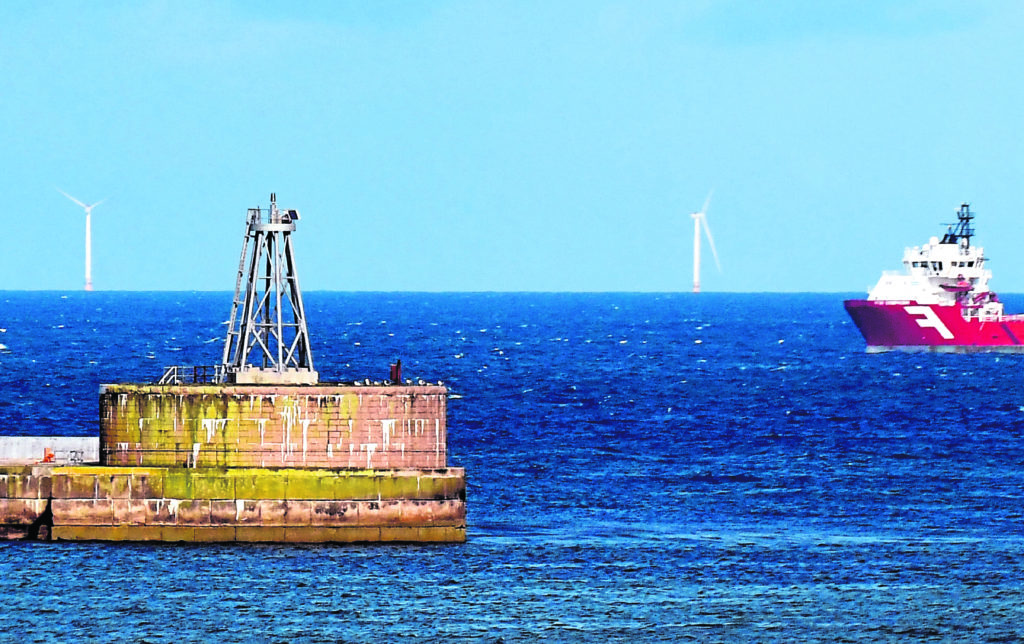 The UK is the 8th most attractive location for new renewable energy development, a new report said.
Professional services firm EY said the UK had retained its position in the top 10 thanks to the recent launch of the new Offshore Wind Sector Deal.
EY's renewable energy country attractiveness index (RECAI) ranks 40 countries on the attractiveness of their renewable energy investment and deployment opportunities.
In March, the UK Government unveiled plans for offshore wind to supply 30% of its electricity by 2030 and treble the number of people employed in the sector to 27,000, by 2030.
Ben Warren, EY Global Power and Utilities corporate finance leader and RECAI chief editor, said: "While the Offshore Wind Deal is extremely positive news for the UK renewables sector and will help to attract significant investment over the coming years, the announcement regrettably follows the withdrawal of support for onshore renewables in 2016 that has slowed UK sector growth."
EY said Westminster was targeting 30 gigawatts (GW) of offshore wind by 2030, while it was only aiming for 8.2GW by the end of last year.
The sector deal involves participants in the industry investing £250 million over the next 11 years in exchange for the £557m in subsidies for renewables projects already announced.
He said: "In this more complex subsidy-free environment, renewable developers must work harder and smarter to find the revenue certainty they need to finance or monetise their efforts.
"Europe has led the way with unsubsidised projects in areas with good renewable resources, and multiple projects across the Nordics, UK, and Spain are being developed – backed by private investment and corporate power purchase agreements (PPAs) to provide the required stability.
"For the renewable energy market overall, however, a future without government subsidy is one that will no longer be vulnerable to sudden shifts in policy, or to retroactive changes to promised tariffs.
"It will be one where market forces impose discipline, drive efficiencies and accelerate the cost reductions that have allowed the sector to stand on its own two feet."
Recommended for you

AREG Energy Futures conference to highlight size of prize for north-east