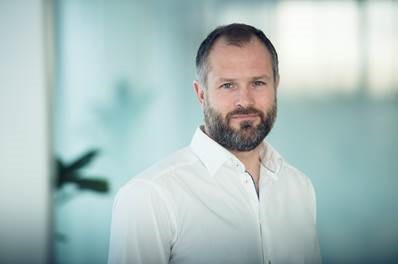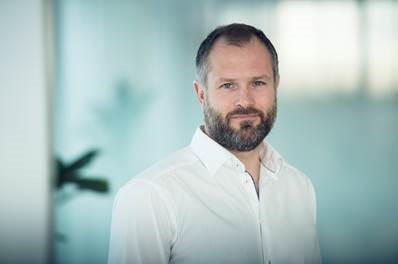 Norwegian energy giant Equinor is "working the details" of its next potential Scottish floating wind project through the upcoming Marine Scotland licencing round, according to the firm's head of floating wind solutions.
Sebastian Bringsvaerd, Equinor's New Energy Solutions lead for floating wind development, said the firm is looking at the new zoning and site work produced by the Scottish regulator, with an eye to developing a future project.
He said: "What Marine Scotland will come out with will be very interesting and we are very close to that process so we can understand the potential of each different site.
"I can't go into exactly where we have our preferred sites, but we definitely are working the details as we speak.
"Having said that, it's still very early days."
The firm currently runs the world's first floating wind project, Hywind Scotland, nine miles of the coast of Peterhead.
Equinor announced in March it was constructing the Hywind Tampen project, able to produce enough electricity to power several North Sea oil and gas platforms.
The eleven floating wind turbines will be constructed at Gulen Industrial Harbour in Sogn og Fjordane.
Mr Bringsvaerd said he sees Equinor putting all its chips on a new floating project, mainly because it's important to get the cost of the technology down to an acceptable level before the firm starts decarbonising further oil and gas fields with the technology.
He said "big players" are currently coming into floating wind and competition is "fierce", which he claimed can only help reduce costs.
He pointed to the huge development in the market over the last 12 to 15 months, adding that the world "is starting to discover floating as a real alternative".
He added: "I think the next project after Tampen will not be an oil and gas development, simply because they will be smaller than a 500 megawatt (MW) to 1 gigawatt (GW) that you need to get down to a cost level where compete with fixed-bottom projects.
"When you have a more mature industry with a cost level then you justify smaller projects and you can connect them to an existing product line in other projects.
"But it's a very promising area and it's something we will continue to work in."