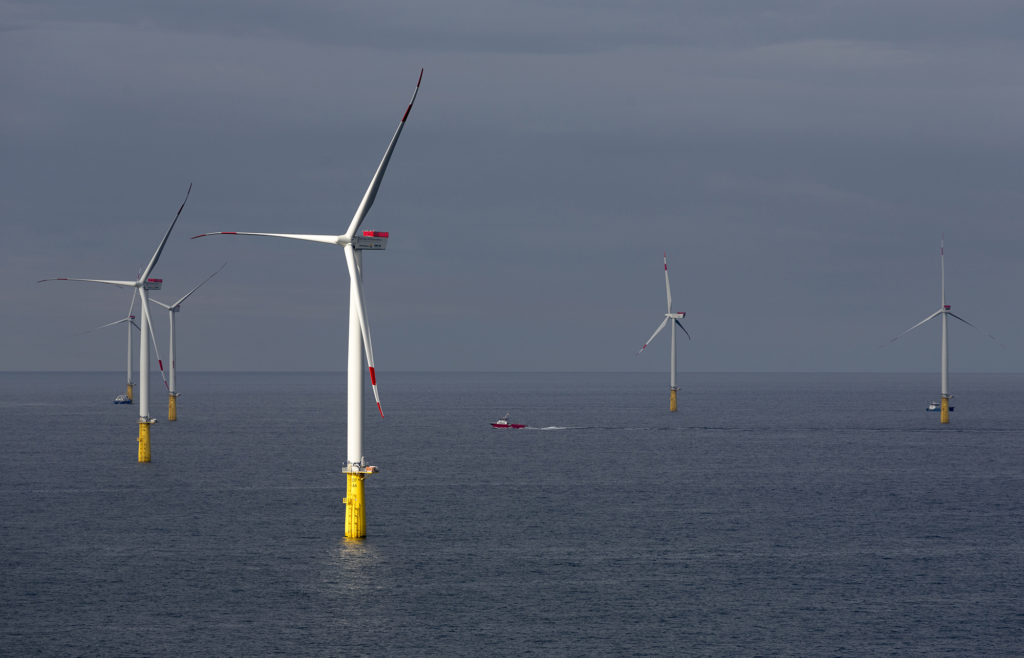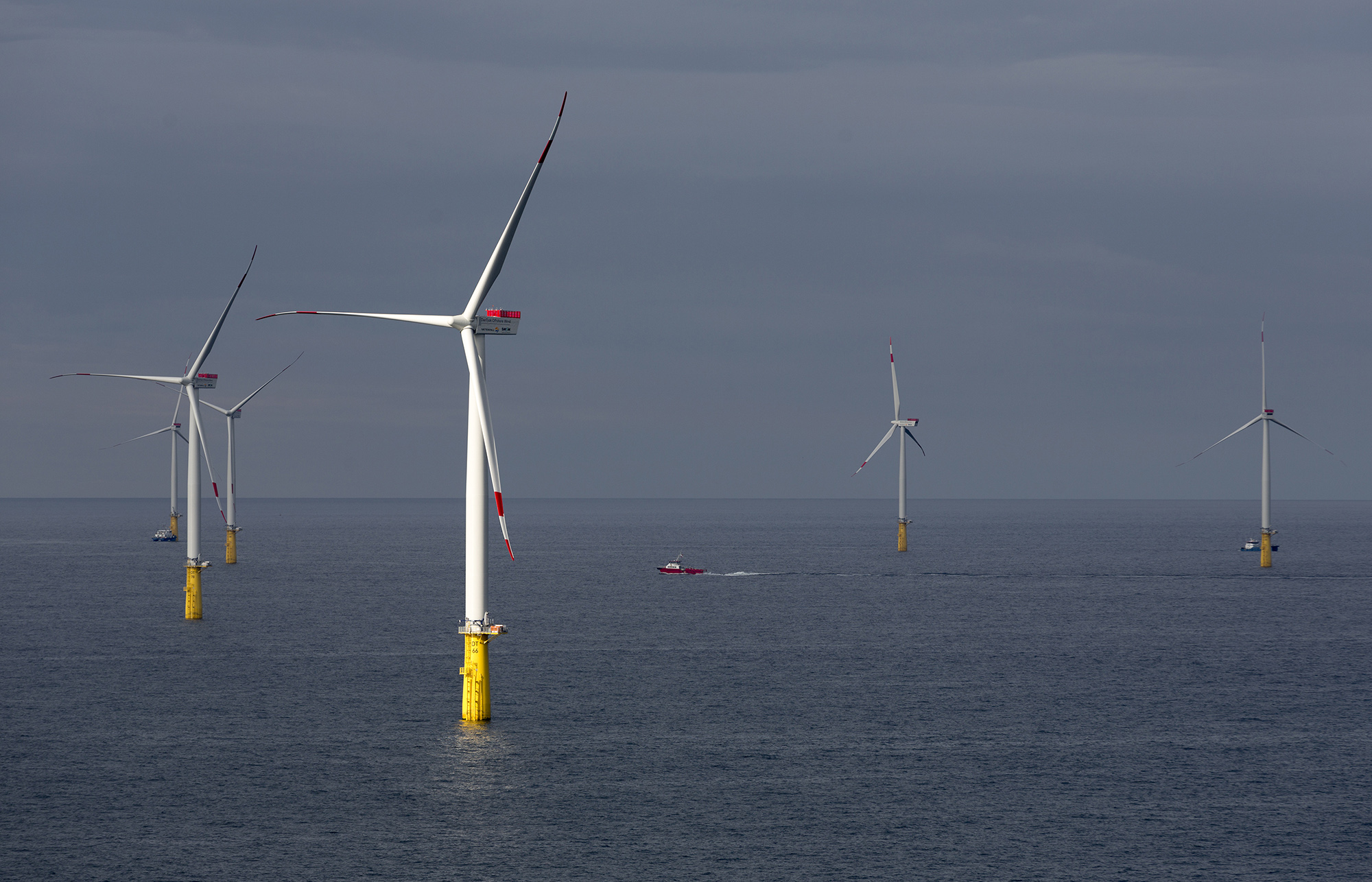 EDP Renewables and Engie are aiming to become one of the world's biggest offshore wind players with the creation of a new business.
Project owners of the giant Moray Easy and West offshore wind development, both firms last night announced the signing of a Memorandum of Understanding (MoU) to create a fixed and floating wind joint venture.
Portuguese firm EDP REnewables and French energy firm Engie revealed will split a 50% stake in the new investment vehicle
The 950 megawatt Moray East Offshore Windfarm development is 33.3% owned by EDP Renewables, Mistubishi subsidiary DGE holds 33.4%, Engie holds 23.3% and the remaining 10% stake is owned by China Three Gorges.
The joint venture (JV) will see the firms pool resources through the construction of the Moray East Offshore Wind Farm, due to begin construction in 2021.
The alliance will carry through to the development of the Moray West Offshore wind project, planned for 2024, and its other US and European planned works.
EDP Renewables said the deal aims to make the new business "a top five player in the field".
Antonio Mexia, EDP chief executive said: "This agreement for wind offshore represents an important step in EDP's renewables strategy.
"We are fully committed with the energy transition and a more sustainable future, as per the ambitious goals communicated in our strategic update.
"We are confident that this partnership will reinforce our distinctive position in renewables allowing us to accelerate our path in offshore wind, one of the key growth vectors in the next decade."
EDP Renewables and Engie said they plan to have the joint venture operational by the end of 2019, but it is still subject to legal and regulatory approval.
Isabelle Kocher, Engie chief executive, said: "We are delighted to announce this strategic alliance in offshore wind with EDP that we have been partnering with since 2013.
"The offshore wind sector is set to grow very significantly by 2030.
"The creation of this JV will enable us to seize market opportunities while increasing our competitiveness on one of our key growth drivers, renewables.
"This agreement is also fully aligned with Engie's zero-carbon transition strategy."
Recommended for you
X

Big firms join new task force looking to 'make best use' of UK wind power