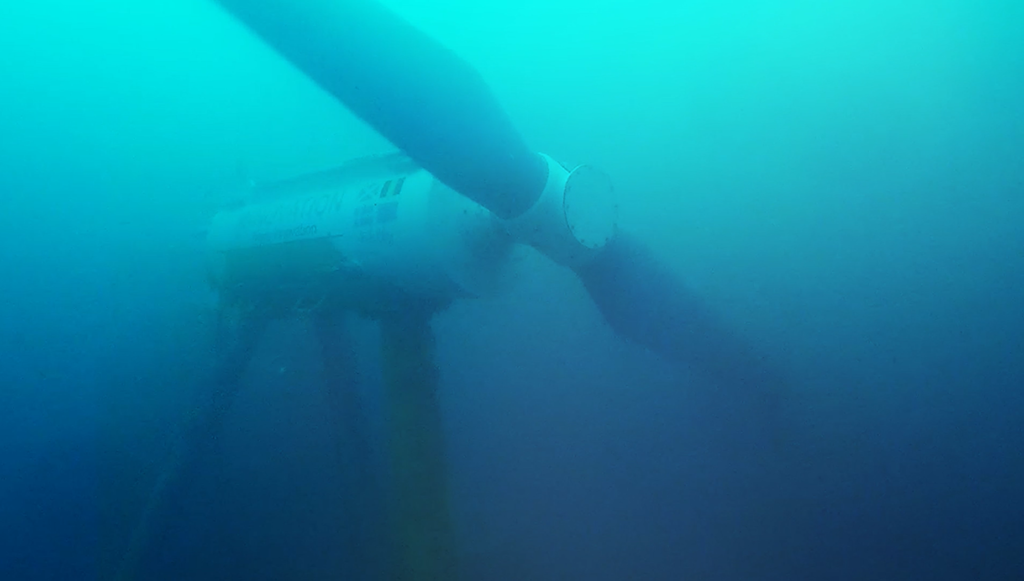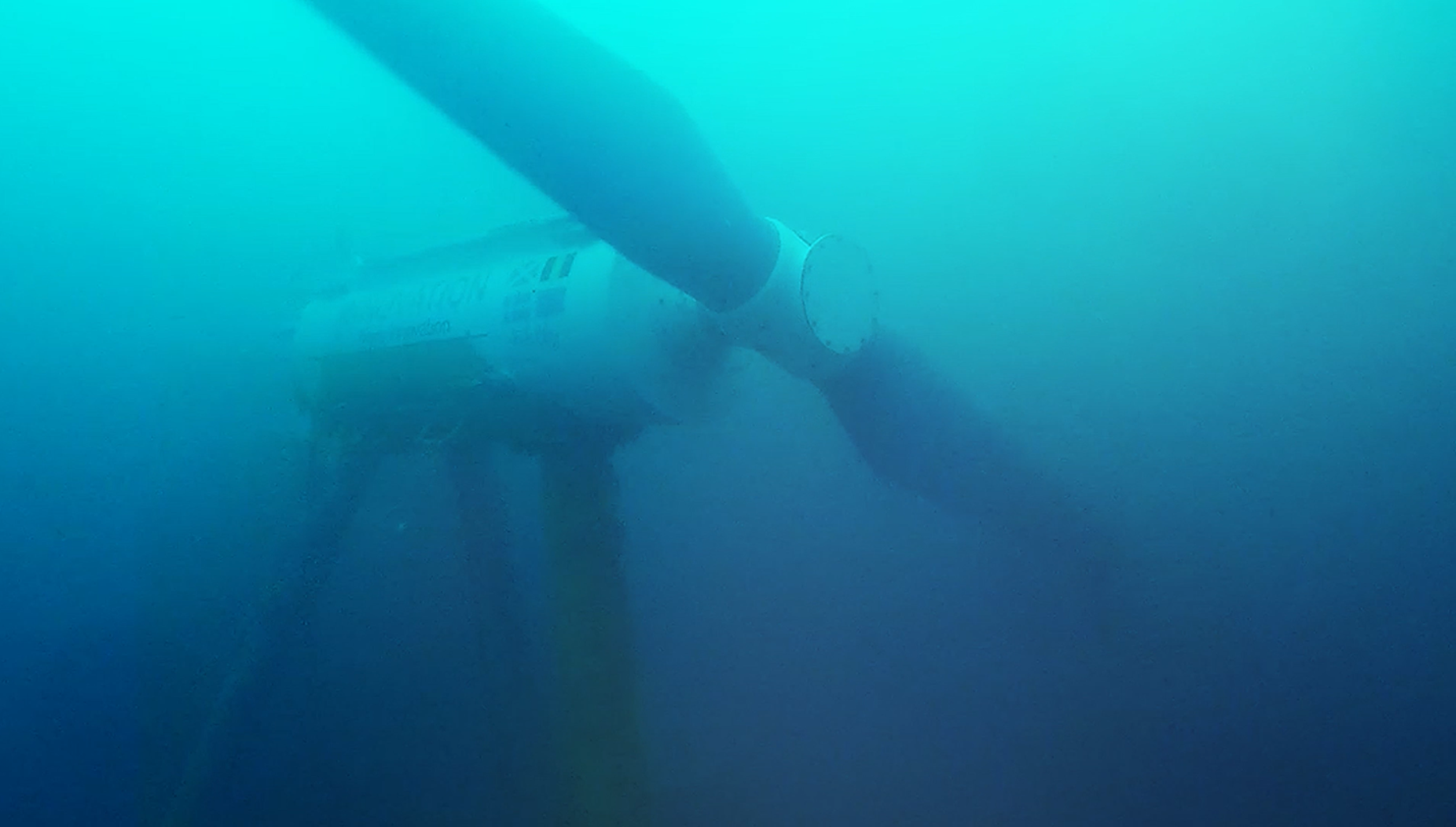 Edinburgh-based Nova Innovation has announced today that it's Shetland tidal array has reduced operational costs of the technology by 15% – more than a quarter of the way to its 40% forecast by 2022.
The more than £17.5 million EU project also revealed it had grown its supply chain from four to 14 European countries over the last 18 months.
Nova Innovation launched the world's first offshore array of tidal power turbines in Shetland's Bluemull Sound in 2016.
The Enabling Future Arrays in Tidal (EnFAIT) project said it was "bringing local economic benefits" to Shetland with the array already powering homes and businesses across the islands.
Nova claim the success of the project could "spark an explosion of interest" in tidal power from global investors.
Simon Forrest, chief executive of Nova Innovation, said: "The UK has been a pioneer in developing this new industry.
"We remain the global leader in the development of tidal technologies, and the burgeoning supply chain in Scotland and across Europe demonstrates the economic benefits this sector can bring."
"The cost reduction pathway is becoming increasingly clear. As the project progresses, we are discovering new insights into the way tidal turbines interact with each other, and we are also gaining knowledge of the elegant interplay between the turbines and the tidal flows around them.
"This new knowledge is allowing us to maximise yield and creates the foundation for 'eureka' design moments that will facilitate further falling costs."