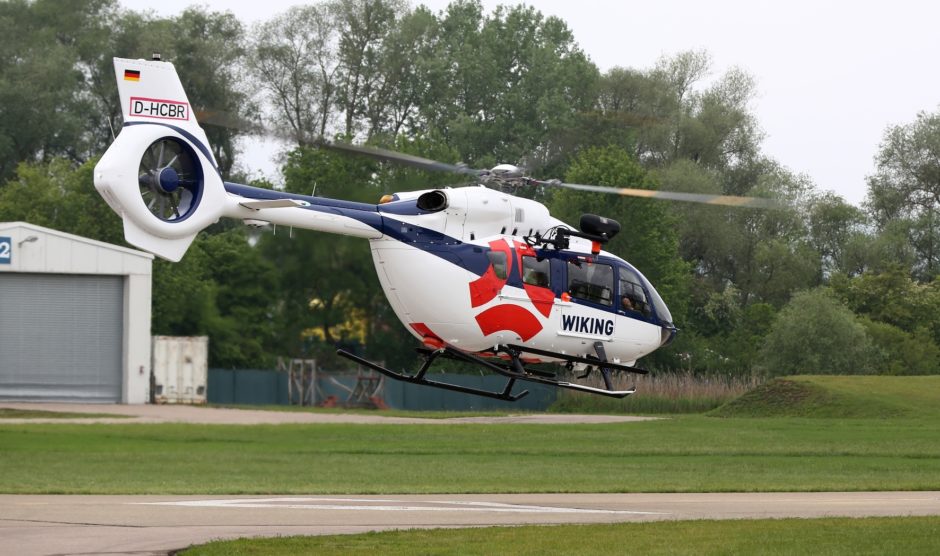 Airbus has announced it has added a new aircraft to the Wiking Helicopter fleet in order to allow the company to continue its growth into the North Sea offshore wind market.
Wiking Helicopter Service has taken delivery of an additional H145, brining the firm's total number of aircraft to five.
The company said the helicopters are used to drop off harbour pilots, fly air rescue missions over the North Sea and transport service technicians to offshore wind farms.
Each H145 aircraft is able to hold up to eight persons is equipped with an emergency flotation system certified for Sea State 6, a weather radar, and a hoist.
Airbus said it had arranged financing for the helicopter through Airbus Bank.
The firm generated revenues of more than £56 million in 2018 and employs a workforce of around 134,000.