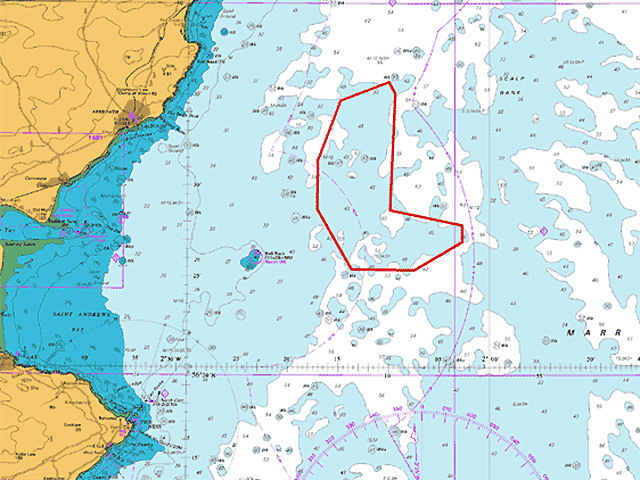 A ship management firm contracted for the Inch Cape Offshore Wind Farm project has agreed to retrospectively increase worker pay after it received accusations of "slave labour".
Vessel management firm Horizon Geosciences has come under fire for not adhering to UK National Minimum Wage requirements.
The firm were last night blasted by the boss of a seafarers union for what he called "blatant exploitation" on its Horizon Geobay vessel.
Planned nine miles off the Angus coastline, the Inch Cape offshore wind development is 100% owned by Red Rock Power through Chinese investment by SDIC Power Holdings, who also bankrolled 25% of the Beatrice Offshore Wind Farm.
In a contract seen by Energy Voice, the United Arab Emirates-headquartered firm currently pay staff less than £4.20 an hour.
Jake Molloy, RMT regional organiser, demanded a firming up of legislation from the UK Government to stop the practice of paying offshore workers from outside the EU "modern day slavery rates".
Horizon Geosciences said it currently adheres to Maritime Labour Convention requirements, but added that it would conduct a review into its pay practices.
However, the firm also revealed last night that it would "commit to retrospectively addressing" the issue "to pay whichever is the higher rate".
The UK Government claimed it was working to "increase the scope" of minimum wage legislation, adding that it "is committed to ending low pay" and that anyone entitled to the UK minimum wage "should receive it".
Inch Cape developer Red Rock Power said it takes any claim of worker mistreatment "very seriously".
Mr Molloy said: "The reality is we've got a situation where people are working on the Inch Cape project, just a few miles out to sea who are on what can only be described as modern day slavery rates of pay.
"If ever there was an argument to change legislation around this then these contracts have to be it.
"We need to protect workers rights and people need to be paid at a rate that reflects the job they're doing."
A spokeswoman for Red Rock Power said: "We expect all of our suppliers on the Inch Cape project to comply with relevant UK policies and regulations, and take any claims that workers are mistreated in any way very seriously.
"After investigating the matter we have sought assurances from Horizon Geosciences that it complies with relevant legislation and meets international standards."
Recommended for you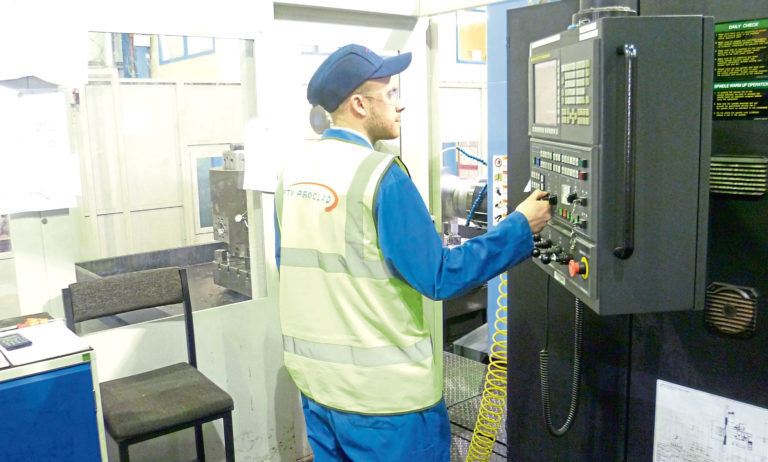 Workers to ramp up strikes at Scottish offshore supply chain firm over pay row