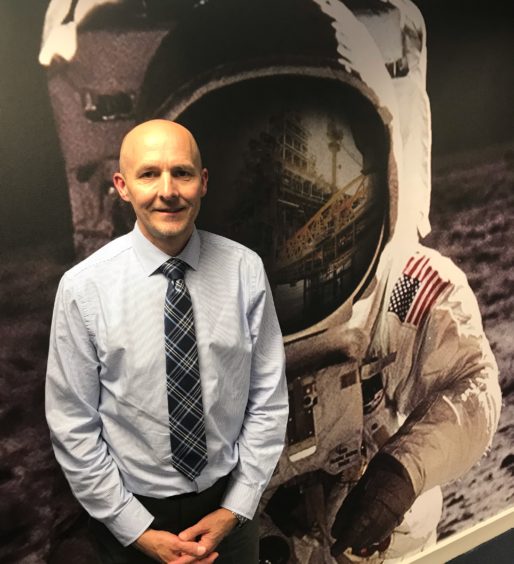 Apollo has made a new appointment to spearhead the Aberdeen-based energy consultancy's on-going expansion into renewables.
Business development manager Ian Finch's previous employers include Narec, now ORE Catapult, GL Garrad Hassan, now DNV GL, and Bureau Veritas.
He is also experienced in electric vehicles and charging infrastructure.
Nigel Robinson, Apollo's marine and renewables managing director said: "It is great to be working with Ian at this exciting stage in our development.
"Ian brings excellent industry knowledge and a strong network that will help us accelerate our already well-established position in offshore wind, tidal and wave power sectors.
"Coupled with the wider Global Energy Group, Apollo now truly offers a concept to construction engineering service".
Mr Finch added: "The world is going undergoing a major energy transition with unprecedented exponential growth in demand for renewable energy from the wind, wave, tidal and solar sectors.
"Transportation is rapidly moving towards electrification which perfectly complements generation from renewables, as vehicle batteries can store green energy, especially during periods of low grid demand, such as at night.
"Apollo's experience and technical expertise is closely aligned to support the renewables supply chain across Europe, America and Asia, and I'm really looking forward to helping our customers make this 'Energy Transition' a reality."