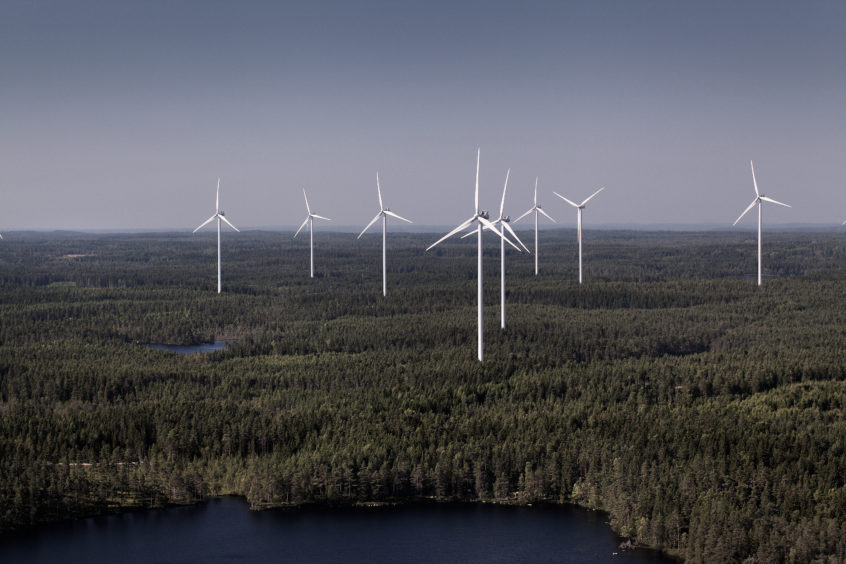 Wind turbine manufacturer Vestas has retaken the industry's top spot after leapfrogging Siemens Gamesa, according to new market research.
Vestas managed to regain the top position over its main competitor after installing a record 10.4 gigawatts (GW) in 2017.
Vestas also have a seperate firm in the market – thanks to a joint venture with Mitsubishi – called MHI Vestas.
However, the data from Navigant Research also suggested that the market took a slight slump in installed capacity due to competition from solar power.
The report also suggested that global ranking "do not tell the full picture" with the world split into "effectively two global markets".
Navigant claim that China has built such a substantial market, it competes directly with the rest of the world as a separate sector.
It claimed that although China installs a large number of turbines each year, they are installed "almost exclusively in China".
It added that only a small number of firms install outside of China.
Recommended for you

Giant deep ocean turbine trial offers hope of endless green power in Japan