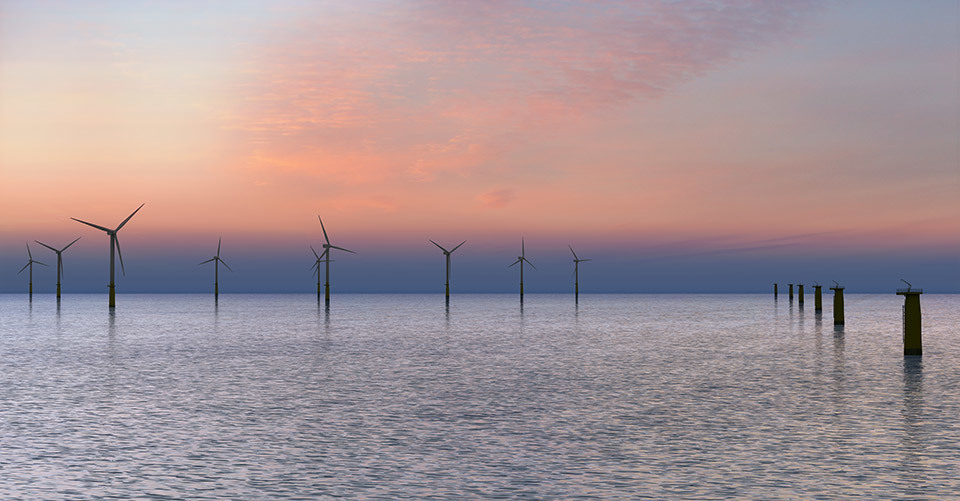 The Spanish parent company of ScottishPower has announced it will launch it's 100% renewables business into Ireland.
Iberdrola revealed yesterday that it will look to plough almost £90 million into entering the new energy market by 2025.
It said it would look to "expand quickly" in the Republic of Ireland domestic energy market with new arm,  Iberdrola Ireland.
The firm will offer customers 100% green electricity tariffs with gas and dual fuel products coming in the autumn.
ScottishPower currently has a renewables presence in Ireland, operating six onshore wind farms totalling just under 60 megawatts (MW).
Last year, Scottish Power announced it would sell the last of its remaining gas plants to Drax Group.
Following completion of the deal, finalised at the end of last year, Scottish Power claimed it would generate 100% of its electricity through wind power.
Colin McNeill, chief executive of retail of ScottishPower and Iberdrola Ireland, said: "We provide energy for 100 million people worldwide and we look forward to welcoming many new customers with the launch of Iberdrola Ireland.
"We're excited to offer these competitive 100% green electricity tariffs, which will help our customers to reduce their carbon emissions. Based in Dublin, we are looking to expand quickly in the market through competitive prices and leading edge digital services.
"When it comes to energy generation, we are the world's largest wind power producer, and our global expertise in renewable energy means we are well-placed to support the development of Ireland's low carbon economy.
"Ireland is already ahead of the curve when it comes to renewables, and we want to play our part in the clean energy future."
Recommended for you

Iberdrola opens 'world's largest' green hydrogen plant in Spain