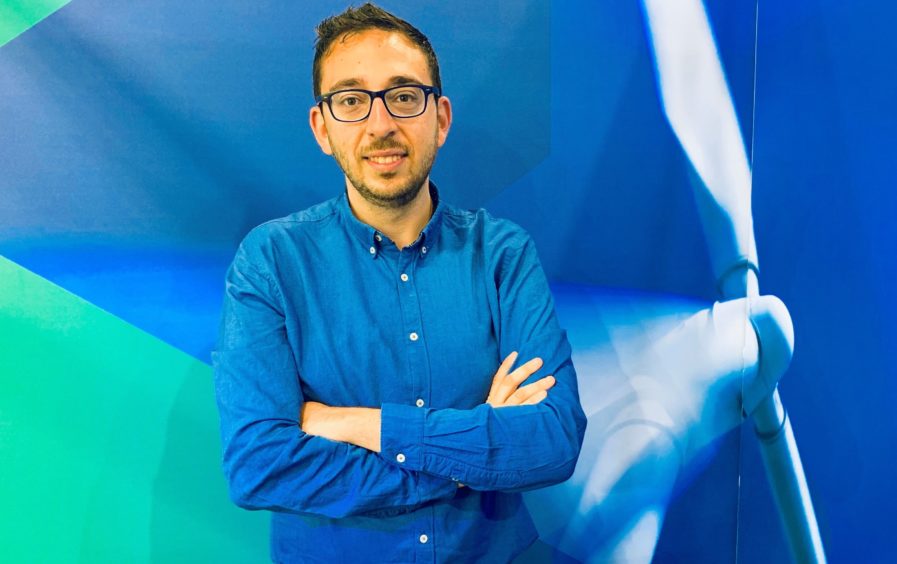 Aberdeen-based energy consultancy Xodus Group has added once more to its renewables team.
The firm recently formed the new division to capitalise on the growing UK and US offshore wind, tidal energy and floating wind markets.
Adrian de Andres joins Xodus from Black & Veatch where he was a principal consultant and managed several major offshore renewables projects.
Based in Edinburgh, Adrian will provide technical and commercial advice to offshore renewables developers across the wind, wave and tidal sectors.
Earlier this month, Xodus Group announced the agreement of a new US offshore wind alliance with Fortune 500 research and advisory firm Leidos.
Xodus was also involved in Equinor's Hywind project in 2017, the first floating project in the world.
Peter Tipler, Xodus' renewables director, said: "Adrian's experience spans the wave, tidal and offshore wind sector with leading projects ranging from feasibility study, cost of energy assessment, site selection to technology due-diligence or policy advice.
"Adrian will provide technical and commercial advice to the different players in the offshore wind, wave and tidal sector.
"His well-rounded experience across the offshore renewables sector complements our most recent appointments in the renewables division and strengthens our overall offering."
Xodus Group beefed up its staff roster last month through the creation of a dedicated renewable energy advisory team.
Scott Hamilton, a former management consultant at BVG Associates, has been appointed to lead the team.
He will be supported by Rob Clayton, who joins Xodus from Wood, where he worked as a wind and marine energy consultant.
Recommended for you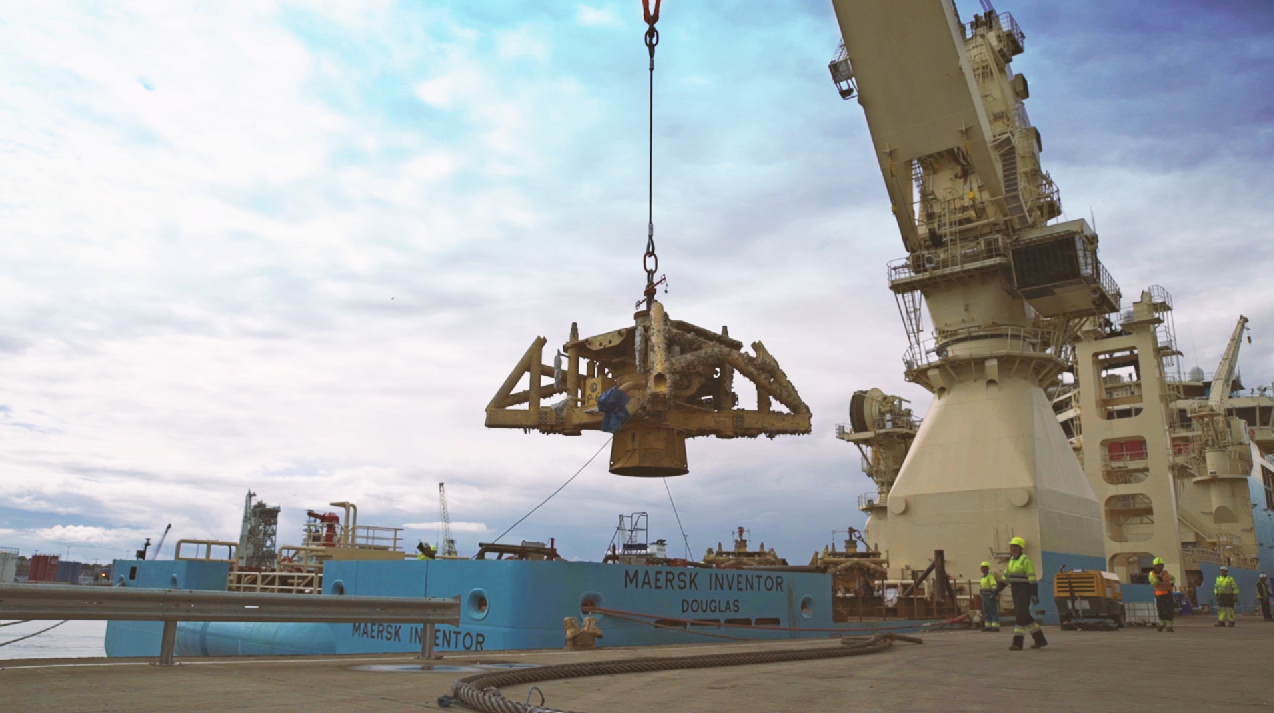 Virtual Tech Showcase: Payment issues blight North Sea collaboration