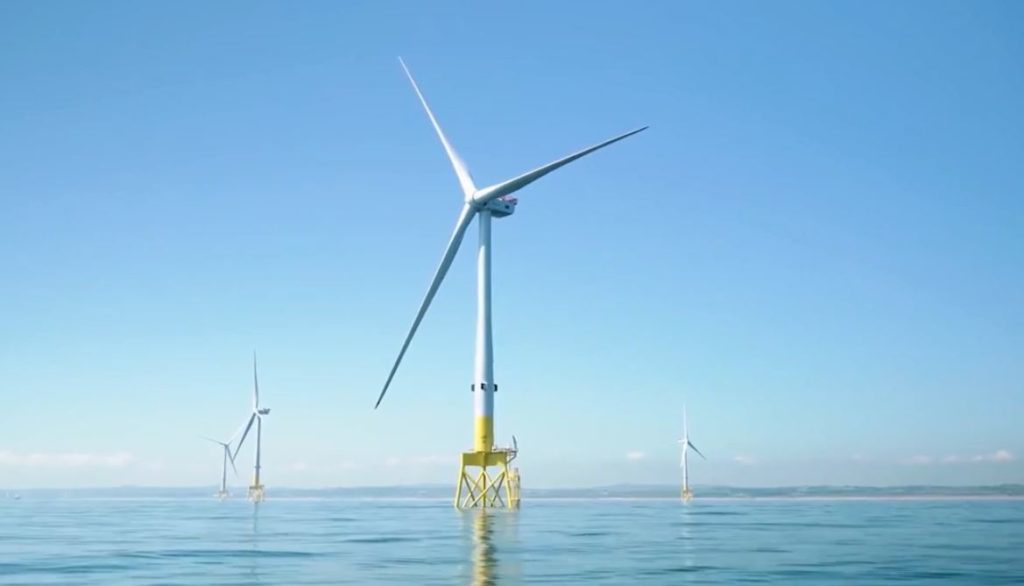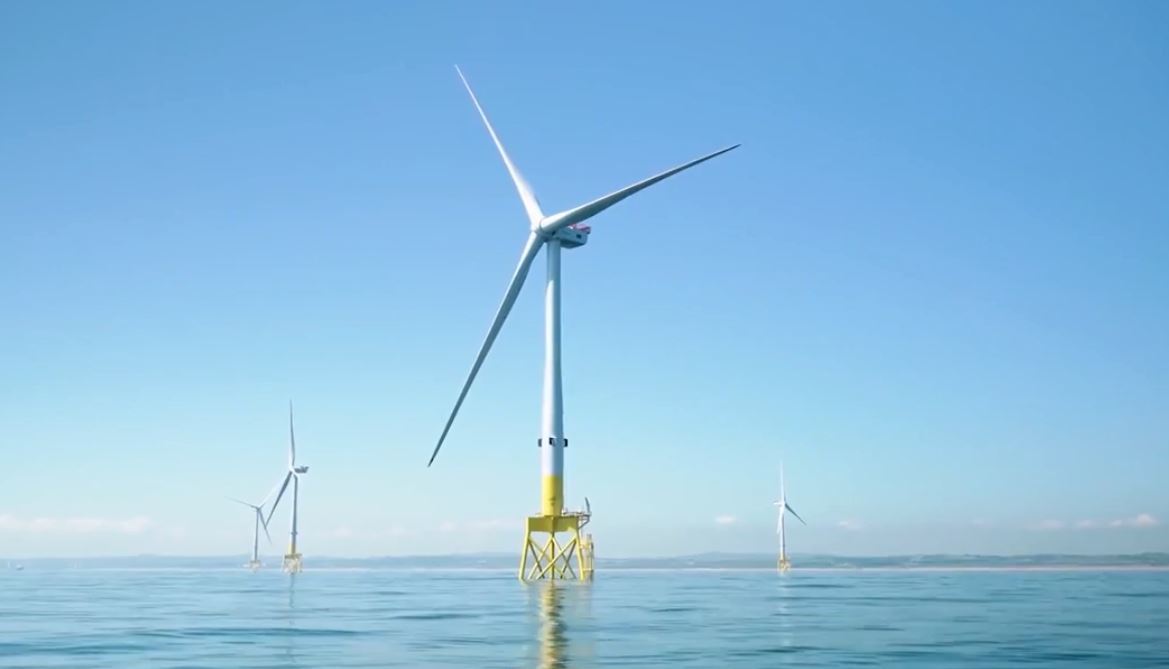 A new multi-million offshore wind initiative will explore current "challenges" for UK firms and help them "compete for contracts in a global market", according to a UK industry chairman.
Benj Sykes, industry chair of the Offshore Wind Industry Council and Orsted UK country manager, said today the £100 million, ten year project would offer opportunities for new and existing companies.
The initiative, through the newly-created Offshore Wind Growth Partnership (OWGP), will also launch an industry study into the offshore wind foundations market to "identify potential barriers to growth" for UK firms in the current market.
The study will focus on fixed foundations for monopile and jacket structures alongside new floating offshore wind turbines.
The £100m programme hopes to support over 650 UK companies to access the domestic offshore wind market and a global market estimated to be worth £30 billion per year by 2030.
Mr Sykes said: "The Offshore Wind Growth Partnership will provide practical help for UK companies so they can compete successfully for contracts in this thriving global market.
"The UK's global pre-eminence in offshore wind means we are uniquely placed to sell our innovative products and services worldwide."
The multi-million project is part of the newly-launched  £250m Offshore Wind Sector Deal, from which the north-east hopes to gain up to 3,000 jobs as three of the world's biggest wind projects begin to take shape in the Moray Firth.
Alexander Burnett MSP, Scottish Conservative shadow minister for business, innovation and energy, said the initiative could provide a "significant boost" to the industry in Scotland.
He added: "In Scotland, we are well placed to benefit, with a high level of expertise and infrastructure already in place.
"The EOWDC and Hywind developments off the north-east coast are just two examples of Scotland playing a leading role. This new £100m investment can only serve to further cement offshore wind as a key part of the energy mix north of the border."
Nick Sharpe, director of communications at Scottish Renewables, said the project offered "a real chance" for supply chain businesses in Scotland "to invest and expand, creating skilled jobs and delivering economic growth across the country".
He added: "Key to this is the commitment, through the OWGP, to complete an in-depth assessment of the offshore wind foundations sector, reviewing the current and projected requirements for turbine foundations in the UK and abroad, identifying barriers to growth and making recommendations to overcome these challenges."
Recommended for you

'Offshore wind is the Beatles of energy', says BP renewables boss