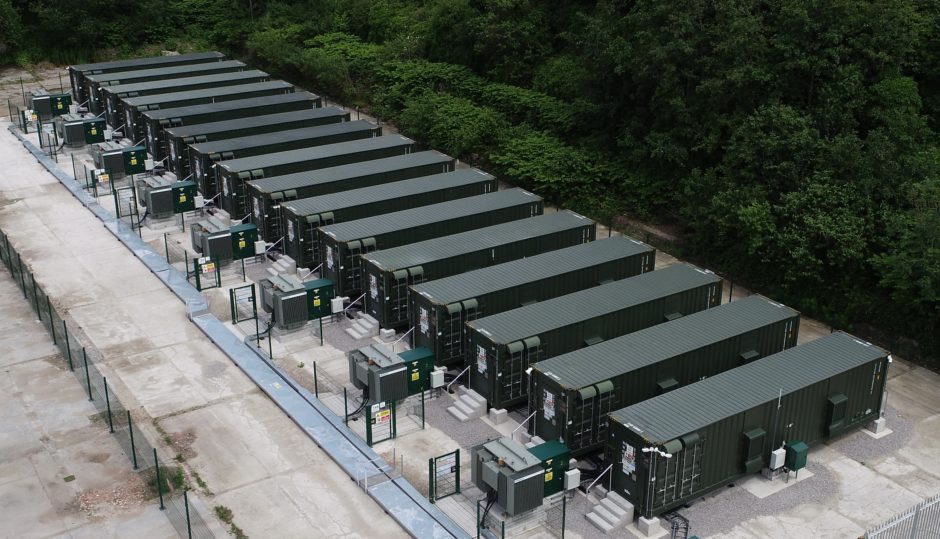 UK firm Anesco has increased its storage portfolio to 147 megawatts (MW) after completing a new battery site in Lascar, near Manchester.
The new 20MW site has been installed with 16 1.25MW/1.25MWh lithium ion containers.
The development will serve the wholesale market, capacity market and National Grid's balancing services looking to secure the quality of the UK's power supply.
Founded in in Reading in 2010, Anesco has developed 102 solar farms, while its renewables operation and maintenance arm has almost one gigawatt (GW) of renewable energy under its management.
Steve Shine, Anesco executive chairman, said: "We're delighted to have successfully seen yet another large scale storage project through from planning, to deployment and long term management.
"Our full service capabilities and unique understanding for how to derive commercial value from renewable assets is something that continues to find favour with investors and customers.
"Our ability to not only model revenue but to show genuine results being achieved by existing assets, remains a key differentiator within the market and is something our customers highly value."
Recommended for you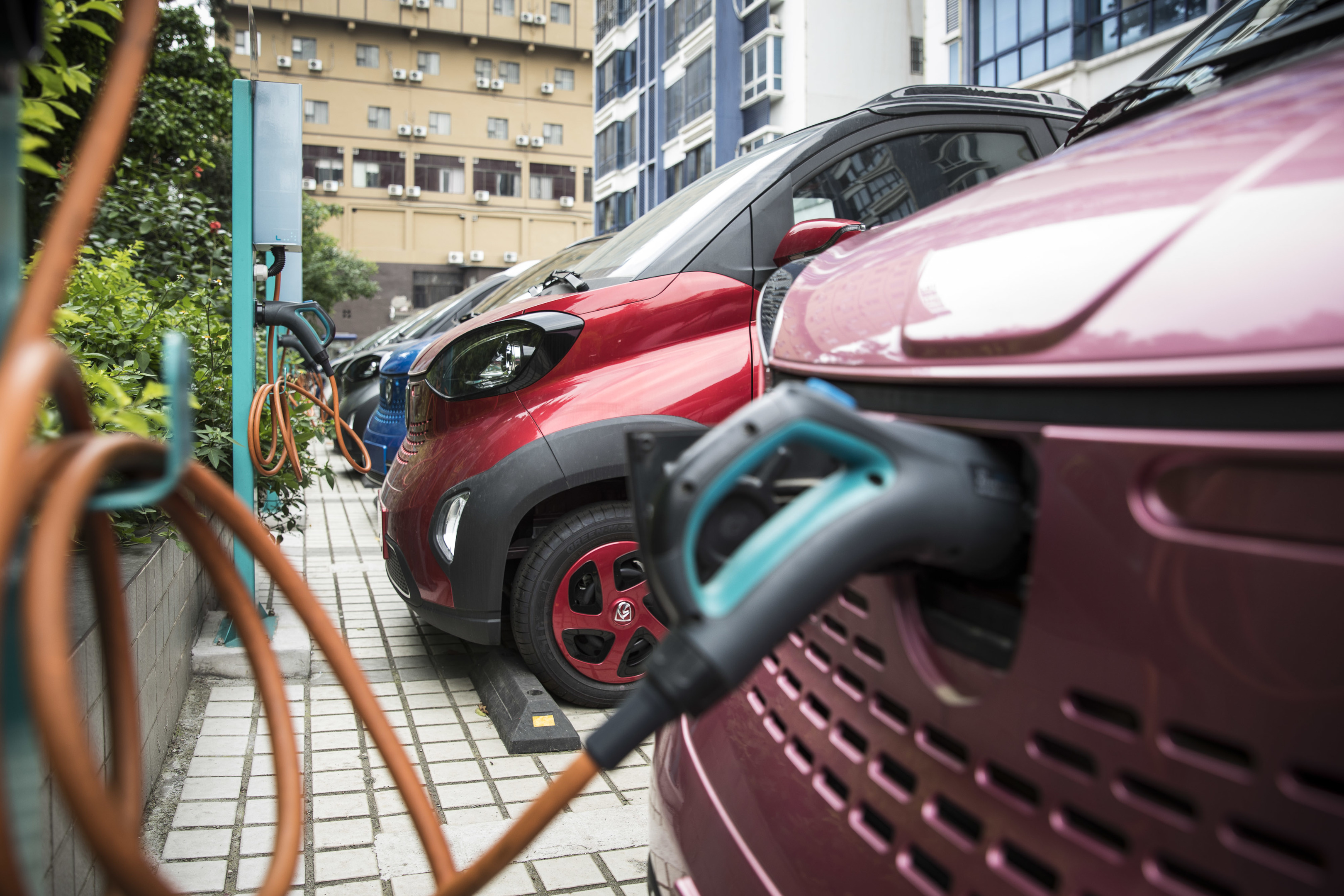 Kinshasa's hopes and the coming cobalt crunch