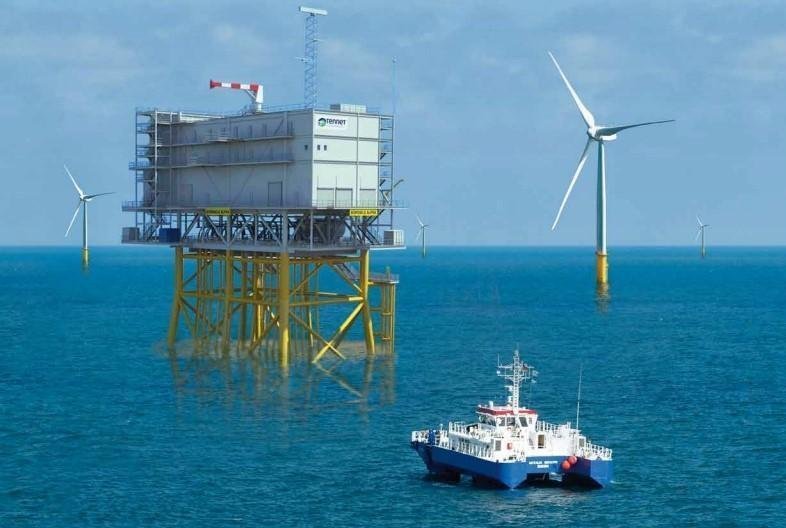 Petrofac has been awarded work on a second platform at a windfarm in the Dutch sector of the North Sea.
TenneT, the Dutch-German transmission grid operator, has awarded Petrofac work on the Beta platform substation for the Hollandse Kust Zuid (HKZ) windfarm.
The work, combined with an earlier contract awarded for the Alpha platform in July last year, is worth a total of around £157.4million.
Petrofac is responsible for the engineering, procurement, construction and installation of the platform substations.
HKZ Alpha and Beta are two of eight 700-megawatt substations which will be installed off the coast of the Netherlands until 2030.
Alpha will become operational in 2021, with Beta scheduled for the following year.
The windfarm itself is expected to produce green energy for up to 1.5million homes.
TenneT also recently looked to Petrofac for installation of a 10,000 tonne gamma jacket at the BorWin3 project off the coast of Germany.
Petrofac's chief operating officer for engineering and construction, George Salibi, said: "With the initial stages of the work for HKZ platform Alpha well underway, we are delighted to confirm the option for HKZ platform Beta.
"This important project integrates our engineering, project management and procurement capabilities and we look forward to the safe and efficient delivery of both platforms for TenneT."